Sweet Juliet
isabelleolikier
October 5, 2009
Today my friend celebrates her birthday; so I brought her this morning a bunch (or do you also say bouquet ?)with autumn roses because here, in Belgium, roses are coming to the end of season.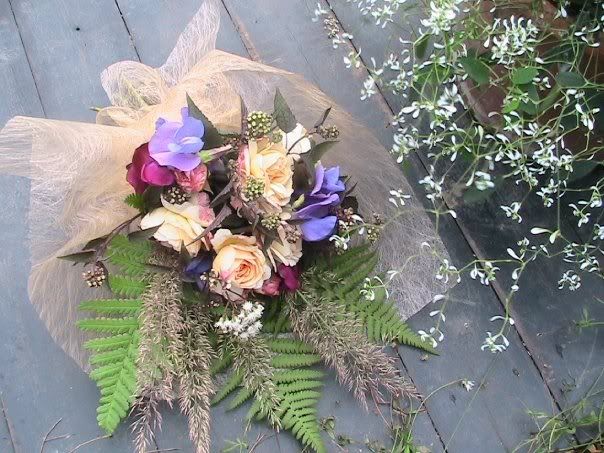 Made with Sweet Juliet Roses (Austin), sweet peas, eupatorium rugosum Chocolate and calamagrostis brachytrica.
Very scented, sorry you cannot enjoy.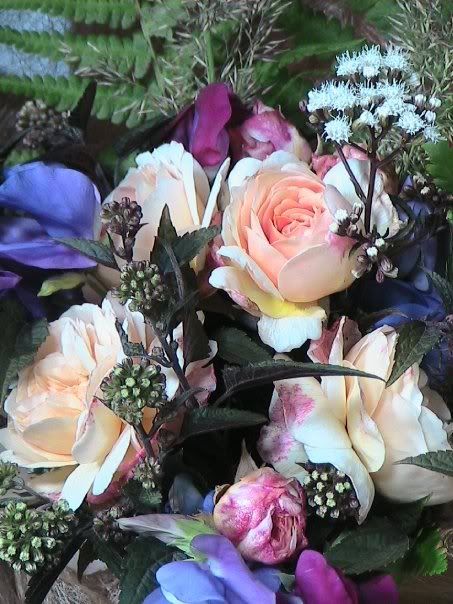 Here is a link that might be useful: A Little Bit of Paradise