Neglected old memorial rose garden
northtexasdude
(7b)
October 25, 2012
Right now for work I am temporarily living in a little old town in West Texas. Recently I found the city's memorial rose garden. Currently it is in a sad state, the irrigation hoses broken in pieces, overgrown weeds, dead roses and no name labels. Even with the messy state it is in, I find this old rose gardens beautiful, especially with the old rock walls borders. If I could pickup this garden and rock walls and move it to my real house I would.
Anyways, today I found some blooms and just thought I would share them.
Even in a state of neglect, there is beauty to an old rose garden.
I love the 1920's rock walls: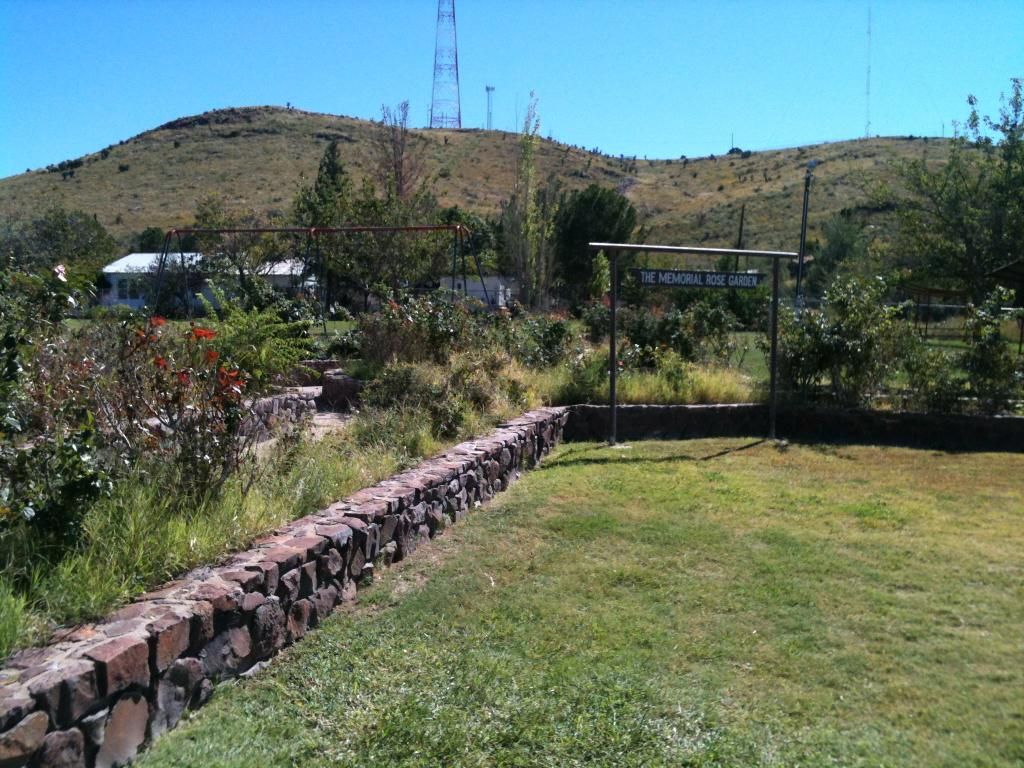 Overgrown weeds and half-dead roses, but oh the potential!:
Fragrant red. Crystler Imperial?: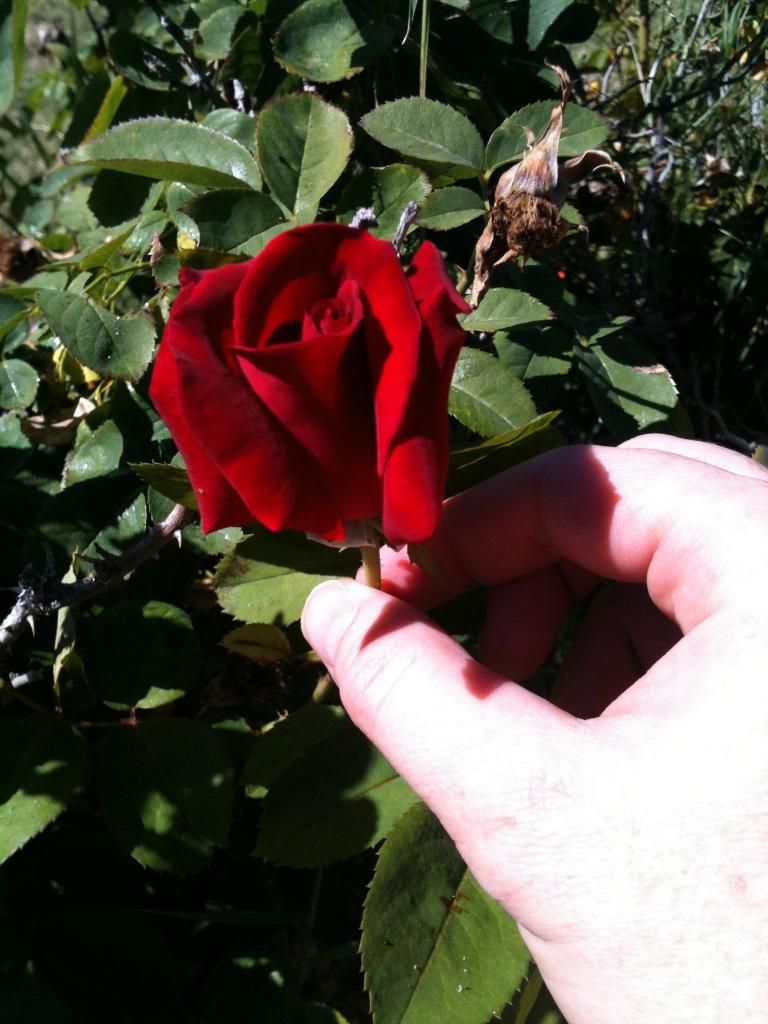 Beautiful buttery yellow. No fragrance:
The picture doesn't show the yellow interior, but this large rose bush looks to be Hot Cocoa. This surprises me since rose is a fairly recent variety: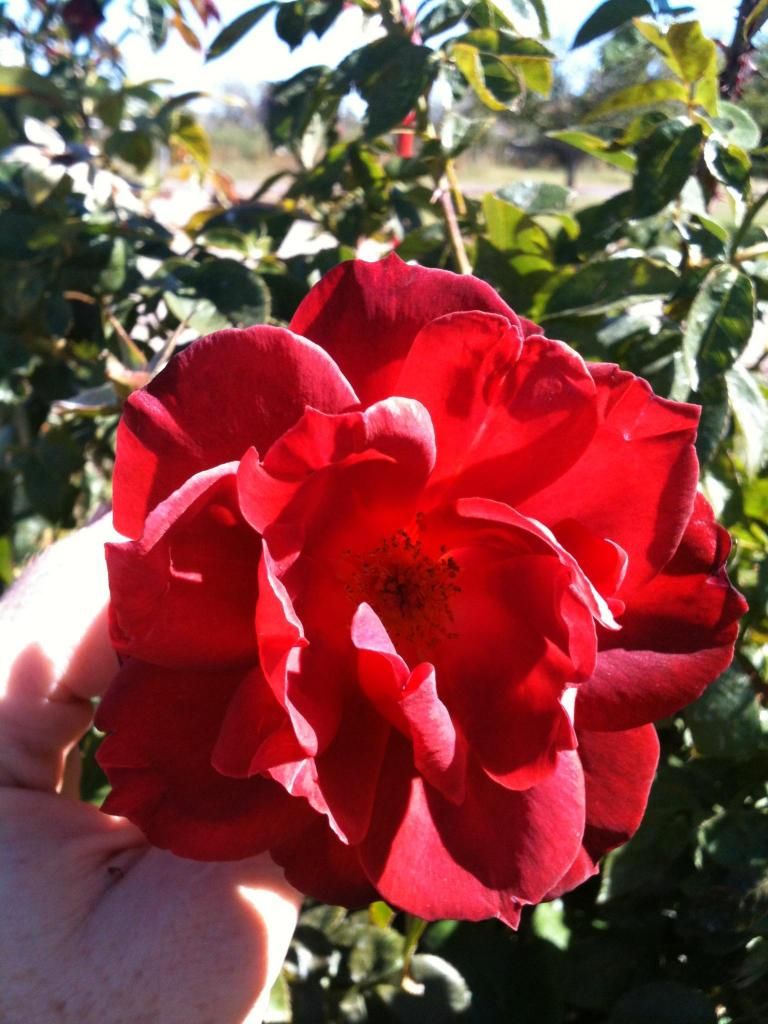 A very large, chiffon pink bloom with a medium old rose fragrance:
Hope you enjoyed.