Four more 'In the rain' pics
ron_and_susan
(z8 GA)
October 11, 2011
This first pic is "Flaming Beauty". Their is a story about this rose I would like to tell. The first time I saw this rose was at a rose show in Macon, Ga. in 1984 where it won Queen of show. That was the most beautiful bloom I had ever seen. Well, because of that bloom I joined our local rose society and later became a consulting rosarian and a rose judge.
">
The second pic is of "Rephidy" one we have had for 10 years.
">
This third pic is of "Signature" one we have had for 13 years.
">
This last pic is "Special Merit" one we have had since the early 90's.--Ron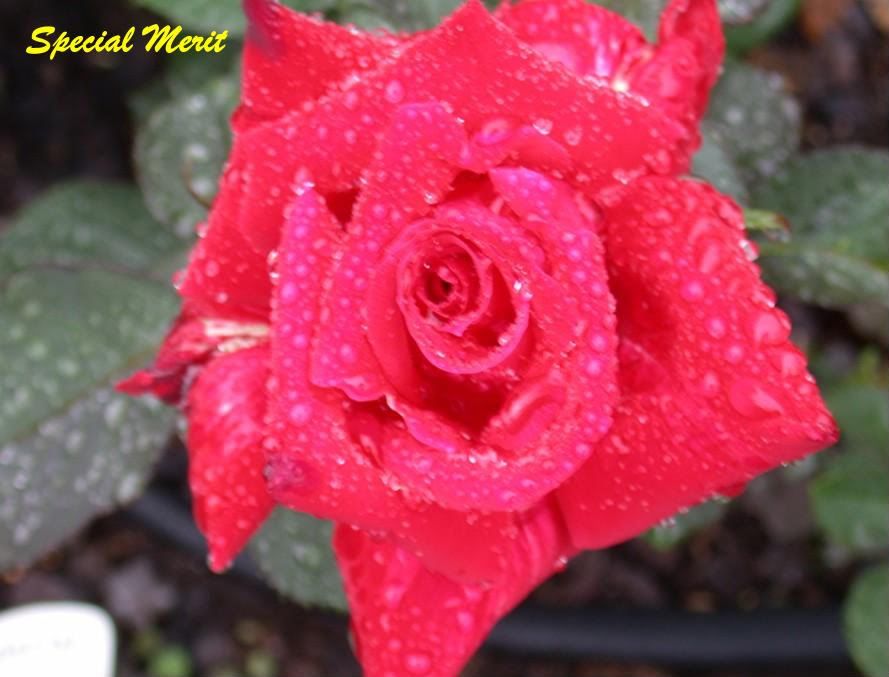 ">