Winter Hardy Canadian Roses.....loads of them!!
celeste
(zone 4 NH)
October 16, 2007
This post is for those of you who, like me, look out your frozen window every winter and worry about the welfare of your roses. You know, the zone pushers like the Hybrid Teas and Floribundas that may or may not come back after a zone 4 or 5 winter even with your best methods of protecting. I am guilty of growing many, many less hardy roses because they're so beautiful, but sometimes its nice to have roses that you don't have to fuss so much over every winter. I do grow other hardy roses like Gallicas, Albas, Rugosas, Mosses, Damasks, Centifolias, Scotch, Species, and Buck Roses but I wanted to share some of these Canadian roses with you. When well grown they are very worthwhile and attractive roses.
I also grow QUADRA, CHAMPLAIN and WILLIAM BAFFIN but can't locate their photos at this time.
Celeste
HENRY KELSEY
MARIE=-VICTORIN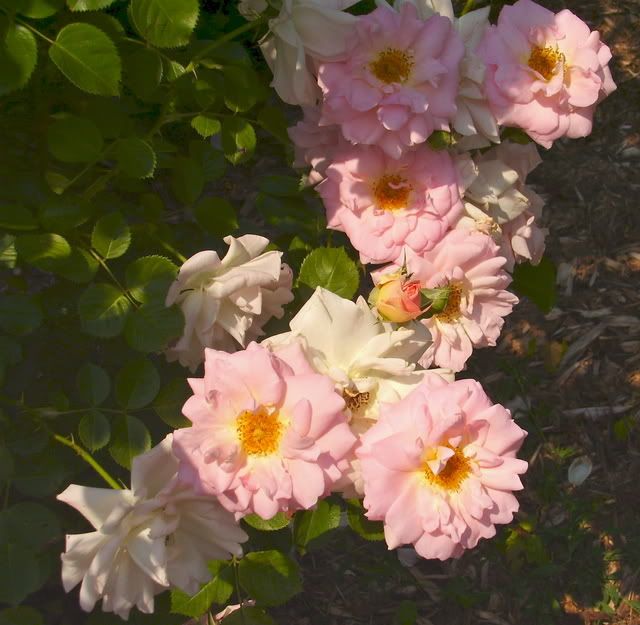 PRAIRIE JOY
WINNIPEG PARKS
JOHN DAVIS
JOHN CABOT
CUTHBERT GRANT
LOIS JOLLIET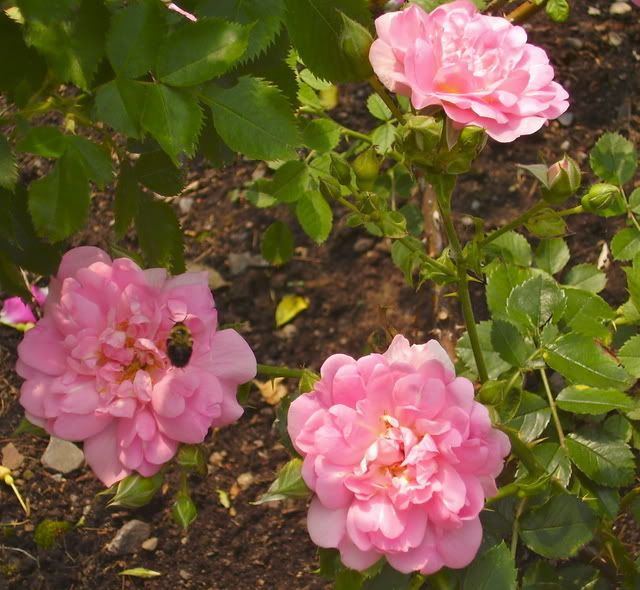 FRONTENAC
GEORGE VANCOUVER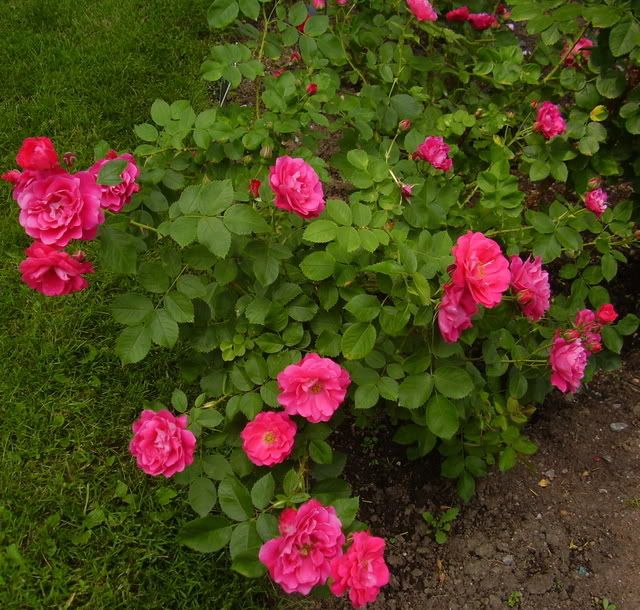 MORDEN SUNRISE
MORDEN RUBY
MORDEN CENTENNIAL
MORDEN FIREGLOW
FOR 2008 I WILL BE ADDING LAMBERT CLOSSE AND MORDEN BLUSH.