Winding Down...
TNY78
(7a-East TN)
October 13, 2012
We've had a couple of light frosts here, and the roses seem to be shutting down for the season. There are a few still putting out blooms though...here's a sample :) Enjoy!
Tammy
Gideon Lincecum. Great ARE rose and its beautiful hips are starting to mature around this time.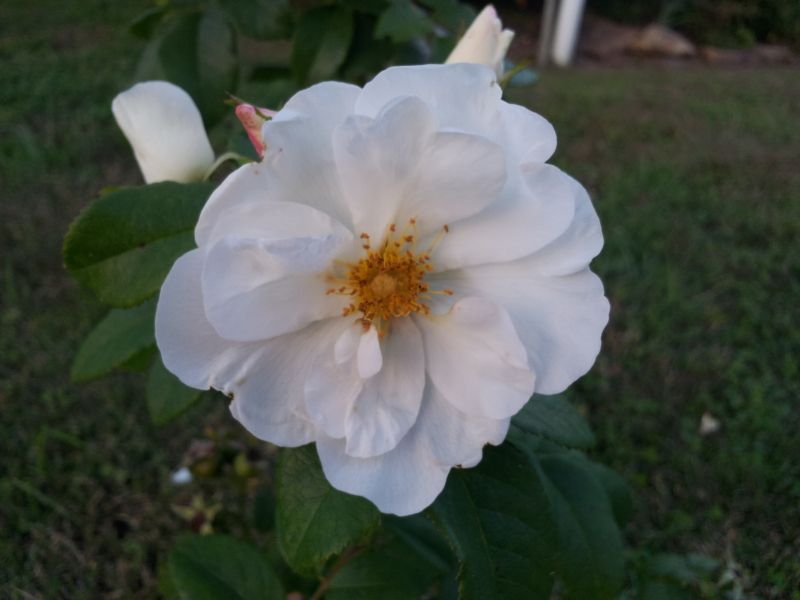 Caramel Fairytale. One of my favorite Fairytale roses along with Lion's Fairytale.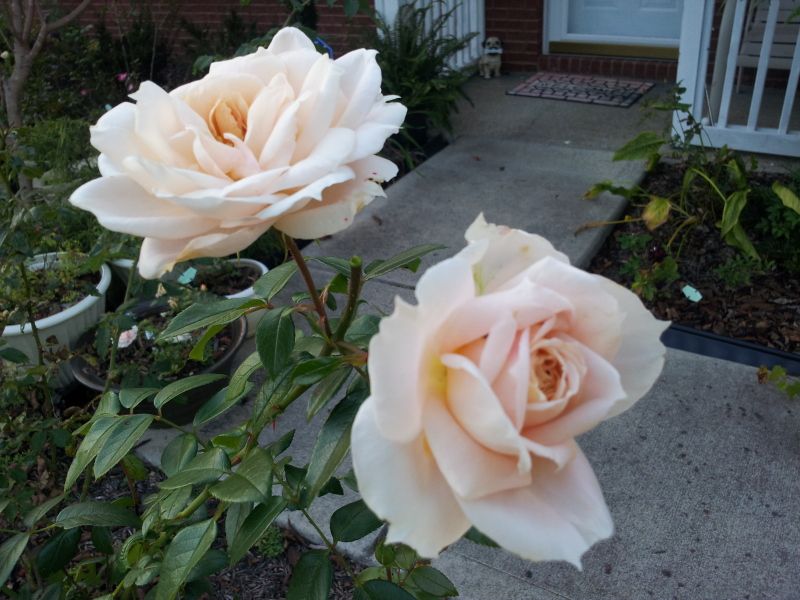 Charles Darwin. Turning back to its deeper yellow color in the cooler temps.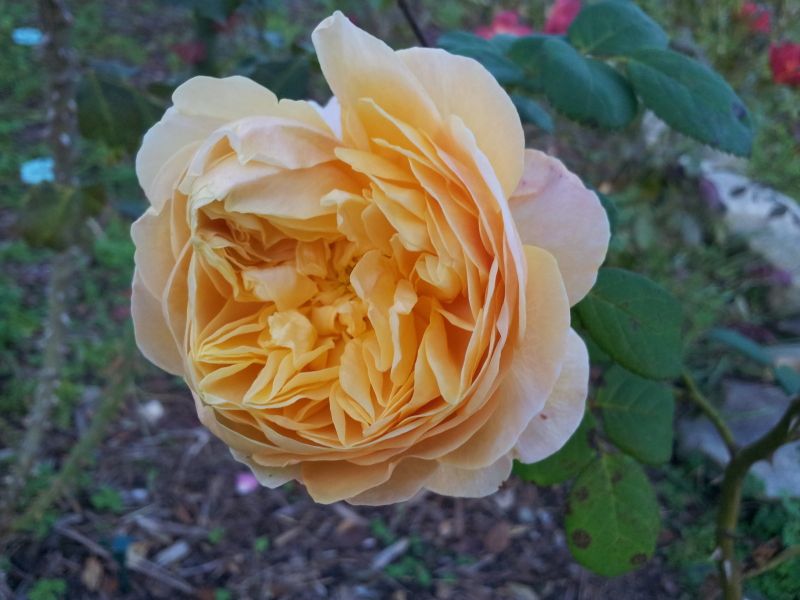 Dutch Fork China. Was a little slow to take off after planting last year, but is really beginning to take off!
Cal Poly. Pretty little mini with a very nice deep color right now.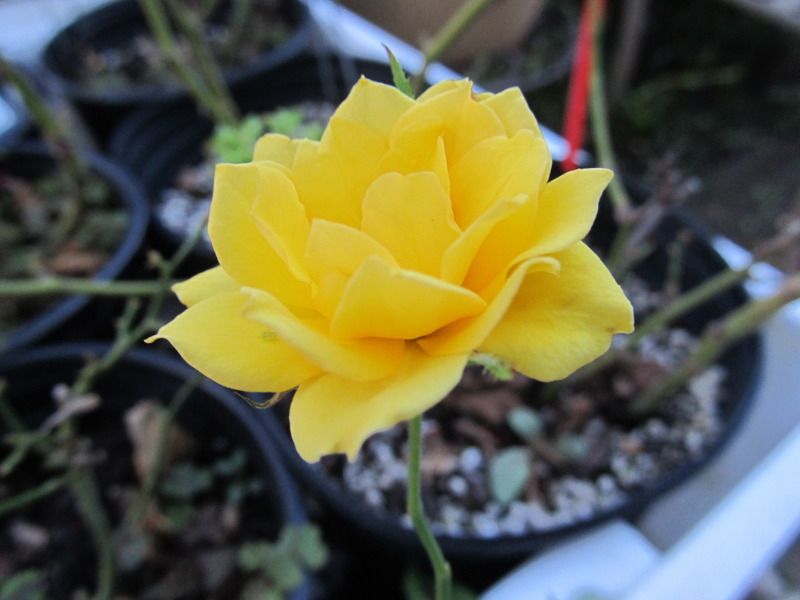 Centennial Star. Very nice rose, but I need to get it into the ground soon. I think its beginning to suffer in its pot.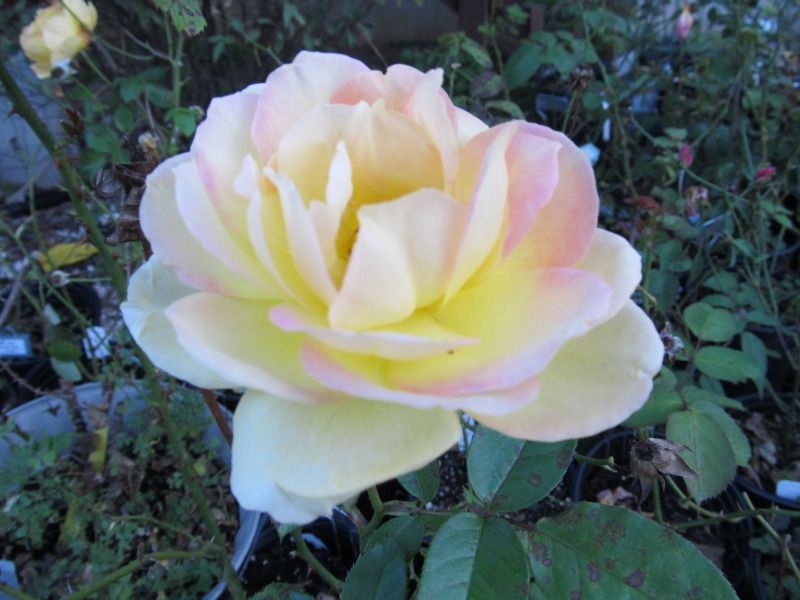 Sugar Moon. Jury is still out on this one. I added it this spring, and it hasn't been too productive thus far. I'm hoping it just needs to mature a bit.
Snow Ruby. I really enjoy this mini. Its my only remaining red with a with petal back...I don't know why, but I've either lost or pulled every other one.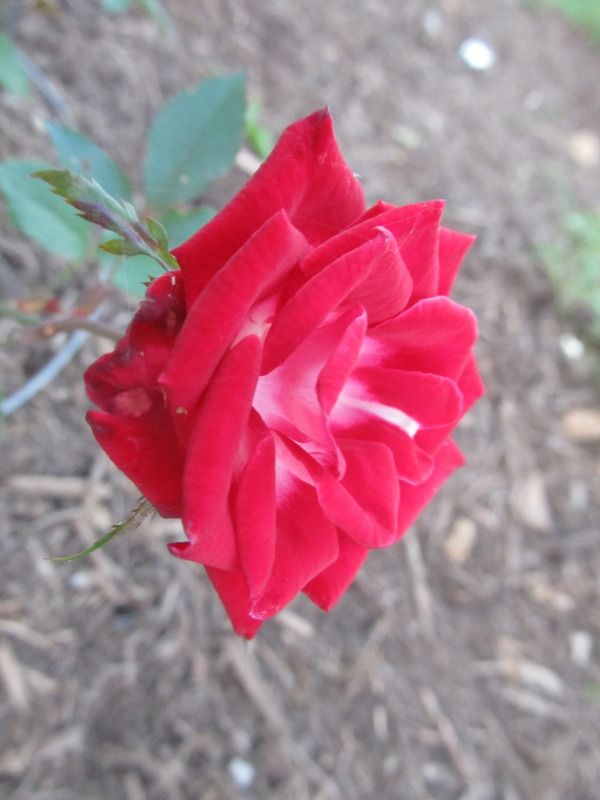 Grumpy. One of the 7 Dwarfs roses. I have six, since Happy was eaten by one of my dogs lol (he's not so Happy anymore!)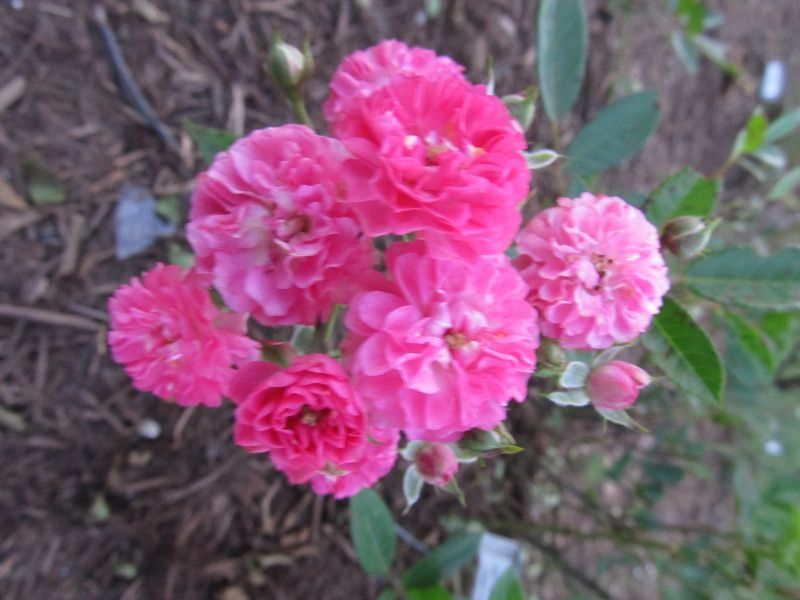 Sea Foam. Lovely ground cover rose. Its grown about about 5 ft flat across my new flower bed this year...so far a winner!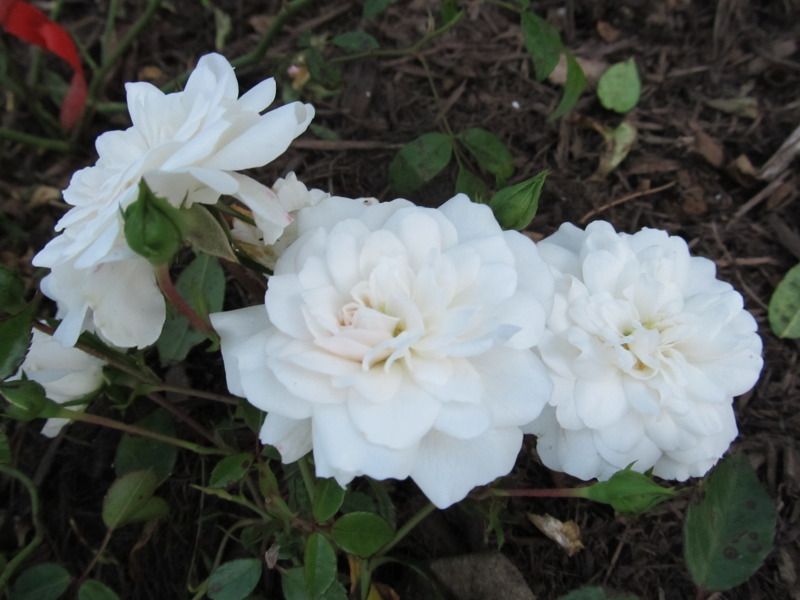 Two shots of Hurdy Gurdy. I think this and Pied Piper are my favorite new additions this year. I just love the way this one's buds look and the way ts striping is. Very nice climbing mini!