What's wrong with my ivy?
stevenbarker
November 8, 2007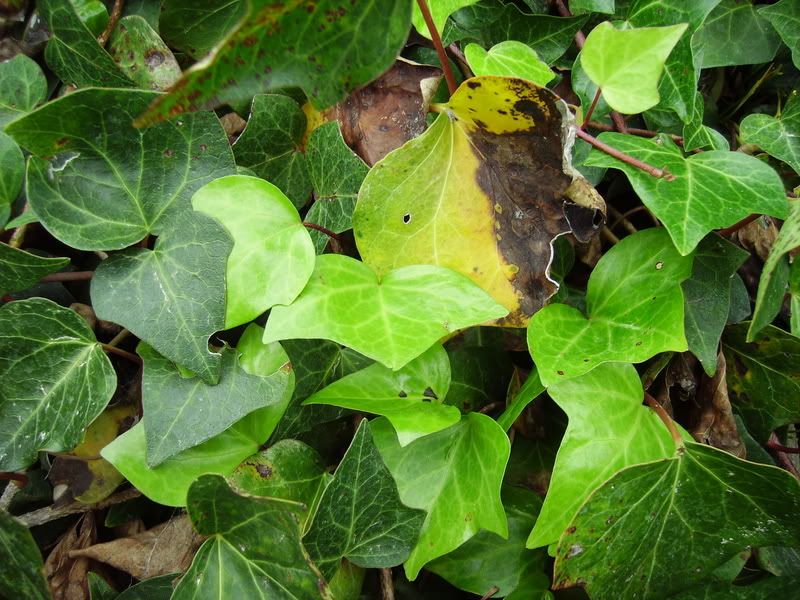 As you can see, it has small brown spots, and some dead leaves. It is algerian ivy, in almost full sun, about 1.5 miles from the coast in Southern California. It is mostly dry here, but there is often some moist air off the ocean in the early mornings. The soil is clay, but well drained. I water it about twice a week in the hot weather and not much at all when it's cooler.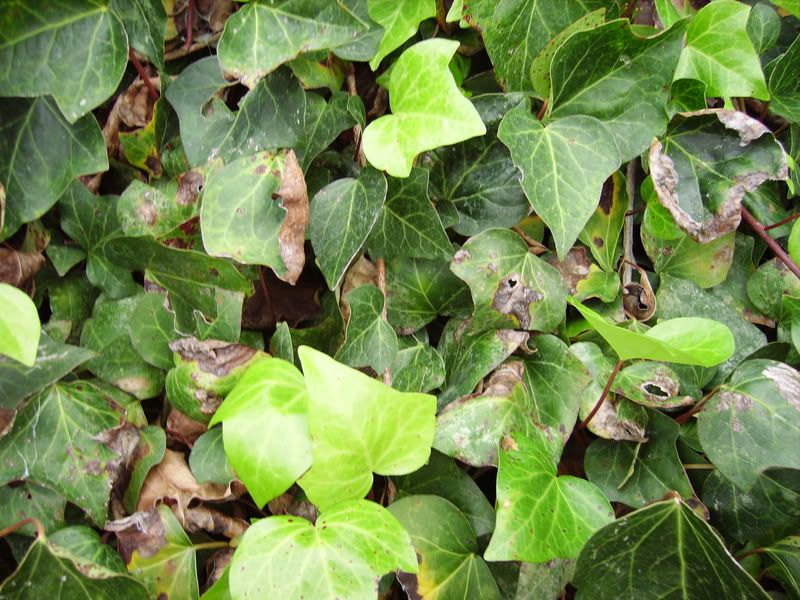 It get's some new growth, but lots of dead leaves too.