More December roses
gardennatlanta
(z7atlantaGA)
December 5, 2010
I just went out in my garden and found some beautiful blooms even though it has been really cold (30s) and rainy the last few days.
Here is one of SdLM--most of the other blooms have balled : (
Quietness has a couple of beautiful blooms. Here is one.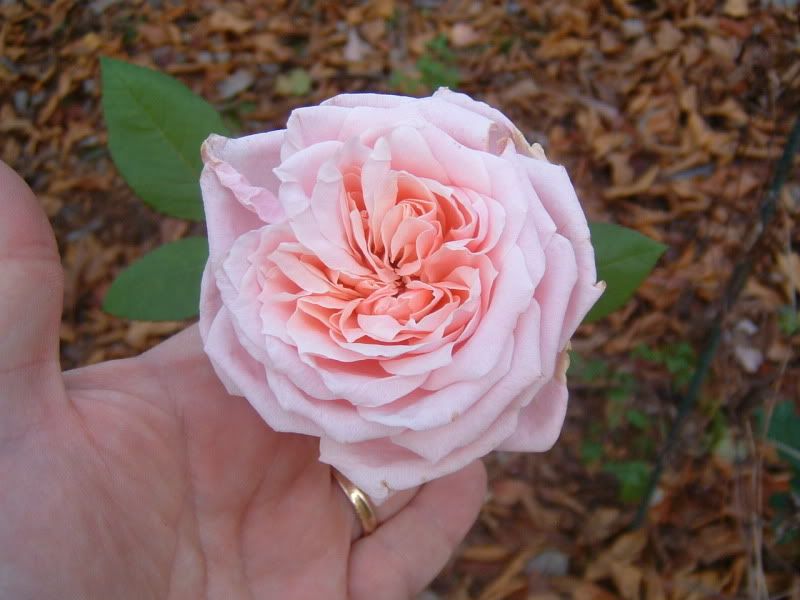 And White Ma Perkins is showing some cream coloring, I guess from the cold.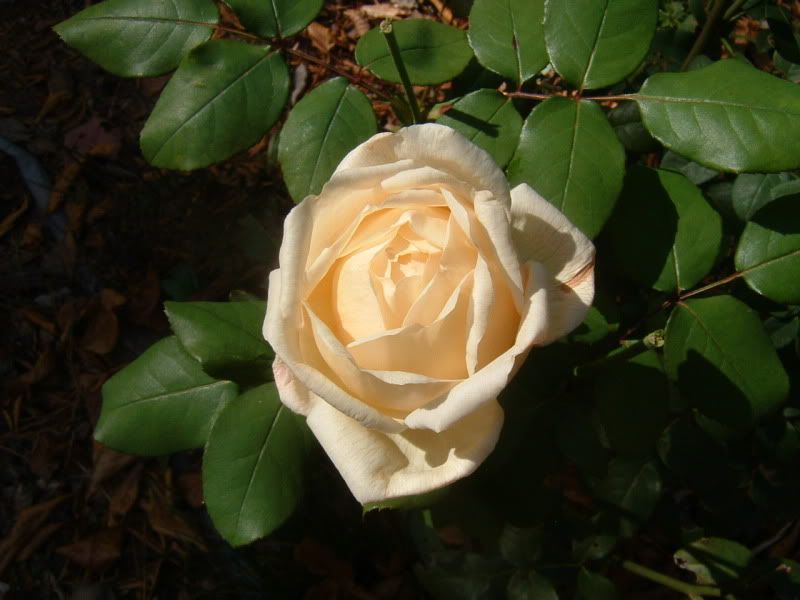 Anyway, thought I'd share. Hope you are all having a good December and not getting too stressed.