Bully shatters 8lb barrier w/pics for proof (REPOST)
suze9
(z8b Bastrop Co., TX)
December 30, 2004
Originally posted by bully z6det (My Page) on Thu, Dec 30, 04 at 22:05
The hardest part of growing this massive tomato was keeping the entire hydro-ponic project a secret from you my friends.
I have seen many large tomato pics here at GardenWeb, most taken next to pocket change, plates or other small items to help show scale.
With a tomato of this size I had to use more creative common household items that would hopefully give an impression of the GIANT size of this tomato to all GardenWeb members from countries across the world.
This first picture shows the official weigh-in of the Bullmato as I have come to call it.
(unfortunately due to its massive size I could not get the tomato and scale into the same frame)

In the first piture of Bullmato, I put it in our kitchen armoire.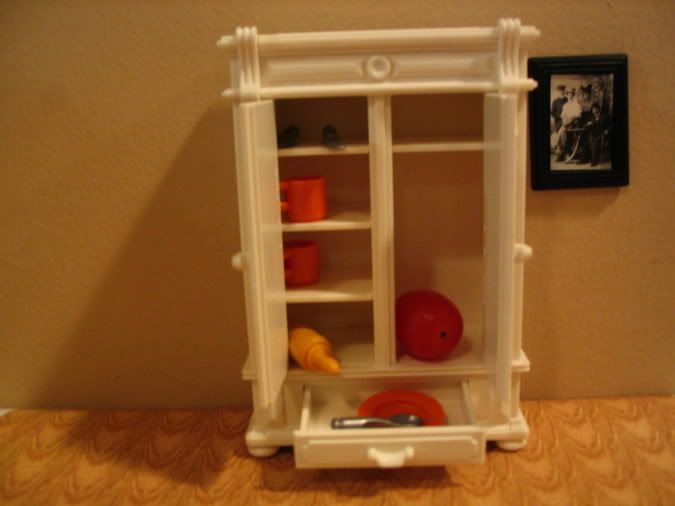 At the table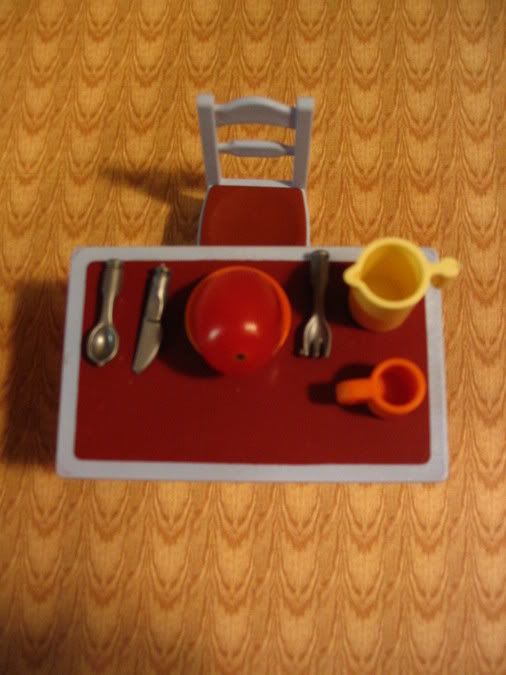 On the stove (I'm famous for my goose as Mrs Bully will attest)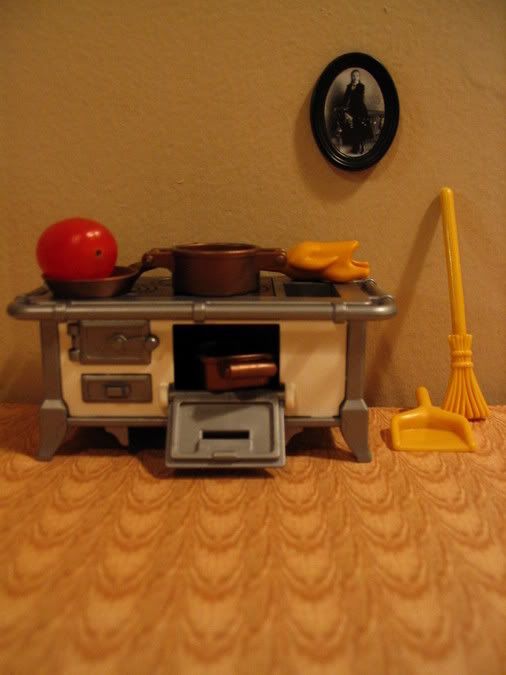 Here's Bullmato in the bathroom or 'water closet' for our commonwealth friends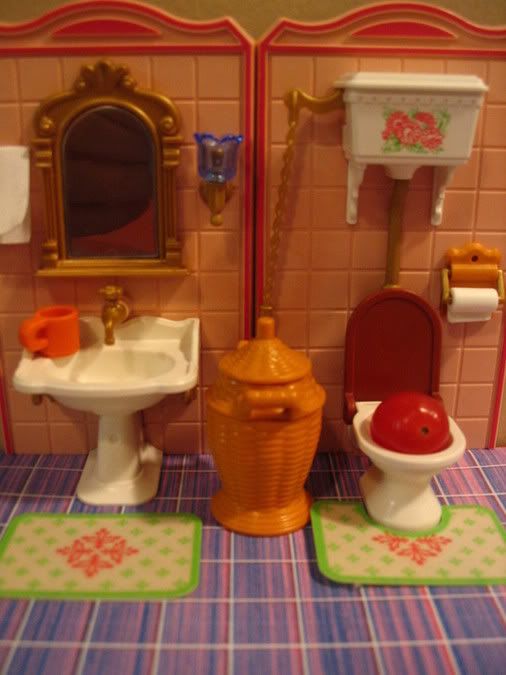 And finally, here I am trying to sneak in after a night out of celebrating my success.