Love to watch the garden grow.....
gabbygardner
June 16, 2009
I am having so much fun looking at pictures of my growing garden. They are much like a child, you see them everyday and don't notice the amazing growth spurts. I have not felt like my garden was growing like it should have been these last 4 weeks. We have had stormy, rainy, cool days for weeks now and I was getting discouraged, but these pics helped!!
May 20, 2009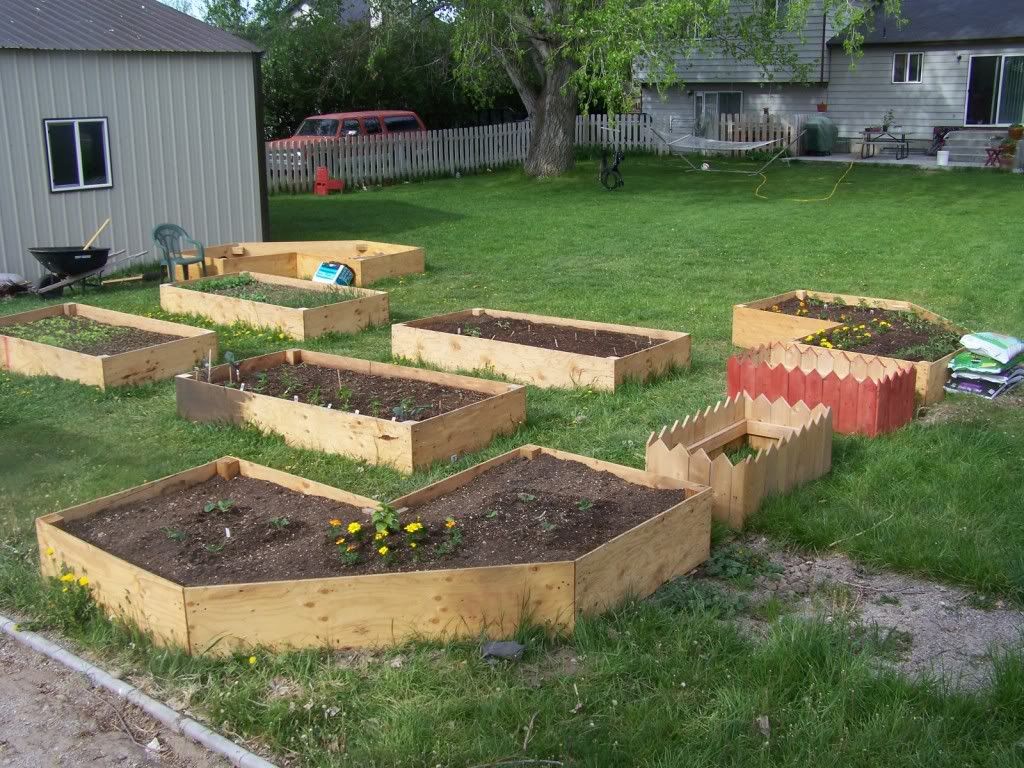 Today: June 16, 2009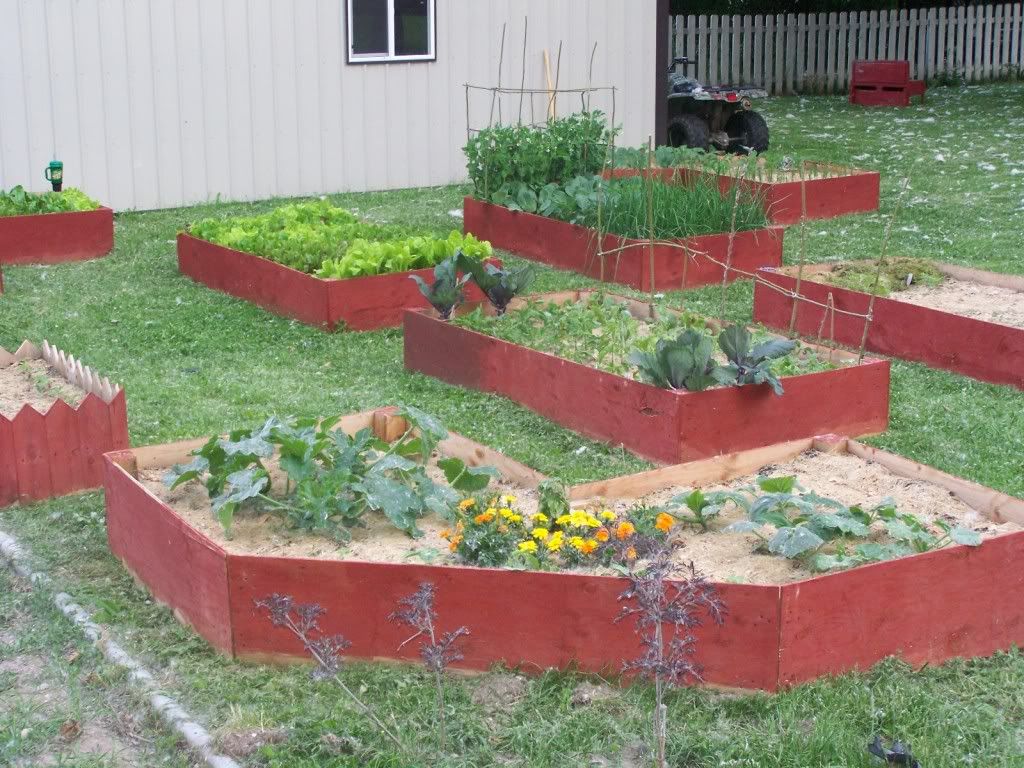 Pretty cool, especially for a Zone 5 gardener!!!
The only thing really getting me peeved about my garden is the obvious cotton from our tree. It is soooo bad this year. It lets go with the massive cotton about every third year, I just wish it wouldn't stick to all my veggies!!!
Happy Gardening,
g