Small Black Spots on Tomato Seedlings...PICS inside
Hi,
I'm wondering if anyone can identify this. I'm really bummed since my plants seemed to be doing well and then the last few days this has been showing up on almost all of my tomatoes, but mostly my potato leaf tomatoes.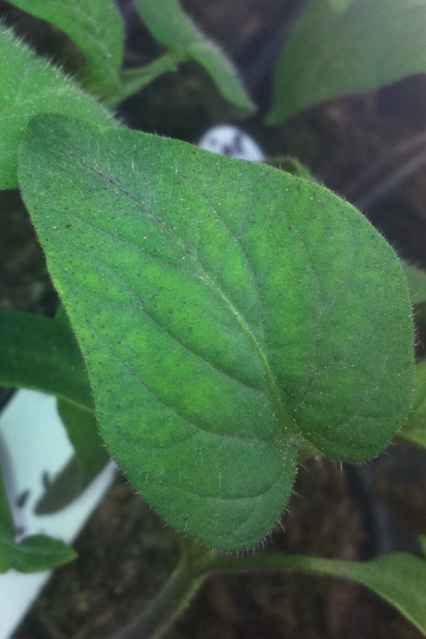 Any help would be GREATLY appreciated! Can i help this? prevent it? get rid of it , anything!