Help with a diagnosis, please!
nancysil
(z6 New Engl)
June 22, 2005
Could someone please help identify this problem (or is it a problem?)
I have 70 plants in containers and most are very healthy.
20 plants are all in one line where I grew tomatoes in containers successfully last year. This year these 20 are not as deep green or as hearty as all the others in the garden and their leaves (mostly toward the bottom) look like this: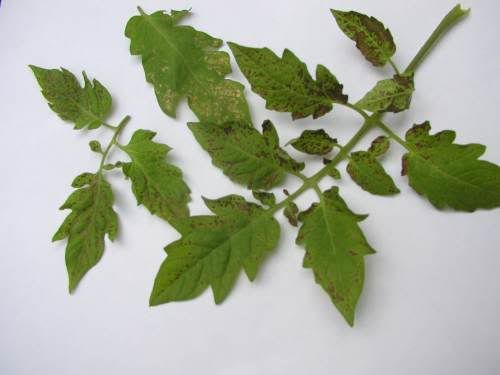 Do tomatoes ever recover from a less than optimum start? Should I expect to ditch all of these plants? The new growth seems to be growing out o.k. but we haven't had much sun or warm weather (today is yet another overcast day, but it should be hot).