I finally have tomatoes growing!
This year I finally have tomatoes growing on my plants. Last year I believe I started my seeds at the wrong time because I followed the information on the seed packet. Growing in South Florida is challenging because I really had to do research into when tomatoes can produce here. Also the root knot nematodes completely destroyed my plants last year too, so this year I've decided to grow in containers with Miracle Gro moisture control and I have to say that it's really good!
This year I am growing Money Maker tomatoes. They're still green right now but I am waiting for them to ripen right on the vine. Here's some pictures right now.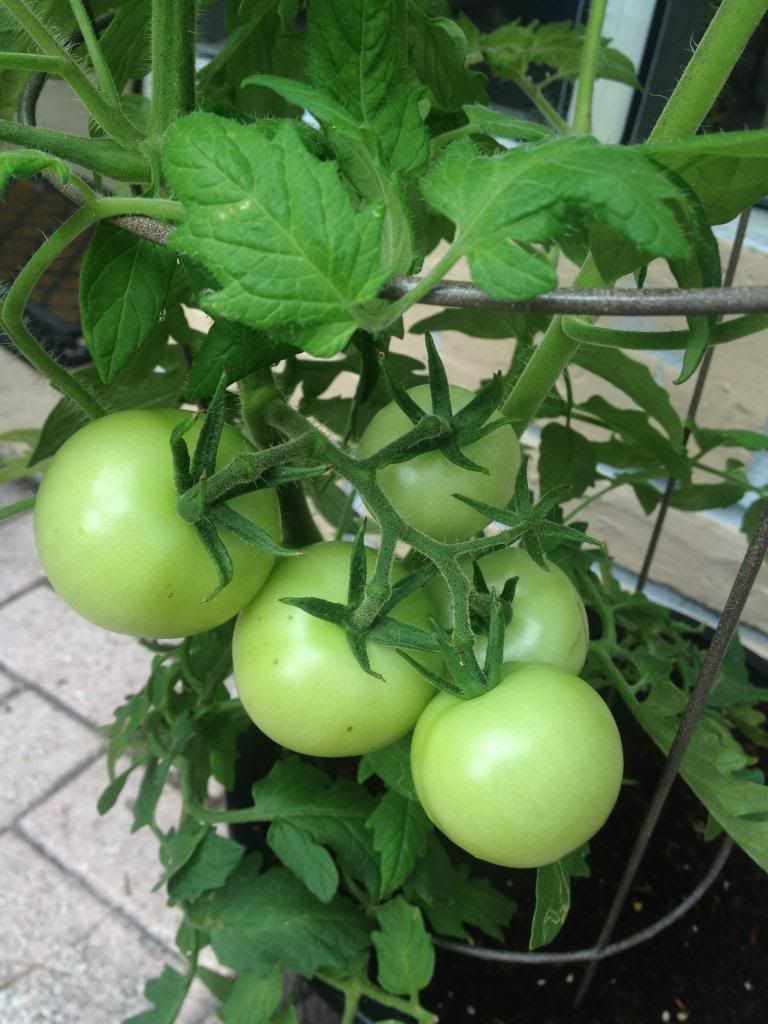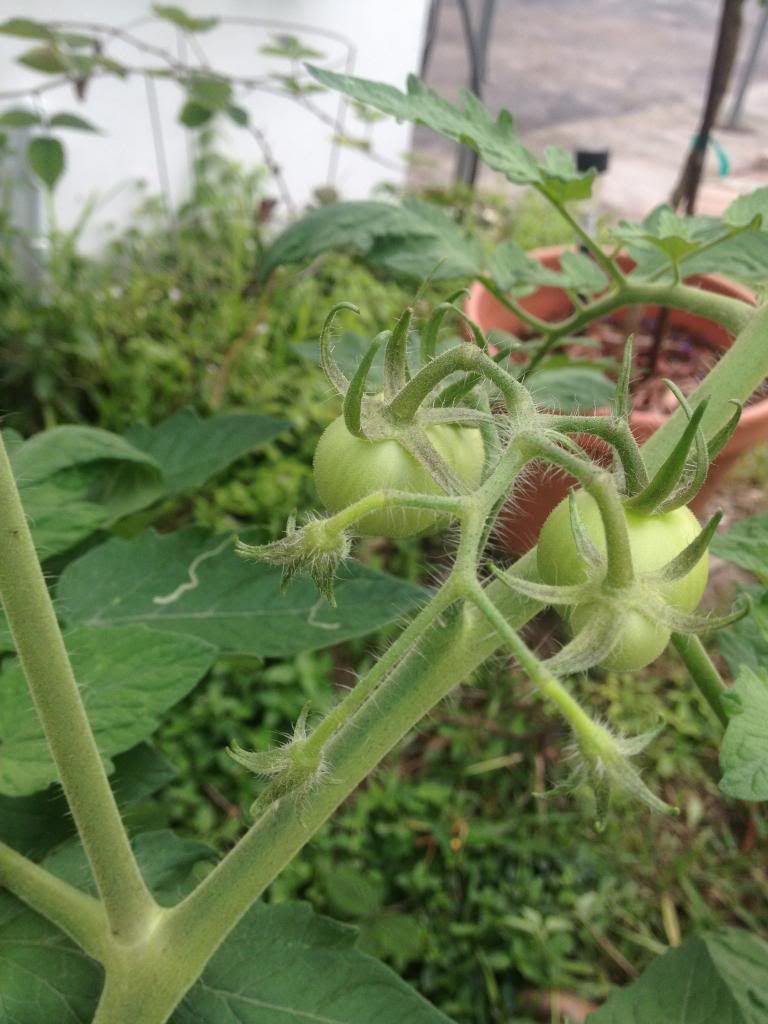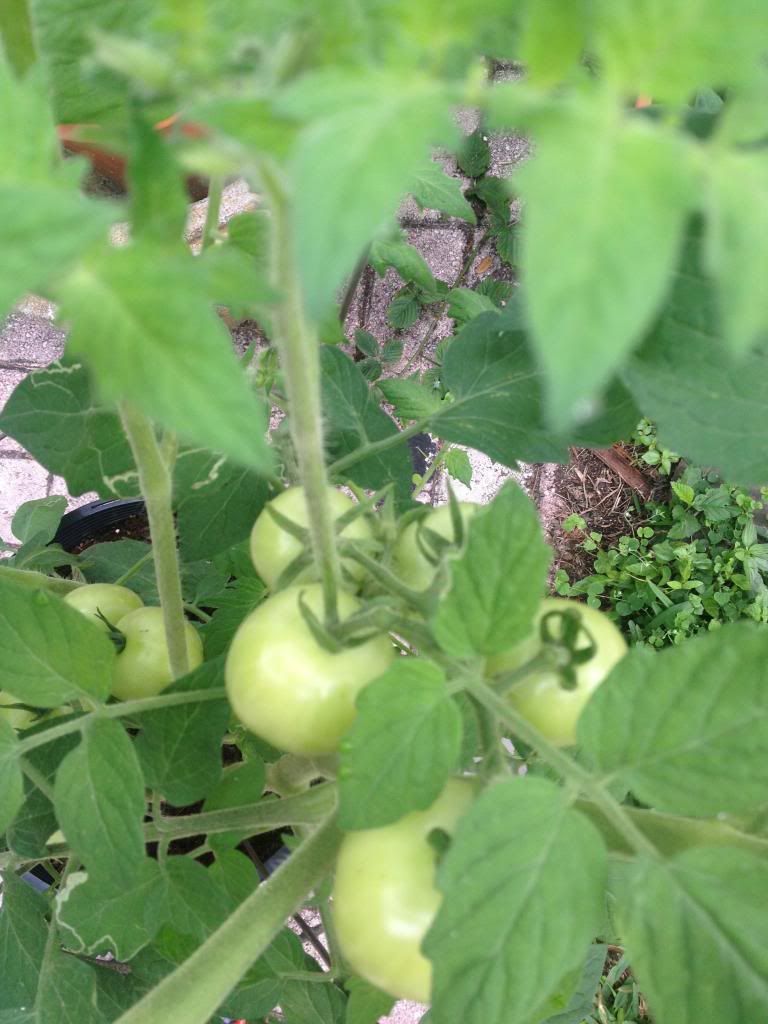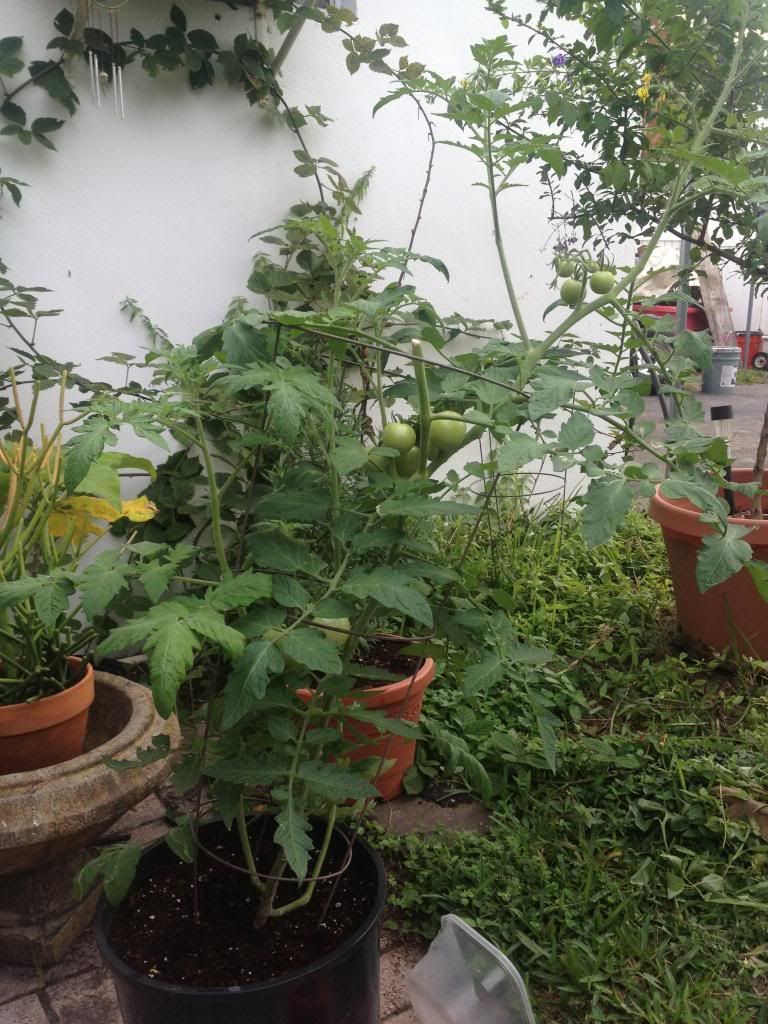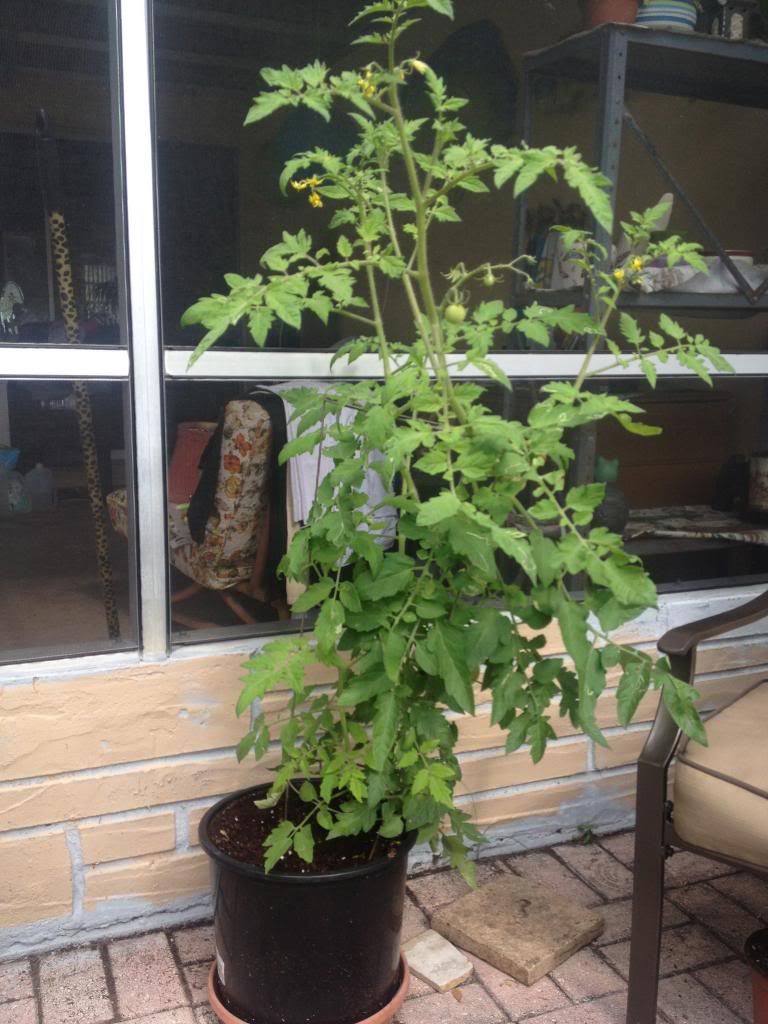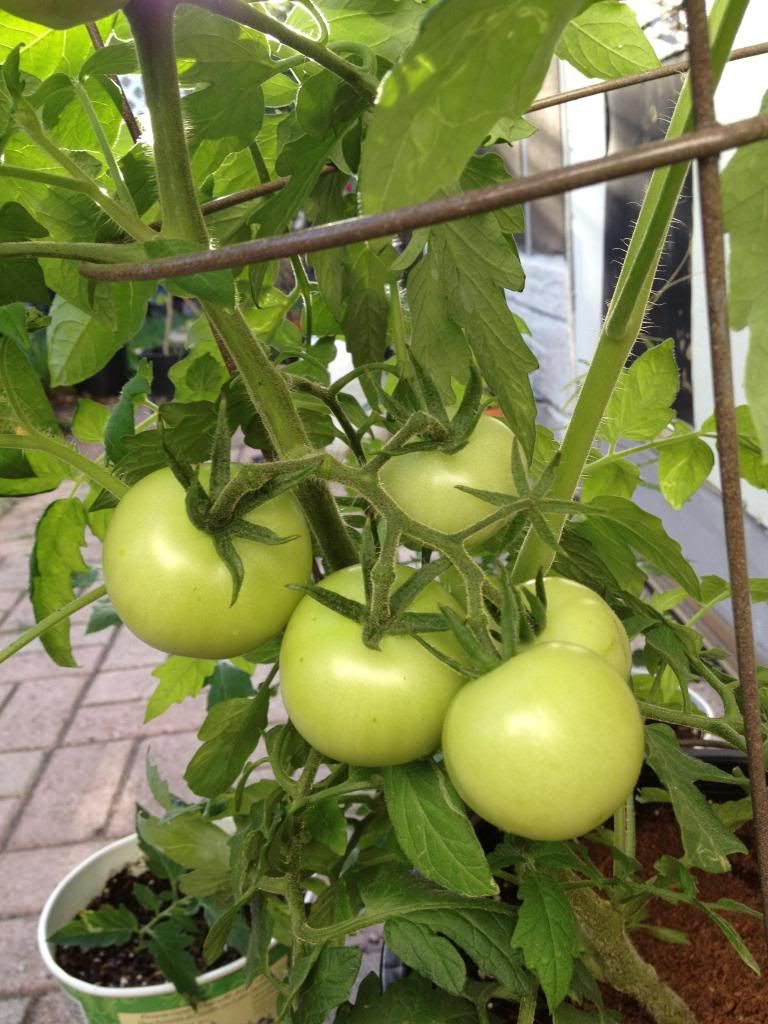 Here is a link that might be useful: my album 2013
This post was edited by awsumth on Mon, Jan 21, 13 at 13:02