Brown black pest ID please
treehouse415
July 25, 2010
I have a cherry tomato plant growing in my atrium and it looks really healthy with great fruit production but I have these little small insects that I can't seem to find anything online about.
What are they called, and even though, my plant is healthy now - will leaving these insect to roam and populate on my plant by hazardous to the health of my tomatoes?
There are quite a few of them on the stems and leaves.
ID please?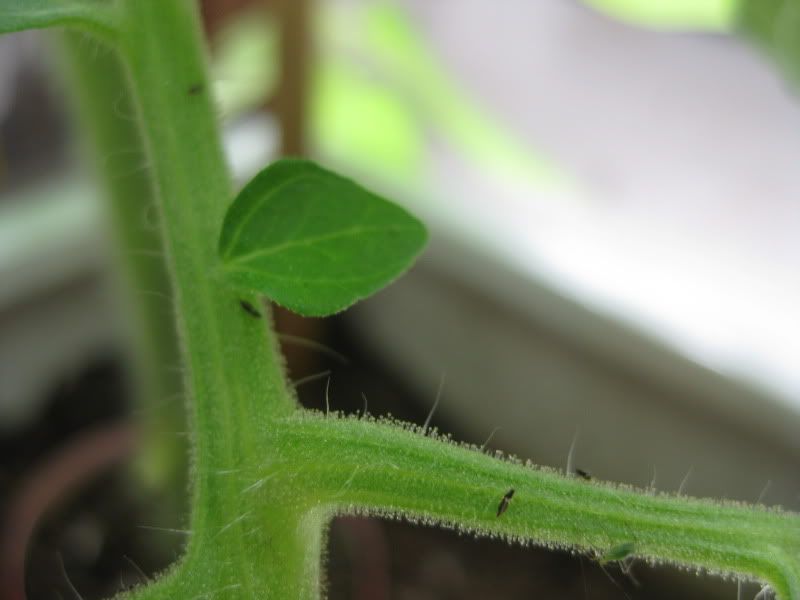 Don't mind the aphid lol