Help identifying true problem
My Early Girls are looking pretty haggard. This condition happens to any variety more or less(variety and/or severity of affliction) pretty much every year and I rotate my nightshades every 3 years.
I "think" it's one of a few different things. Tell me what you think.
Powdery mildew
Tomato Suck Bug(see link)
Mites(just a guess since I have no idea how to see them)
Fusarium(another guess just because a had a green bean plant analyzed about 6 years ago and they said it had fusarium(can't remember which strain-- a or b I think.) but I haven't planted any nightshades here in over 3 years and I think Early Girls are VFF resistant.
Here's some pics---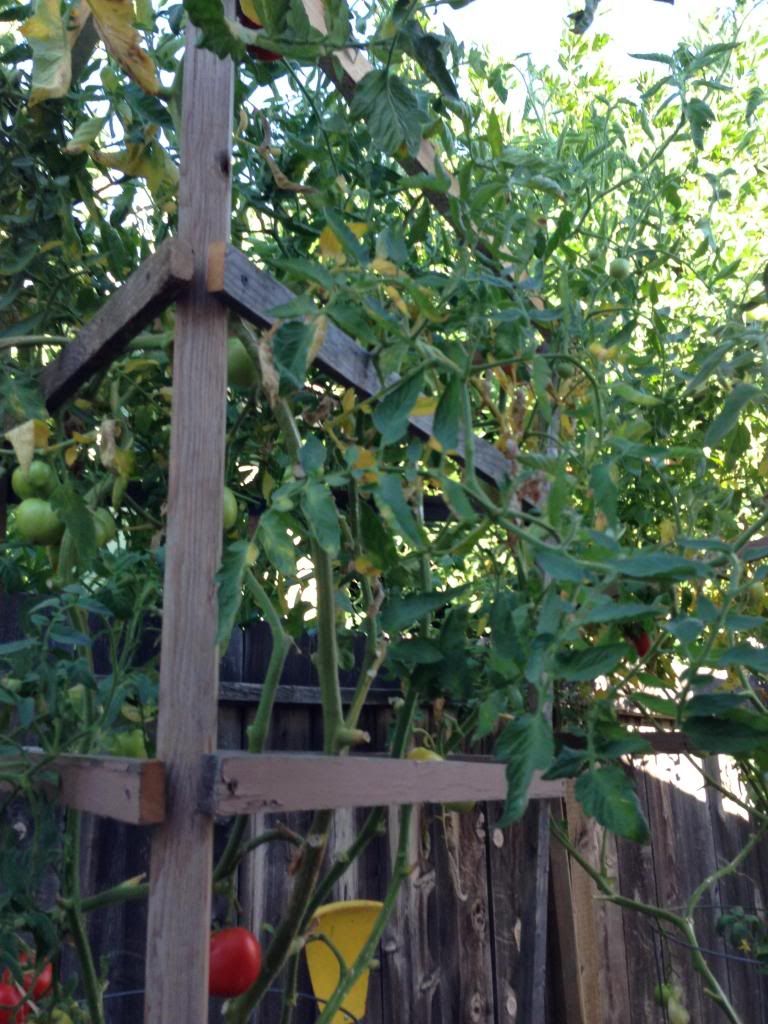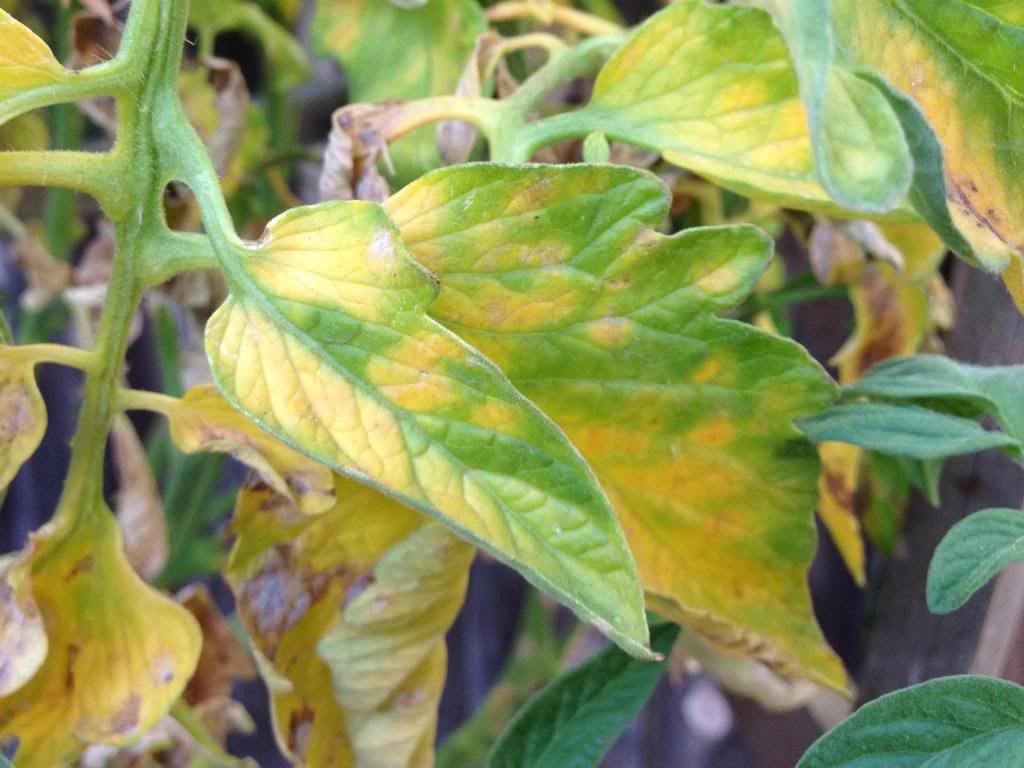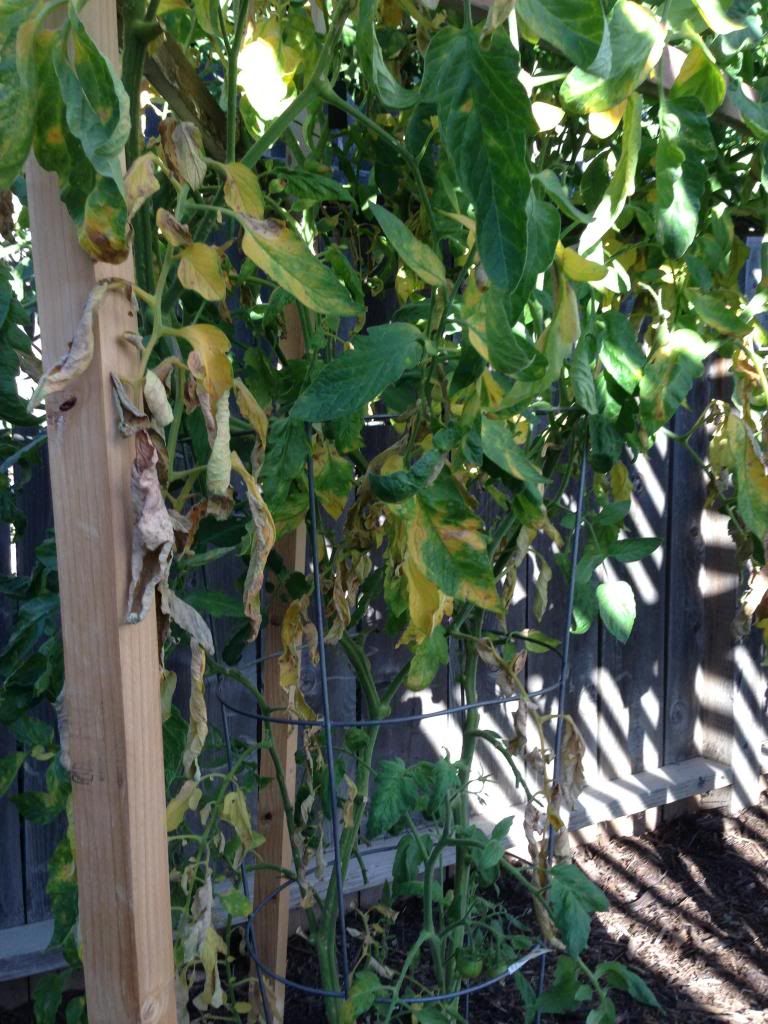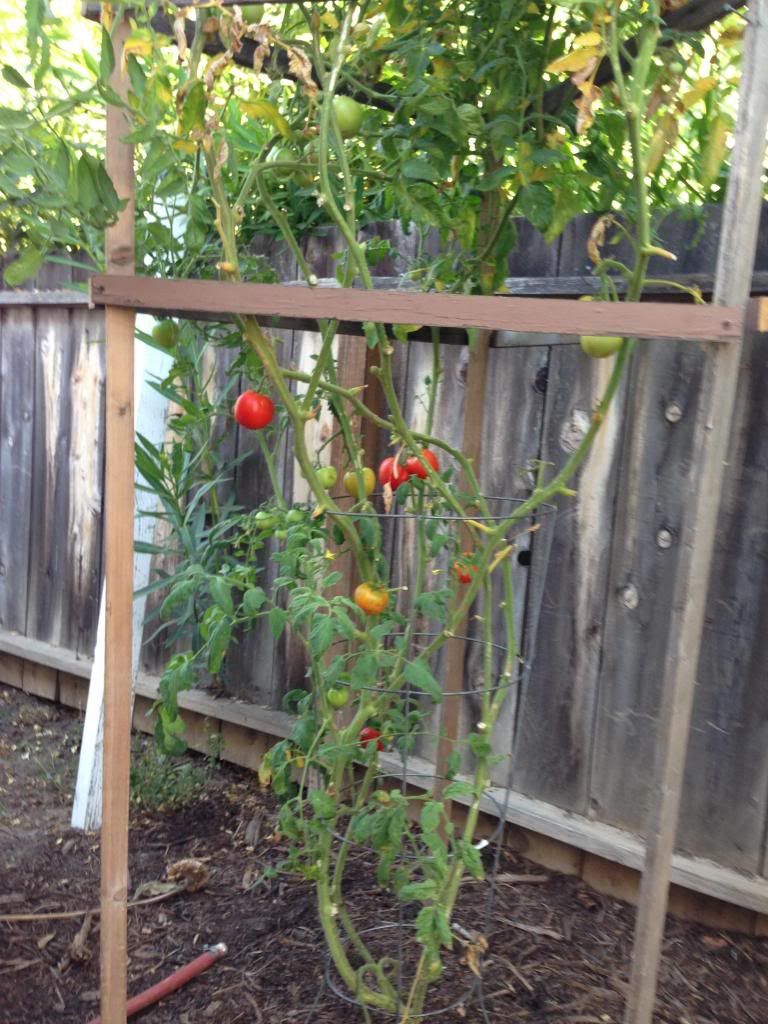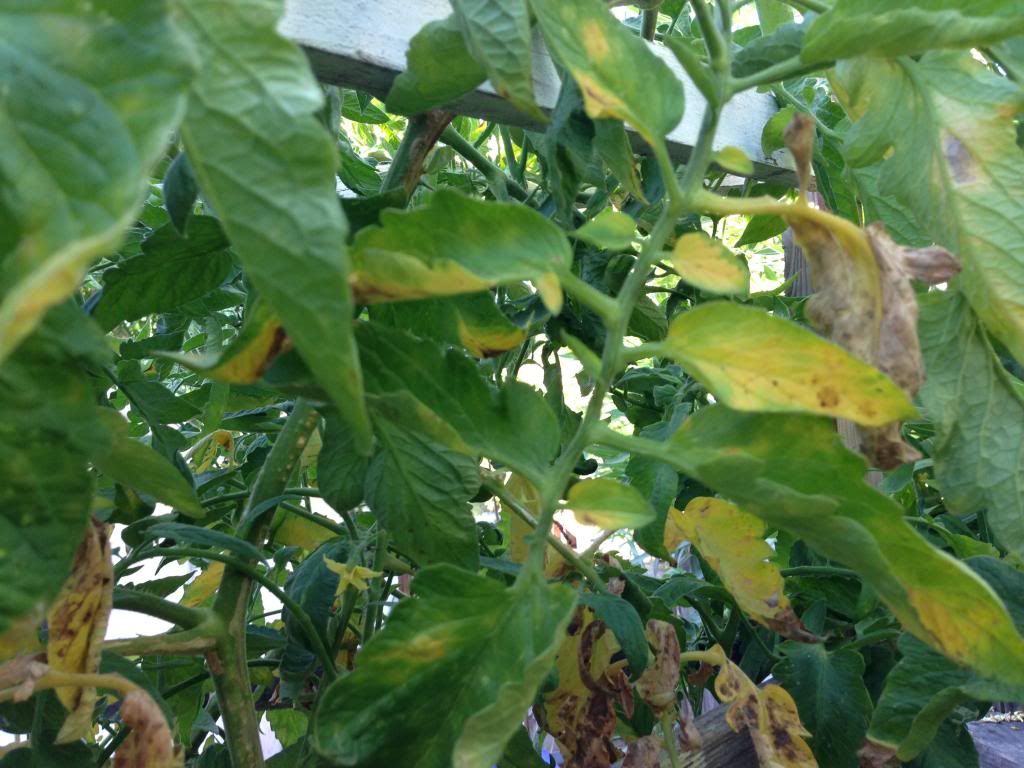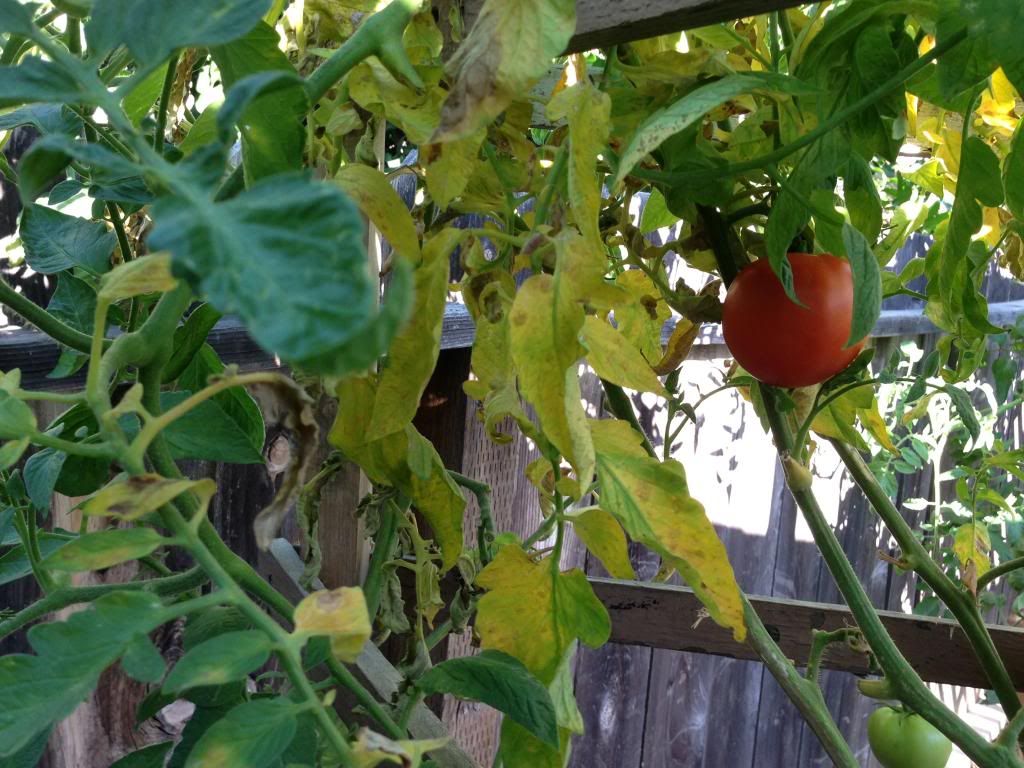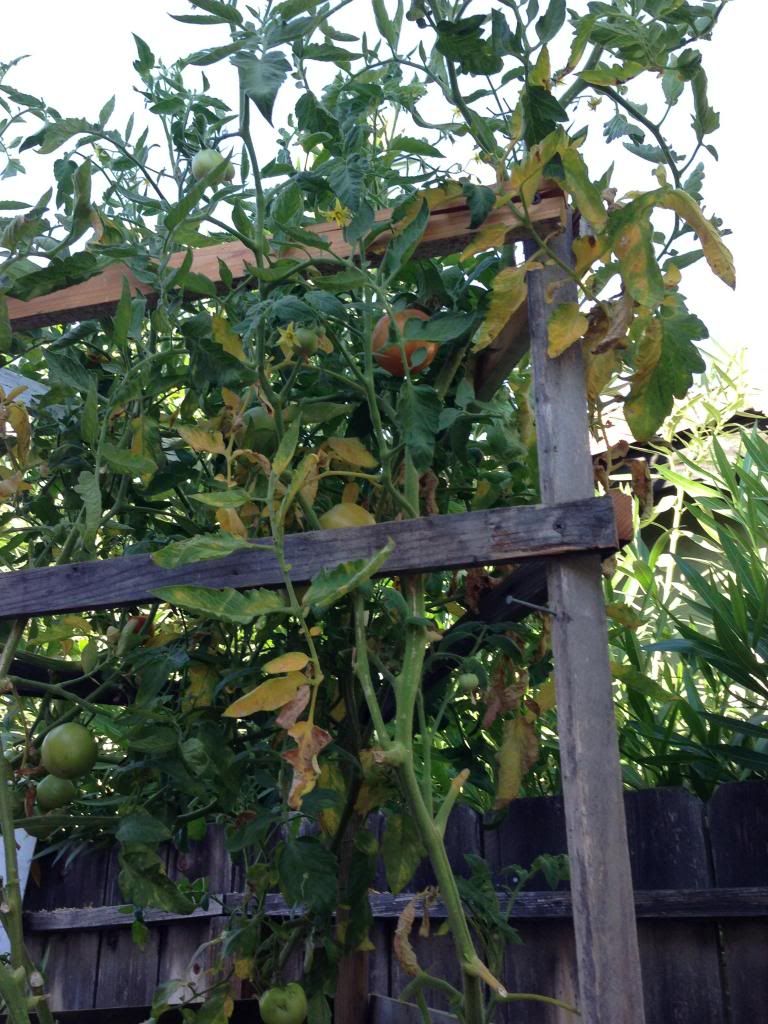 Any help and feedback is much appreciated and welcome.
Thanks
Kevin
Here is a link that might be useful: Tomato Suck Bug