HAVE: I have Epi cuttings to trade with Plumeria cuttings
senjanevada
(9)
June 24, 2009
I have new pink epiphyllum. Healthy leaves are ready to cut, to trade with fresh plumeria cuttings.
To make the trade worth, I offer a large trade, says 10 to 10 cuttings?
Here are the pics of my epi plant, yellow anthers: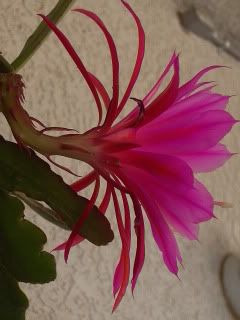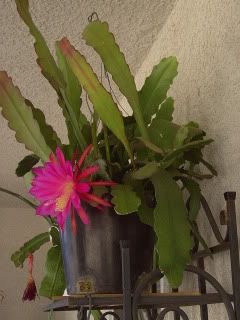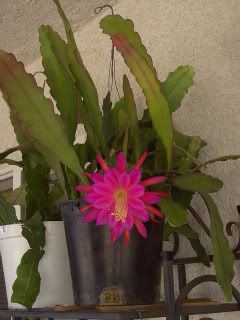 and here from another pot, white anthers: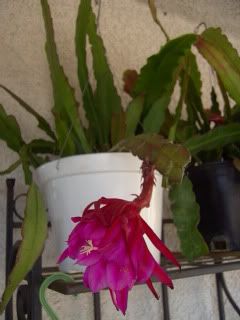 Thank you.