new: obf 'may' all your dreams come true!
Our Blooming Friends is an on-going trade group. If you'd like to become a member, please email brittneysgran.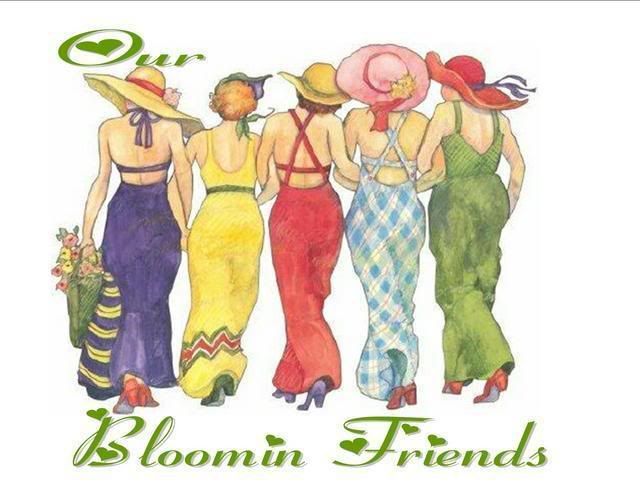 This month's swap is all about aiming to help make your partner's dreams come true, whether it be in the garden, home, etc.
As you sign up, please post your dreams for the summer. An example would be : "I dream of creating a restful shade garden, working on my scrapbooking, and adding a splash of pink to my living room." Please update your wants list on your trade page as well.
Let's plan to sign up by May 5th, have partners assigned by the 7th, include at least one plant item, and mail out by May 25th (preferably earlier if your partner lives in a warm zone). Be sure to send by priority mail and post DC# when package has been sent.