UPDATE: Sharing Sprintime Pictures - Part Two
sandlapper_rose
(Zone 8)
April 25, 2008
I figured we were getting pretty slow to load so I started a new section for pictures. Anyone who is good with irises please let me know if you recognize any of my irises. The only one I know the name of is the white one - Immortality. I am sorry to be overloading you with pictures of them, but I am so proud of them. I have had some of these for maybe 25 years (or the ancestors to them) and some have never bloomed before! Can you believe all those years of waiting? There must have been something in this year or last year's weather that they really liked!
Immortality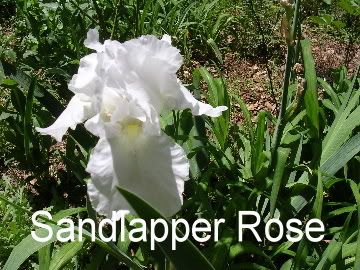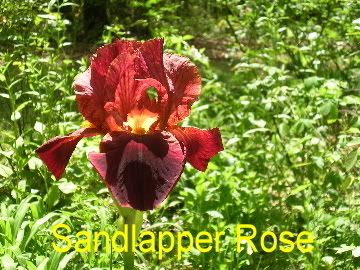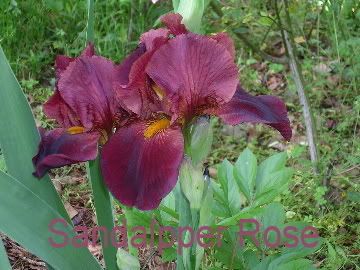 Sorry the last few pictures are so large. I guess I didn't get them reaized like I wanted.
I hope everyone will continue to share the Springtime pictures. Love to see what is blooming in everyone's garden!
Jeanne