Strange unknown tropical tree.
emiliasgarden
(PR)
May 8, 2007
Hello! I have this little tree that i collected from the wildest part of my Family's Lands (Northern Mountains of Puerto Rico). I have cultivated it for the last 4 years and have made an extense research looking for the ID of this tree. Still, remains unknown for me. I think it must be a native tree, since i have found several of these trees growing in the wild, and have managed really well to grow and develop under the dense vegetation in the wild (Tropical Rain Forest).
Can anybody ID it, or maybe give me some opinions? Any help is very welcome.
Here are the pictures: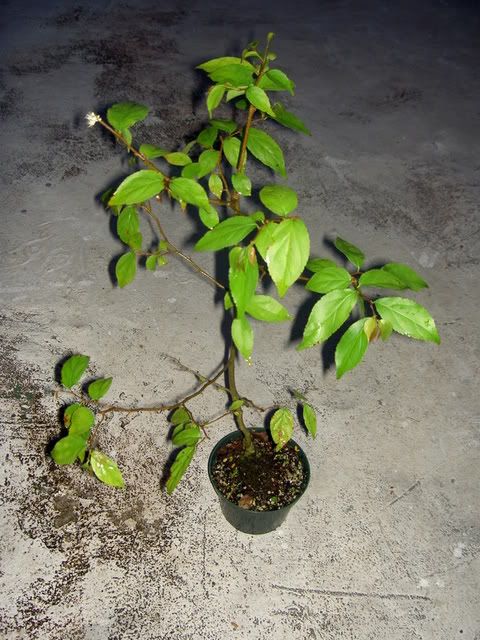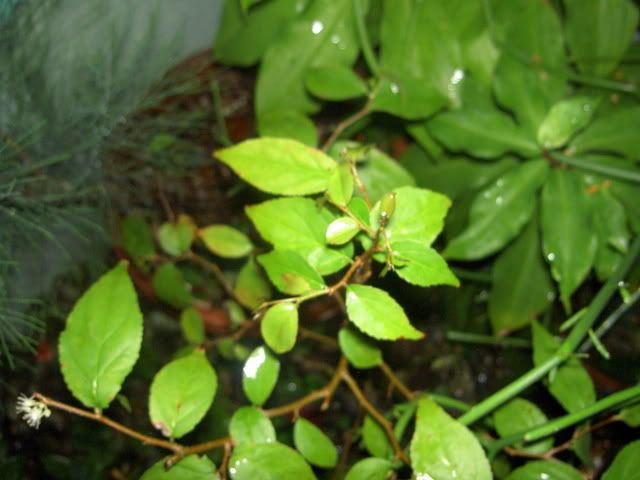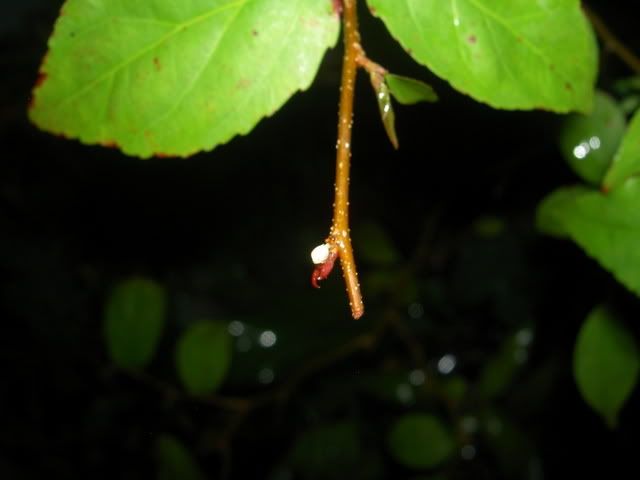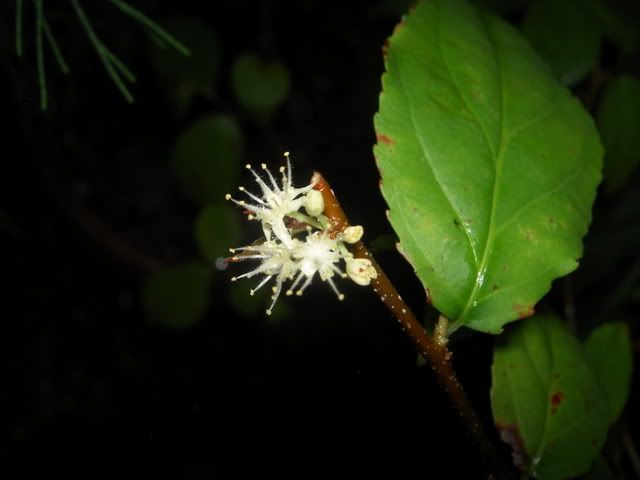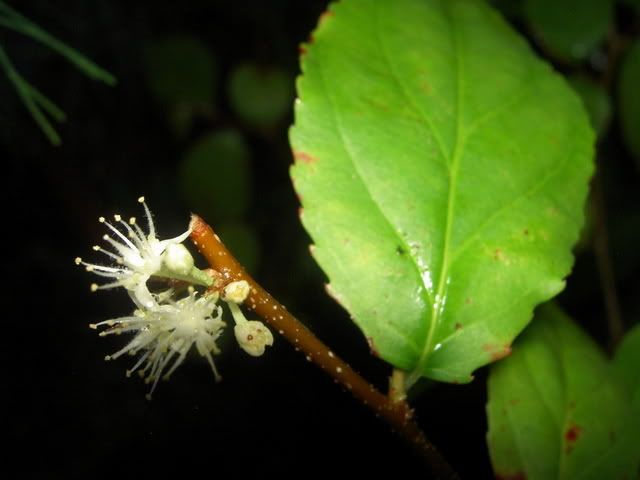 Thank you very much,
Jorge Joel...
Emilia's Garden