what varieties are these seeds? sapote -guava
greenman62
February 3, 2014
Someone i know brought me back seeds from Nicaragua.
I am sure these are home grown heirlooms
(for many, many generations) ,
and since she speaks little English, we had to figure out what kinds of seeds they were.
She is from a very poor area of Nicaragua
I am pretty sure i have it down to...
Sapote
Starfruit
Guava.
She didnt know what kind of Sapote, i asked her white or black, she said no, but maybe that was a mus-understanding.
Almost positive its not Mamey or black
The guava she said had either white, or more likely a yellowish flesh.
i was able to show her a picture of a starfruit and she said YES to the 2 darker/flat seeds.
She also gave me lots of Annatto /Achiote seeds as well, but i knew what those were.
(if anyone wants a trade)
Any further info would be helpful....
thanks
Brad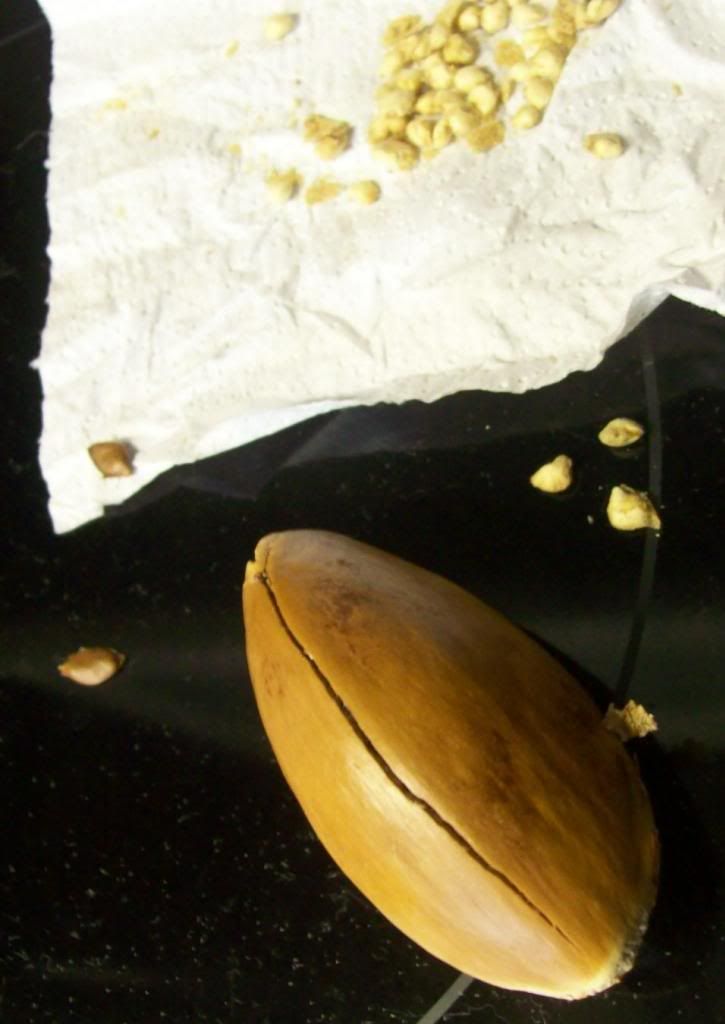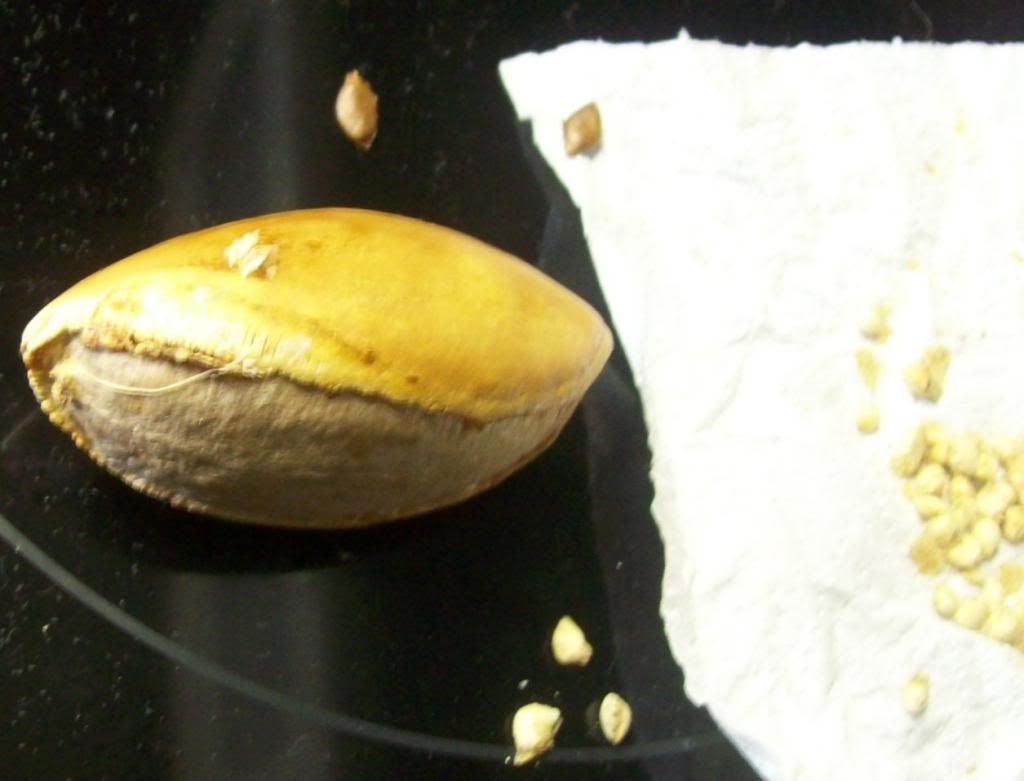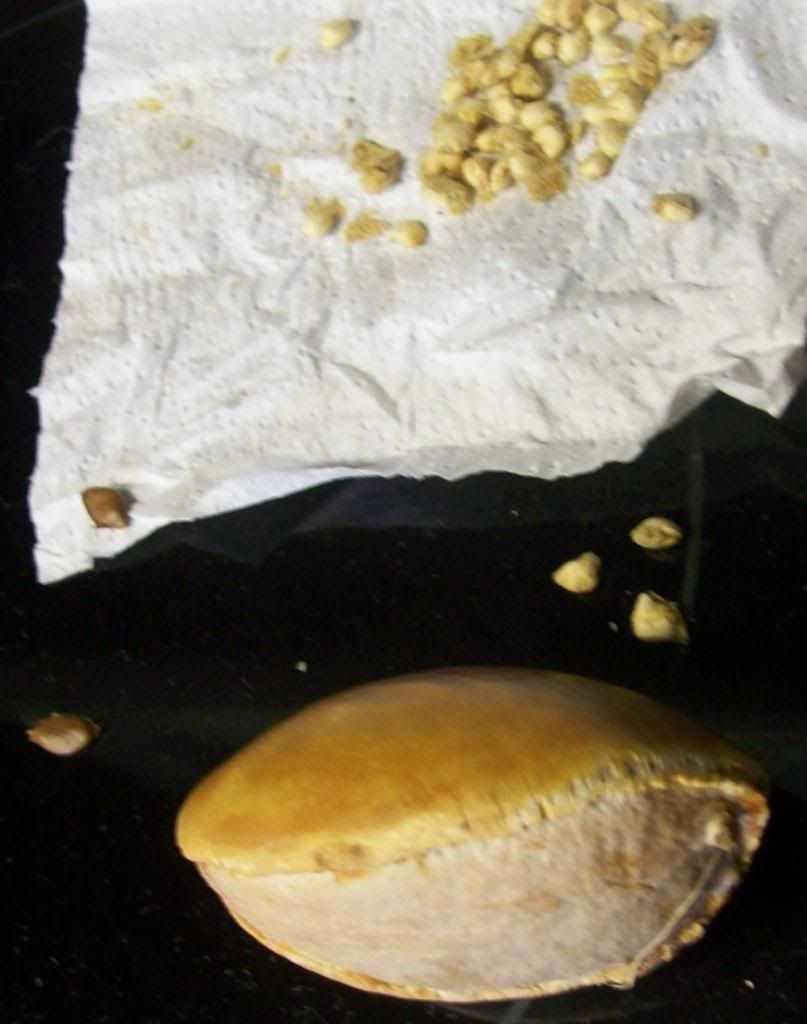 This post was edited by greenman62 on Mon, Feb 3, 14 at 11:07