NEW: Pedal Pushers 'May I give from my Heart' Partners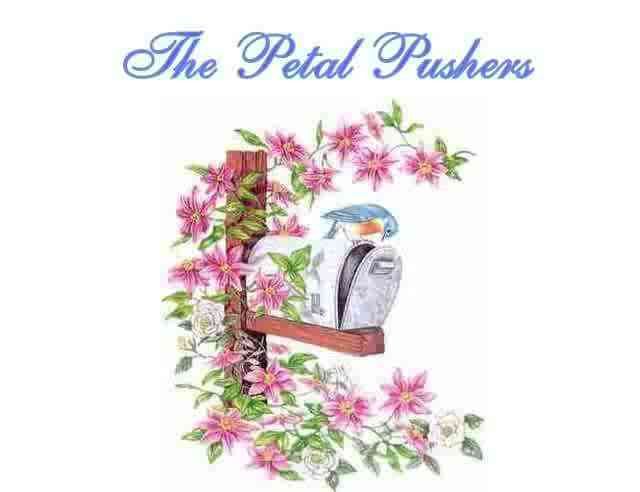 Welcome to everyone!
The rules are short and sweet! All new people welcome, but you must send your box first! No exceptions. Boxes sent out by the 23rd, that being said, they should be sent before if possible.
May..... I give from my heart?...........
I want this to be about plants as much as possible but mainly, get to know your partner, use this as a reason to get to know someone you've never traded with. Lots of new people joining our group and we're glad to see that....
I don't want anyone feeling like you have to spend alot of money on sending a box, I want you to give from your heart!
This is NOT a seed swap, (if you want to include some, thats fine) but it time for plants, etc! Send what you...May give from your heart:)
Thanks to all that join!
Sassy
PARTNERS PLEASE!!!!!!!!!!!!
Pixie/Lisa
Melissa/Nikki
Frances/Mao tse moms
Amybabyboy3/Margaret
Anita/Sassy
galium/Tracey
Debbya/Robin
Karen/Dee-Faintheart
Melinda/Dee in Florida
Happyseed/Pat
christieb/sassybutterfly
Hope this works for everyone.
Sassy