new: mnf~ june bugs!
hazelnutbunny
(7A)
May 12, 2009
Welcome to MNF's June swap!
This month....we will celebrate (and learn ways to eradicate!) BUGS!
Big bugs, small bugs, chewy bugs, crunchy bugs, flat bugs, round bugs, ugly bugs, cute bugs, long bugs, short bugs, itchy bugs, scratchy bugs, good bugs, bad bugs, bugs bunny.....no, not really...just making sure you're reading this...
A-Hem. For the rules. (yuck, I know...but we DO need some of those...)
1. Sign ups until MAY 25color>.
2. Send by JUNE 15color>.
3. Each participant MUST be 18 years old- or celebrating an anniversary of that birthday.
4. Each participant will send to their partner a minimum of 7 different plantscolor>. Seeds will be considered extras in this swap, and will not count towards fulfilling your requirement.
5. Each participant will send their partner some helpful item in beating our war against garden bugs. This can be a homemade slug trap (ick, slugs!!), a colony of lady bugs (yay, ladies!), citronella candles, mosquito traps...etc...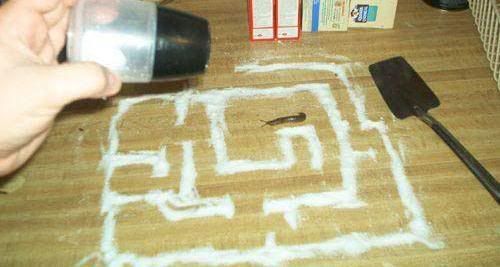 6. Each participant can send WHATEVER else they want to include in their box WHICH SHOULD BE A FLAT RATE PRIORITY BOXcolor>. This should "go" with the theme- so maybe some garden gloves with butterflies, a lady bug windchime, a dragon fly garden sign....the possibilities are endless. Use your imagination!
Throughout the month, we will be giving each other tips that we've found usefull in getting the good bugs INTO our garden, and getting the bad bugs OUT of our garden!
So let's have some fun and get rolling on this swap!!