Lychee Blooms, etc.
hmhausman
(FL 10B)
February 25, 2011
Took a few more shots this morning. The lychee blooms are Mauritius and Hak Ip.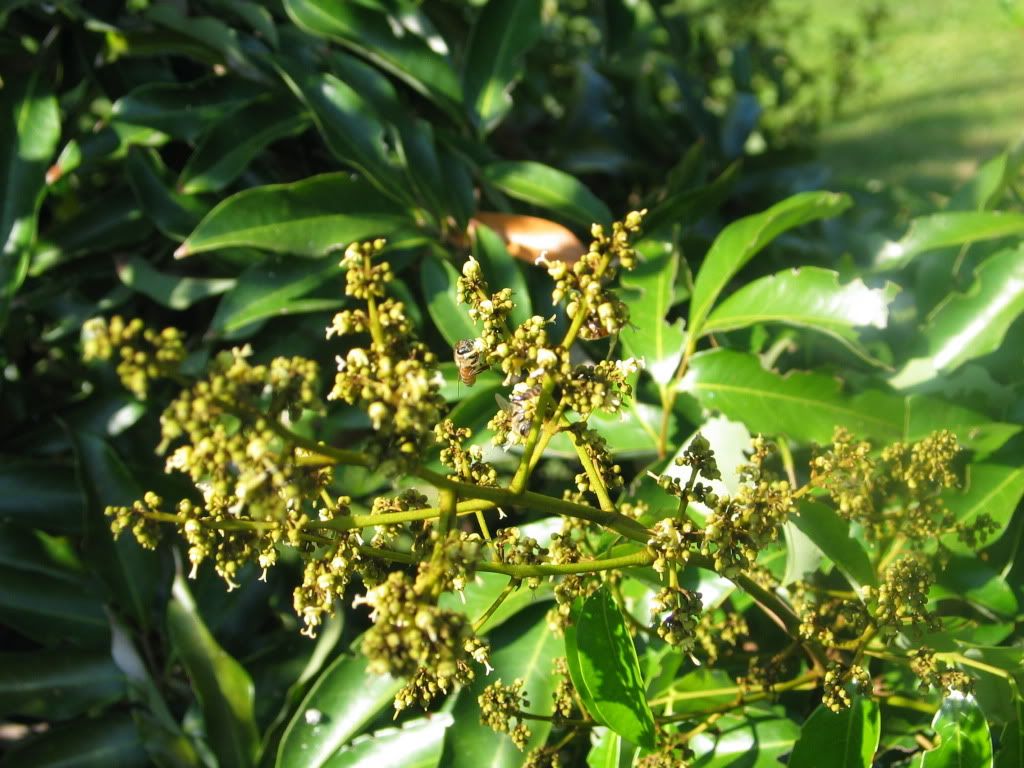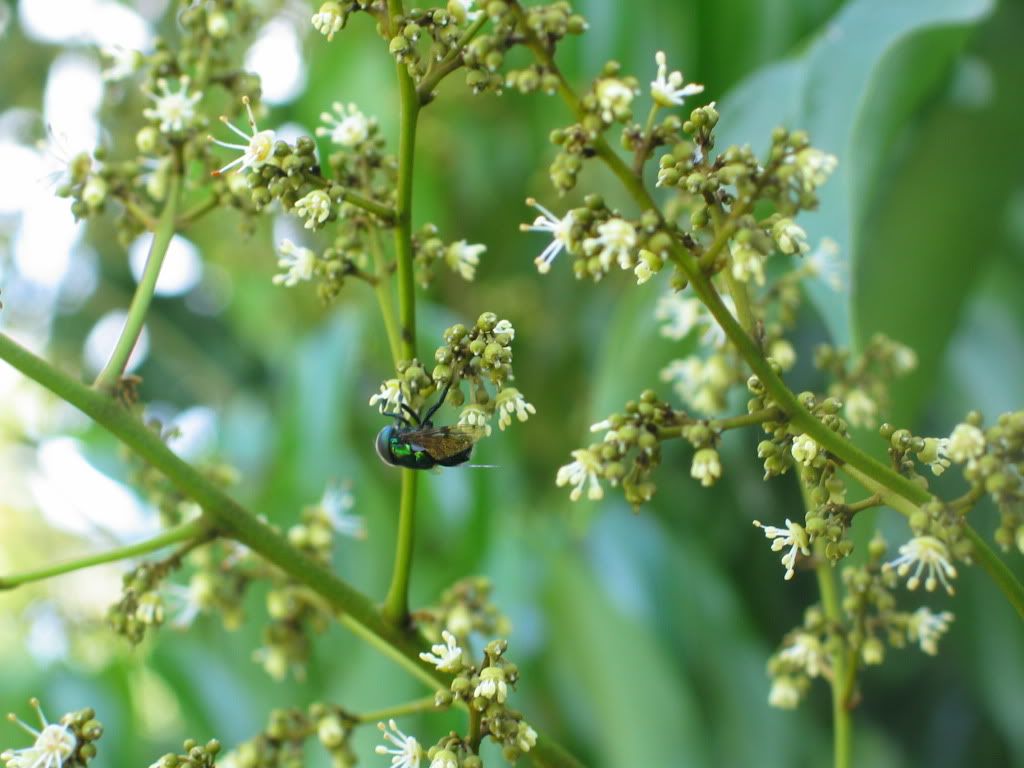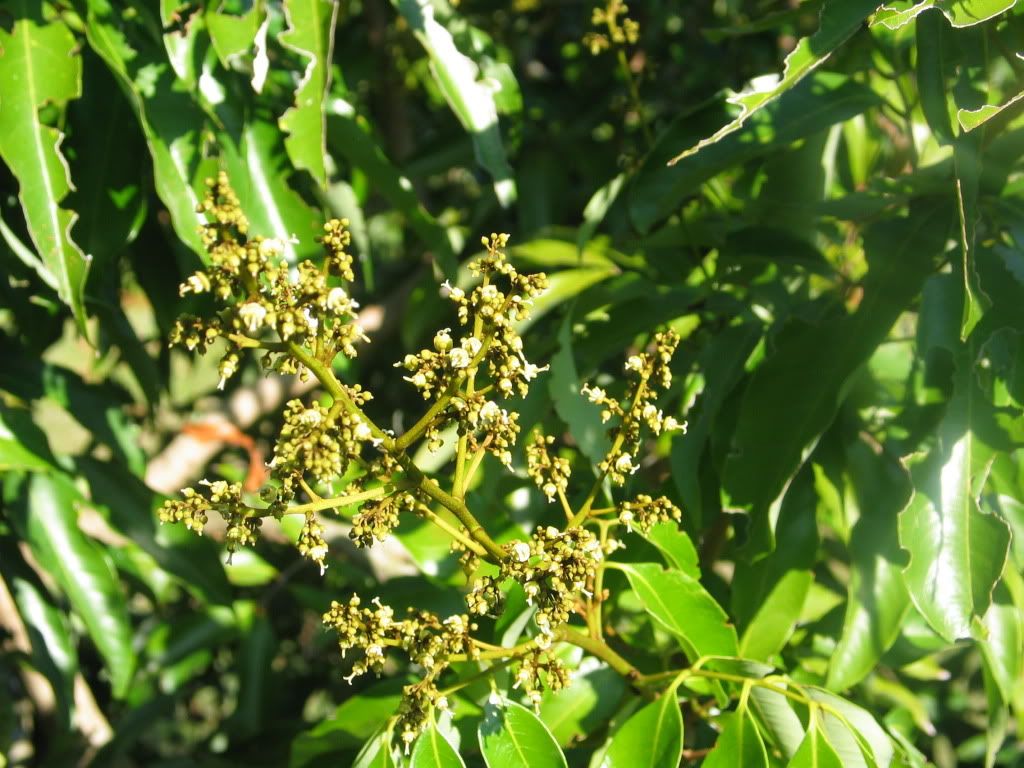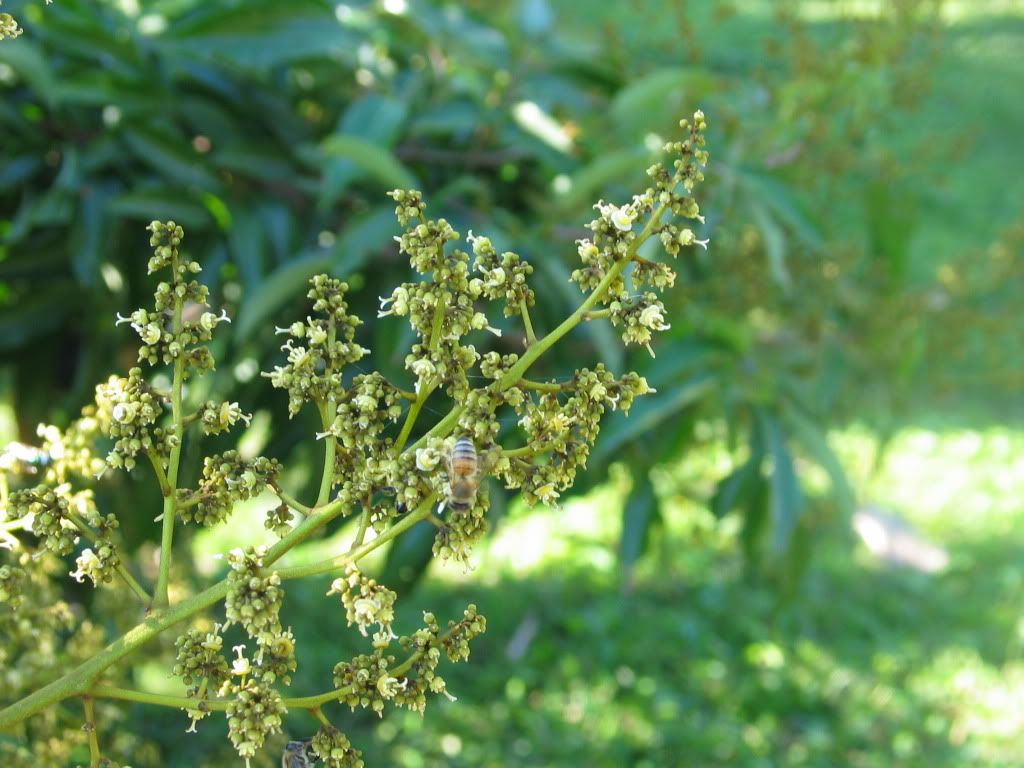 And.....isn't that cute......lady bug love is in the air in the midst of the lychee bloom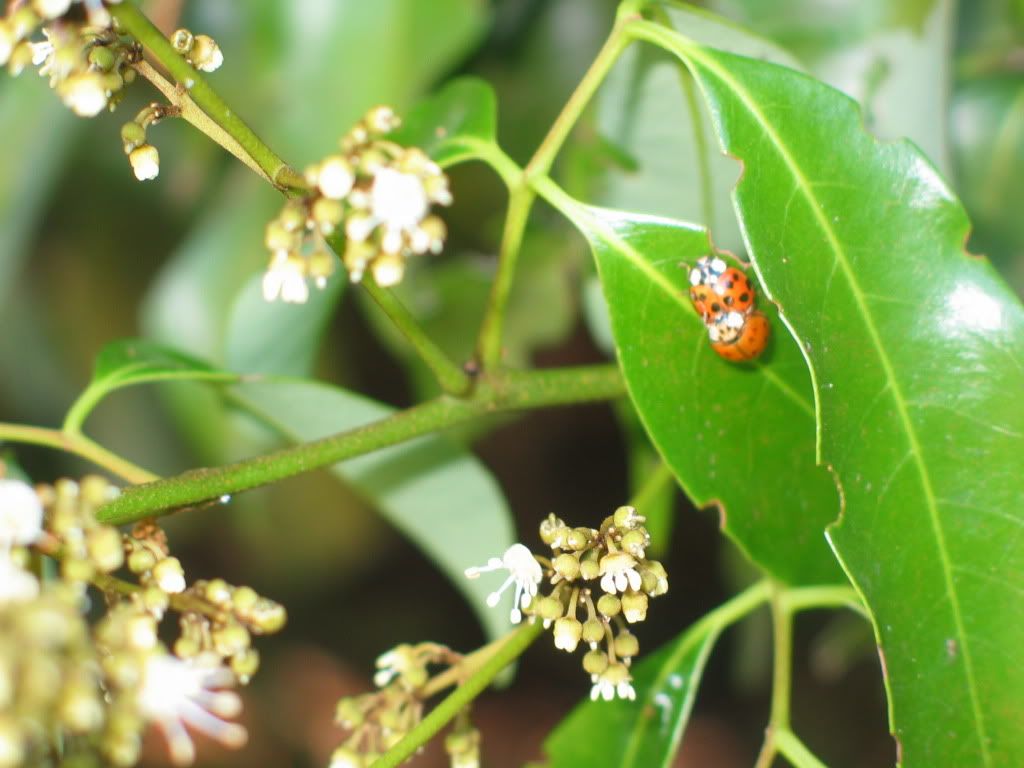 Oh, and I missed the best of my fruiting jabopticabas.