OBF Graphics
The other was getting long so I started this one.
This is my latest daylily fix, (ya'll know I like orange!)
Citrix Stamille 06
Now some Iris my Mom has which naturally are not named, if any of you recognize them please let me know.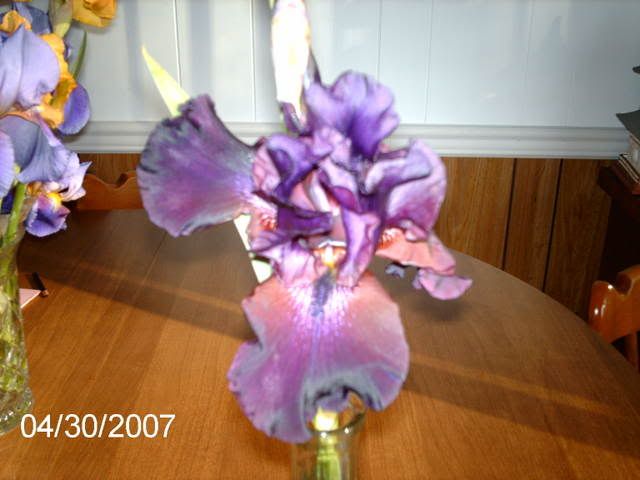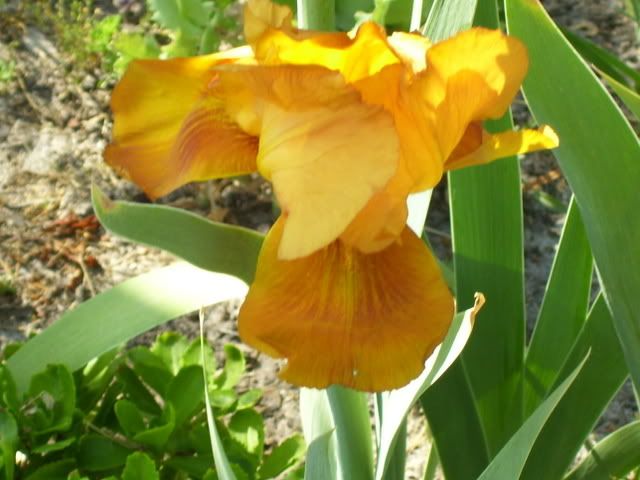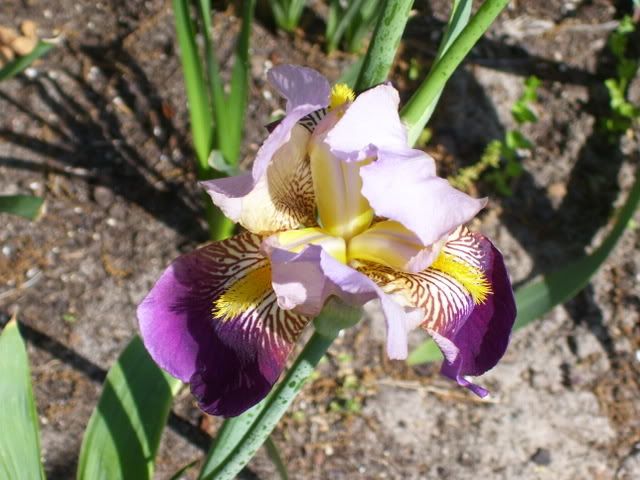 Now ya'll know I can't NOT post this little bloomer.....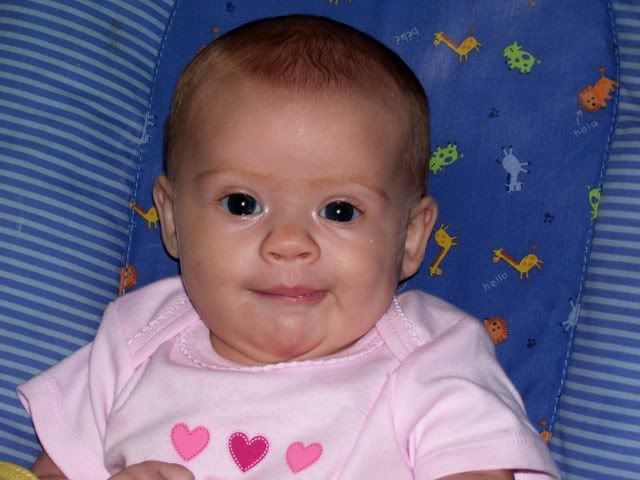 Lol, I just love that one! That little....hum...I'll give you half a smile! She's really not grown as much as the pic looks, I was zoomed in really close. She at 9 lbs 14 oz. But MeMa's babysitting everyday, so MeMa's happy! lol