UPDATE: Pedal Pushers 'May I give from my Heart'
sassyd
(z8/SC)
May 27, 2008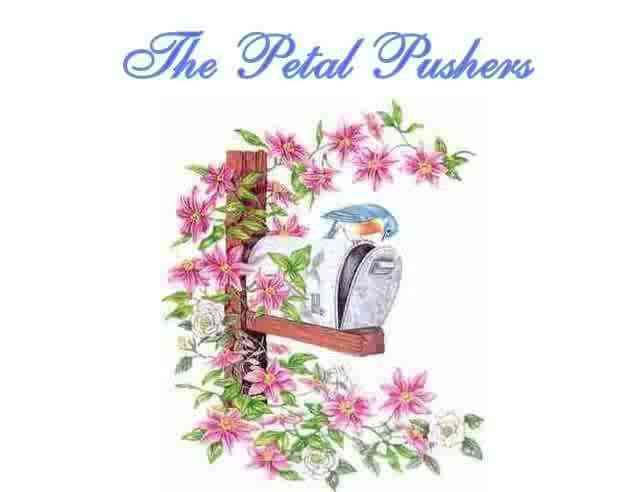 Looks like we needed a new one.
Question....can anyone take over hosting for next month or do we want to cancel next month...give me your thoughts. I really don't feel like I can do it, it needs to be listed for sign ups, do we want to wait a month or 2...tell me what you think, but tell me soon if you can.
You can post or email me at sassyd@sccoast.net
Either way, thanks to all you girls that have helped with hosting, I appreciate it alot!
Sassy