Follow up pics/New additions to yard
Hi. I have posted a couple of pictures of my post cold-damaged fruit trees as well as some new additions I have recently made to the yard.
Dot mango, 1 month after being pruned back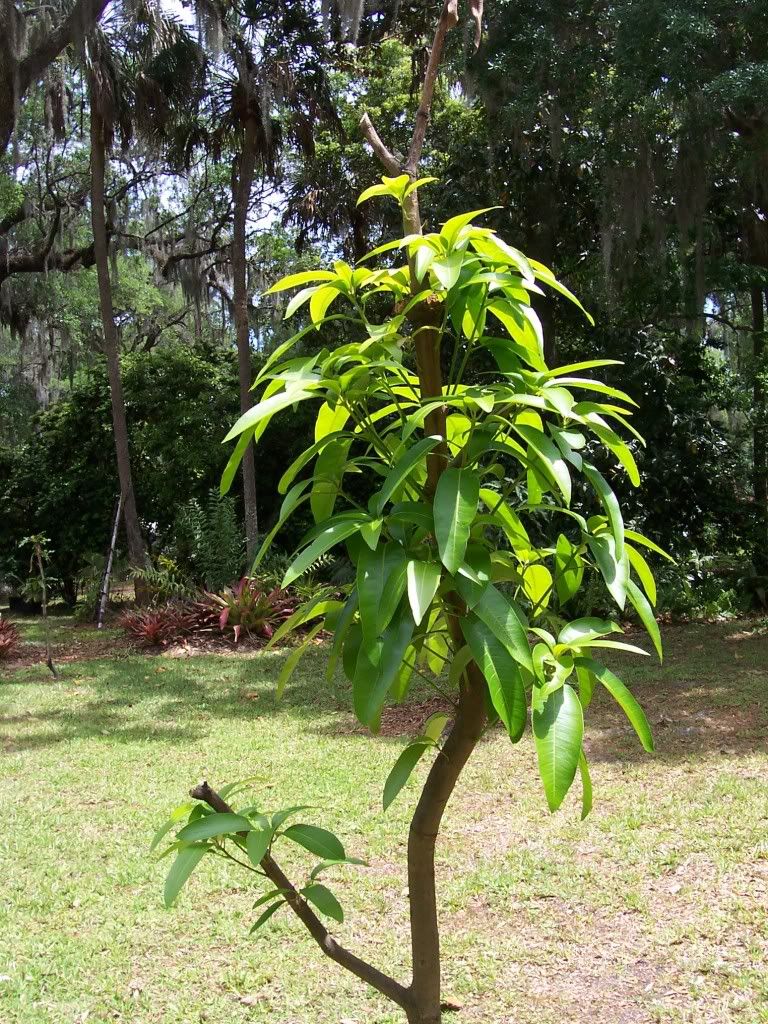 Sweetheart lychee in bloom (planted 3/2010)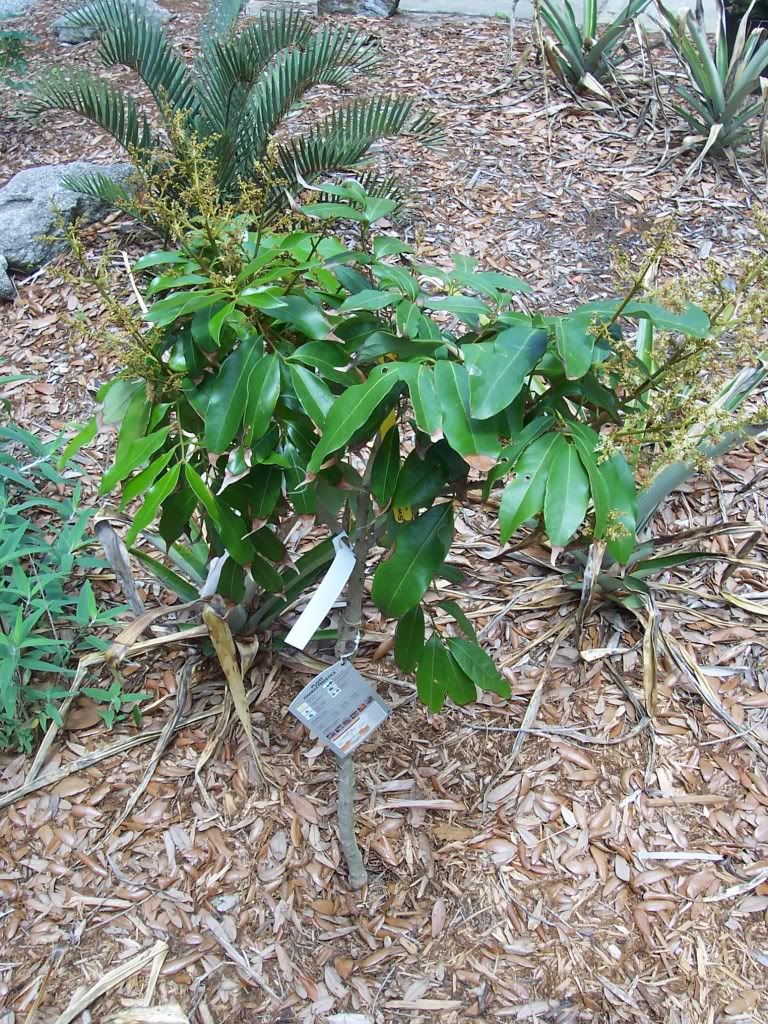 Kohala longan: previously 9' tall: now 3' tall because of cold-damage.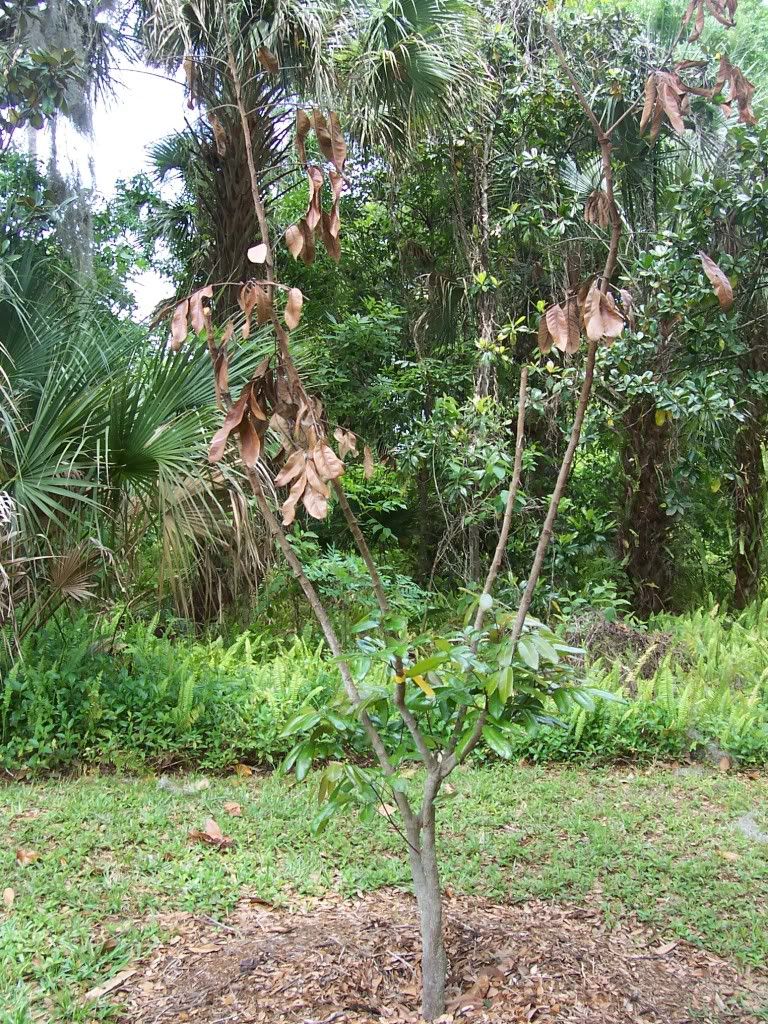 Groff lychee: planted 4/2010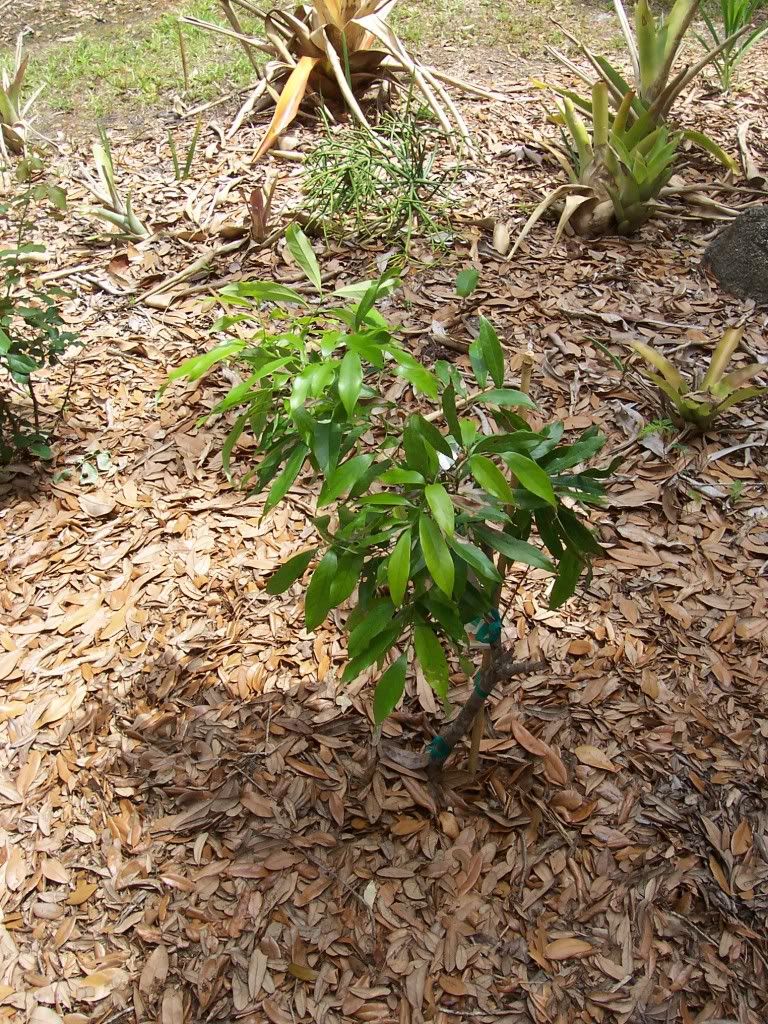 Sri Chompoo: planting this at my mom's house tomorrow: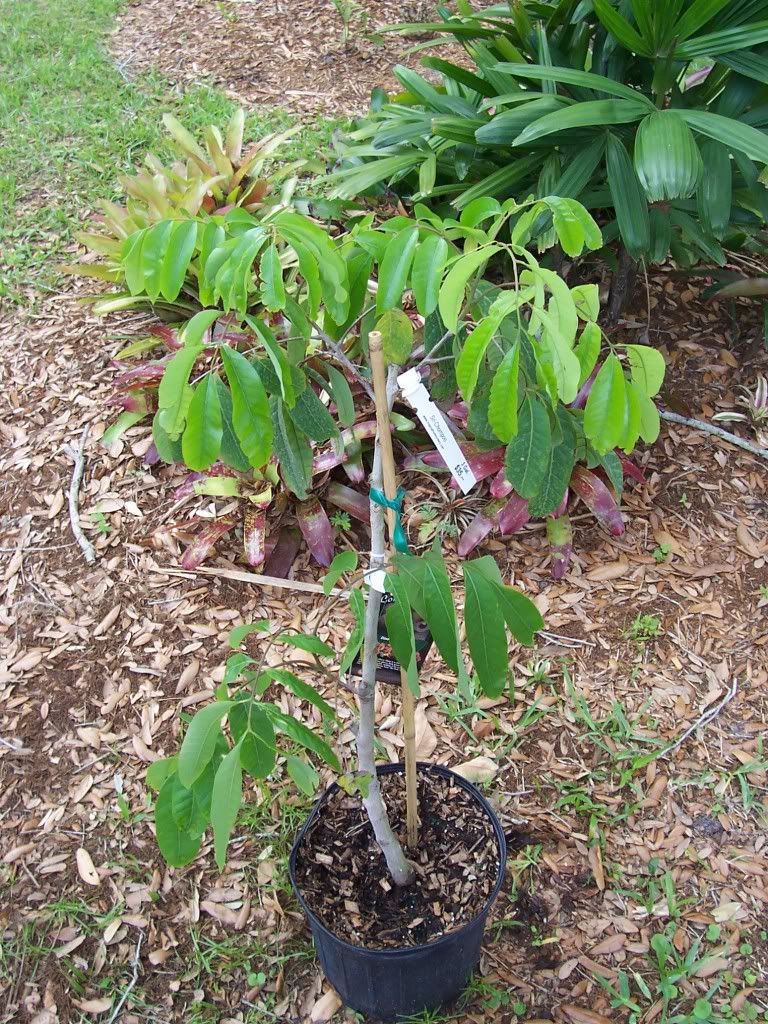 Mauritius lychee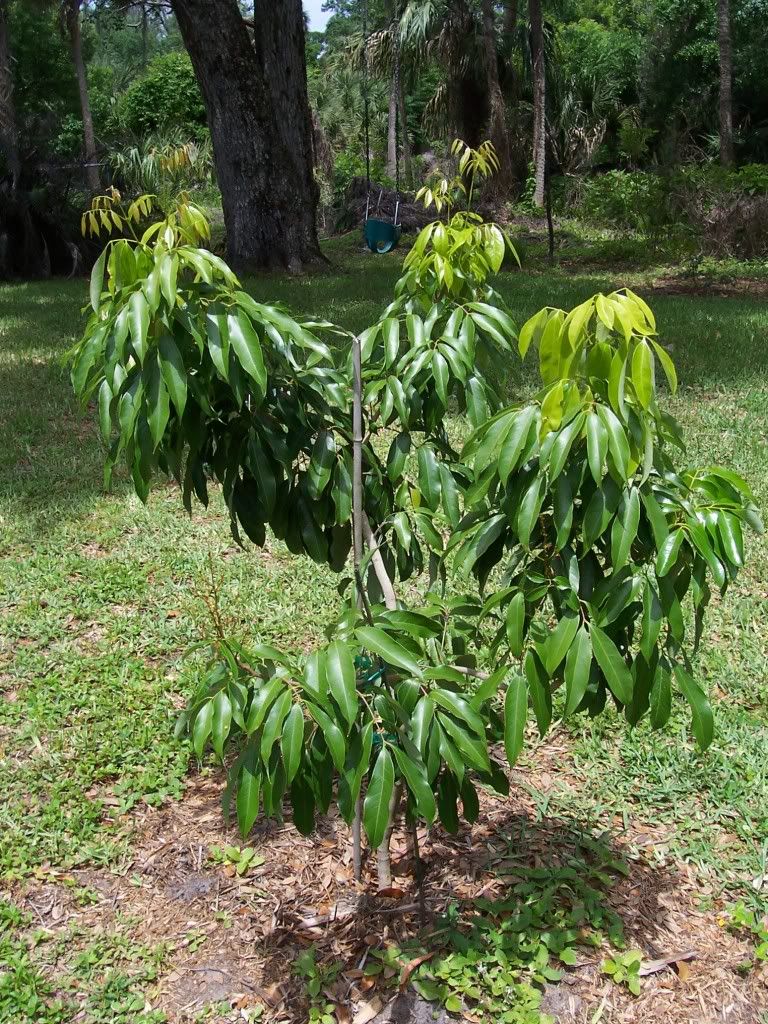 Bromeliad in bloom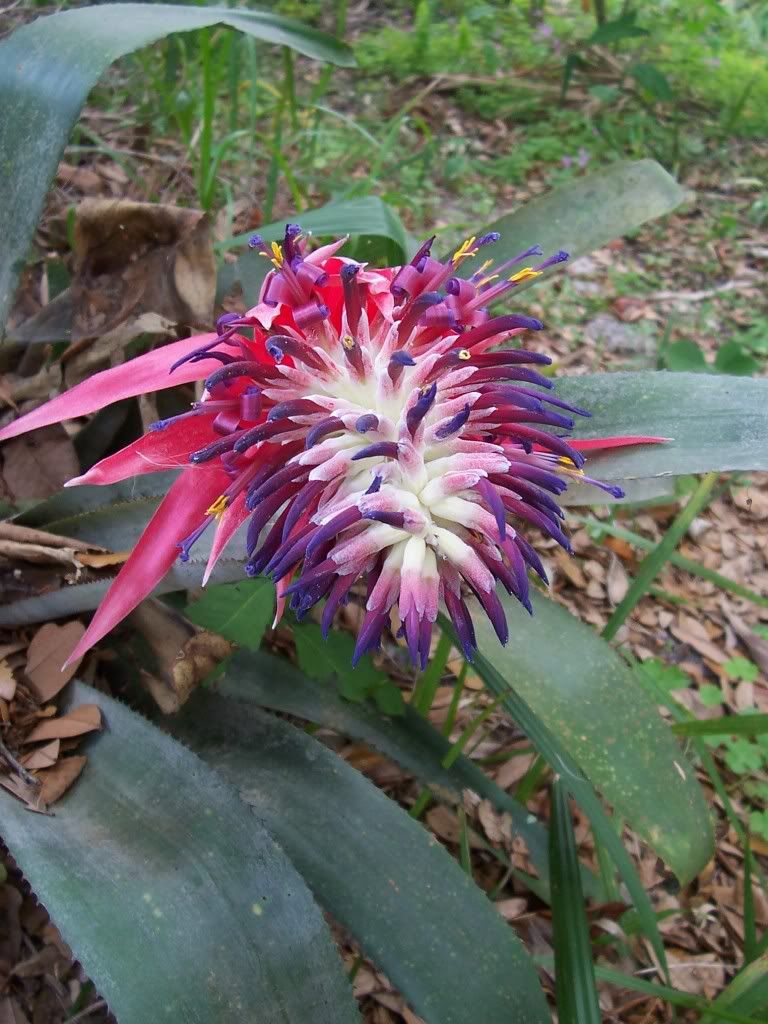 Have a great weekend!
Bluepalm