Hindi Bessenara mango -- Got one :)
sleep
(10a/b)
April 2, 2011
I finally found myself a Hindi Bessenara mango Tree. I picked it up today at Lara Farms in Homestead.
Two years ago, at the Fruit and Spice Parks Mango Madness, it was the mango that I enjoyed the most. I can't wait for next year to hopefully taste a few more.
Mango Madness where I discovered the Hindi Bessenara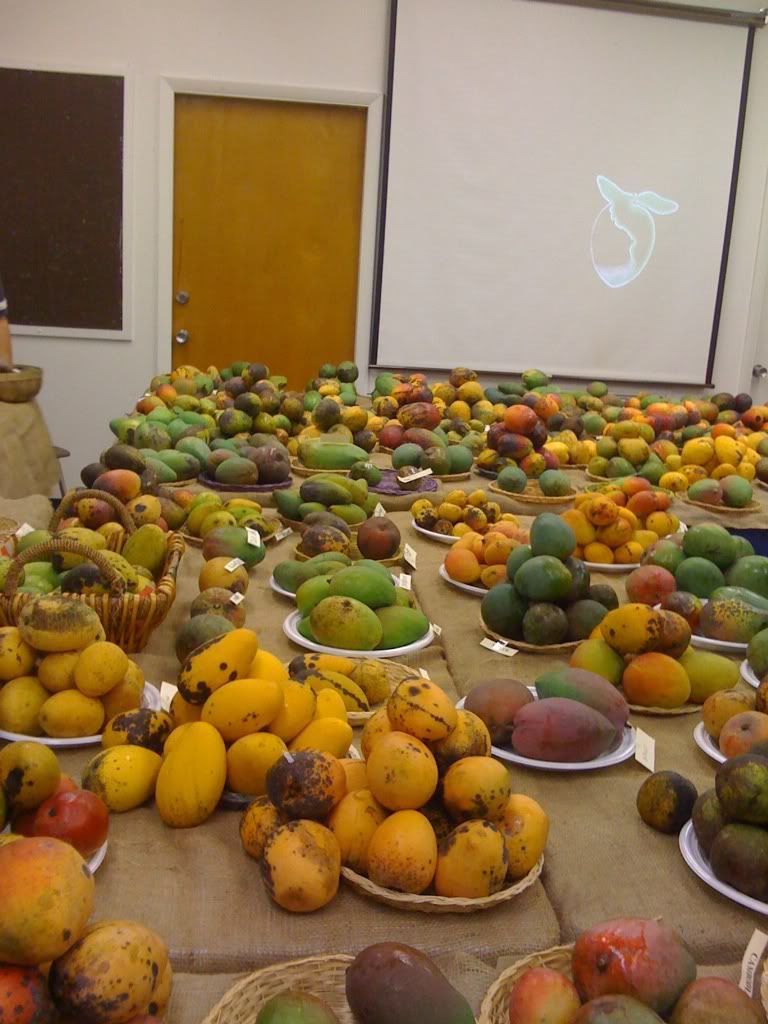 Where it is going in the ground tomorrow ..
Just thought I would share :)