Unhappy customer
James AKA lumpy_j
May 27, 2014
I recently placed an order with Plantogram for 2 mango trees, a Pickering and a Maha Chanook. The package arrived on May 15th, attached are photos of the plants the day they arrived.
The Maha Chanooks new growth was wilted, I thought it wasn't a big deal at first because of stress from shipping until I looked at the roots.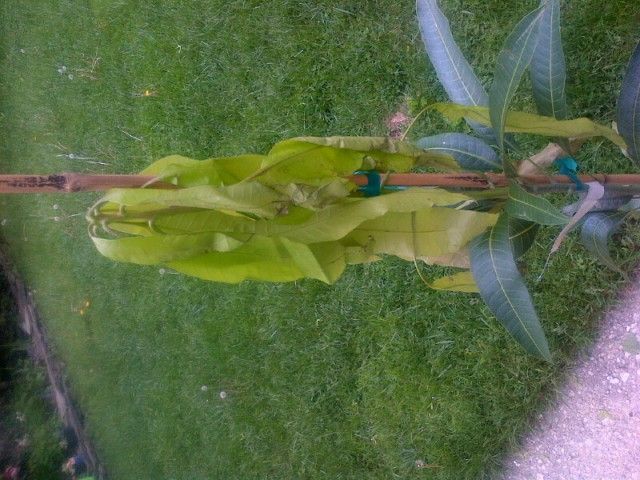 The potting medium was a ball of compacted muck. This is a picture of the root ball on arrival.

I re potted the same day but I think the roots were dead. Here is the tree 10 days after delivery.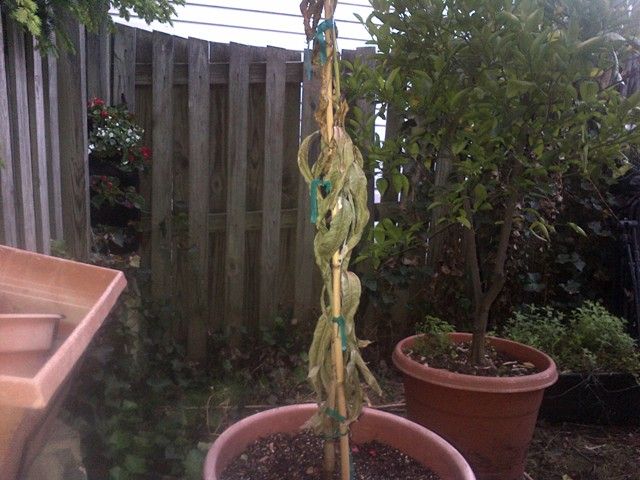 This is the Pickering day one. To me it looks like die back of the new growth, again because the roots were rotted.

I sent the photos to Plantogram a week ago. Their response was that the dead part of the Pickering was the flowering stem and it is normal for it the turn brown and in fact it showed how healthy the plant was to be flowering and producing fruit on a tree so small.
I say everyone knows you don't let such a small tree produce fruit because it weakens the tree and the part that was dead was also the new growth not just the flower stem.
The response on the Maha was that since the old leaves looked healthy the wilting was just stress from shipping. I think that the roots couldn't support the new growth and the tree was stressed before shipping.
For this I paid $239. The shipping was around $80 and the box arrived crushed. They shrink wrapped the pot together with no other protection.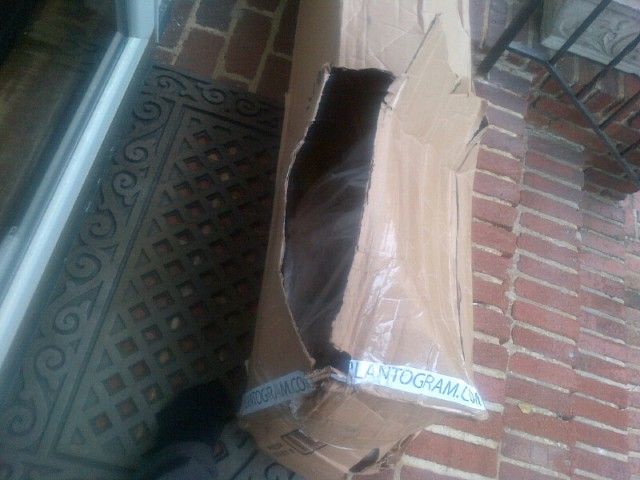 I have ordered many trees before from other vendors and have always received well packed healthy plants. I didn't notice until later that Plantogram does not offer any guarantee on what they sell, so if they send you crap you are out of luck. The only thing I can do is advise people to shop elsewhere.
Thanks for listening to my rant.
James