Ackee Tree Question
I planted my Ackee tree three years ago when it was about three feet tall. The tree seems healthy and has been growing well. Its now standing about 8-10 feet tall. I wonder if anyone can advise when it may start fruiting? Because so far its done nothing...Is it too late for it this season?
Here is what the tree looks like right now.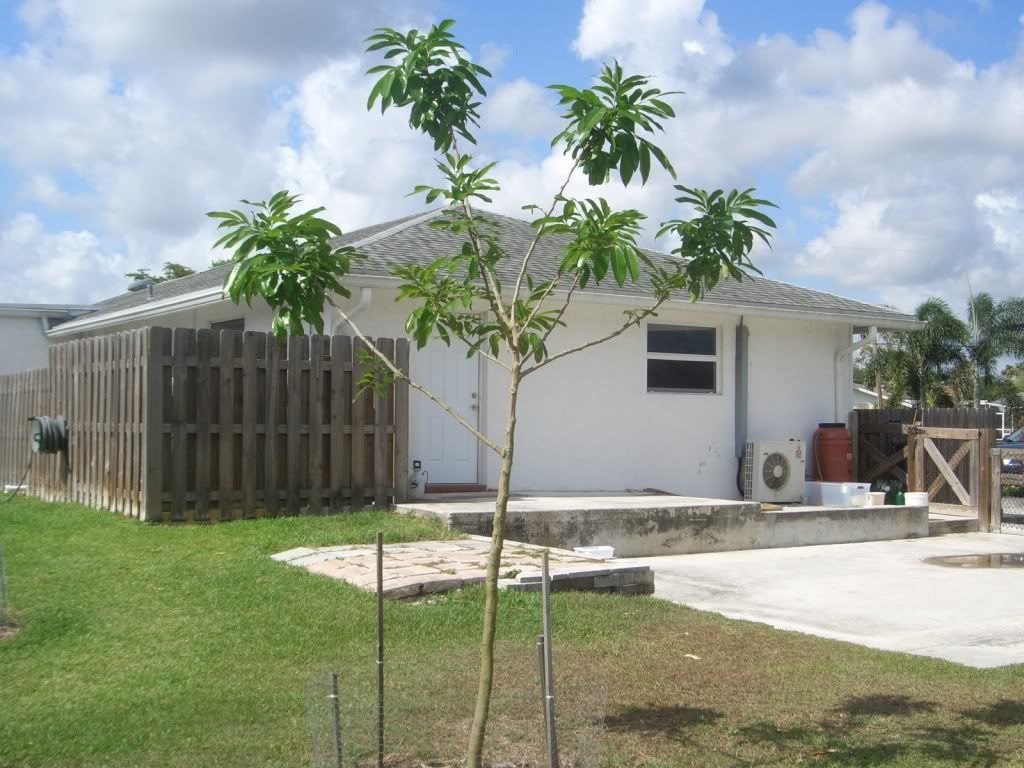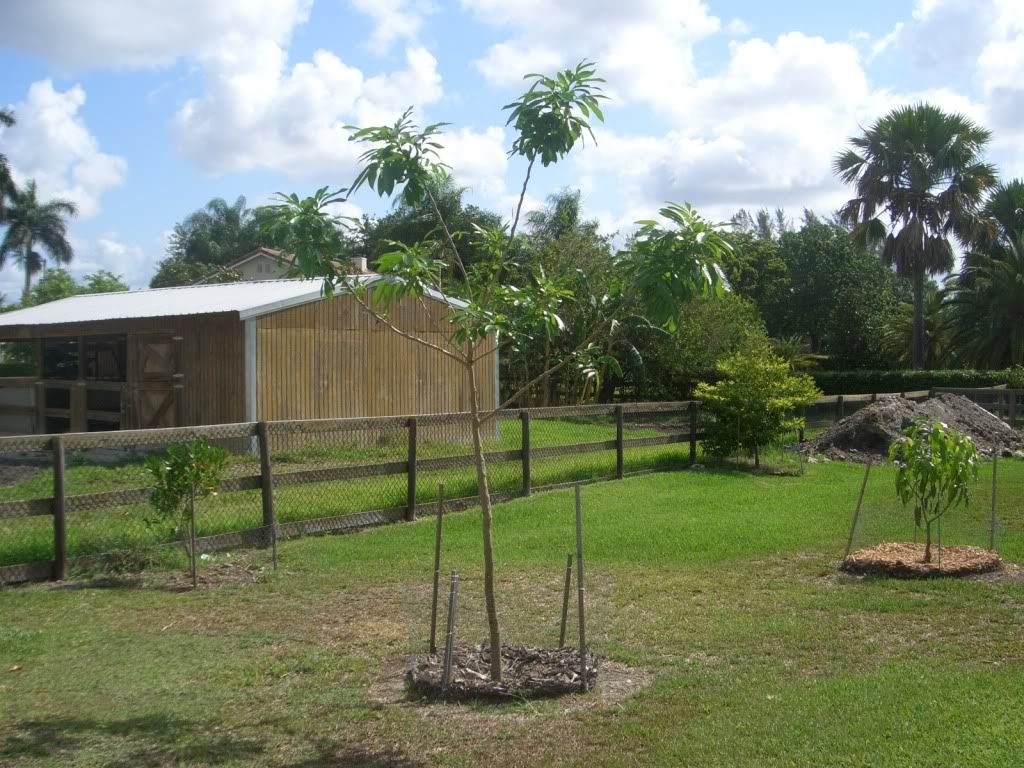 close up of its foliage.