SW Rancher's May 30 Yard Update
I just took some pictures in my yard this morning. While taking them had a very nice surprise noticed my male papaya plant had turned out to be "a not a so male" plant afterall and is loaded with many small fruit!!!
Sweet Tamarind tree, had a top branch die off from the cold but has come back nicely.
Tong Bi Con Mango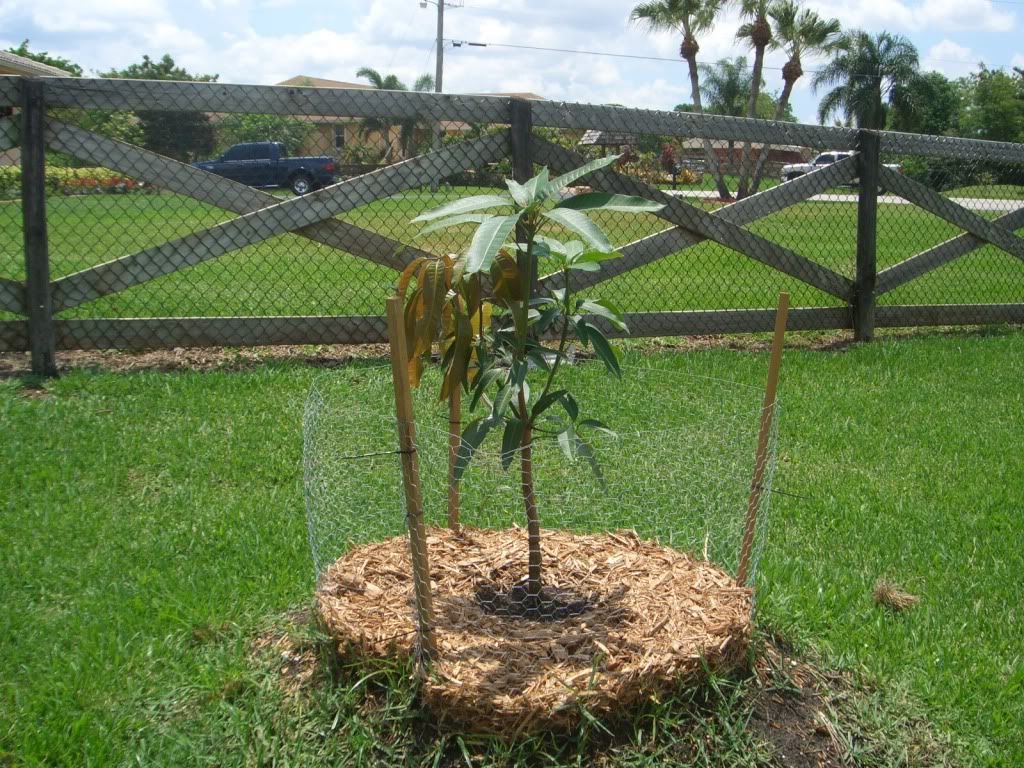 Dot Mango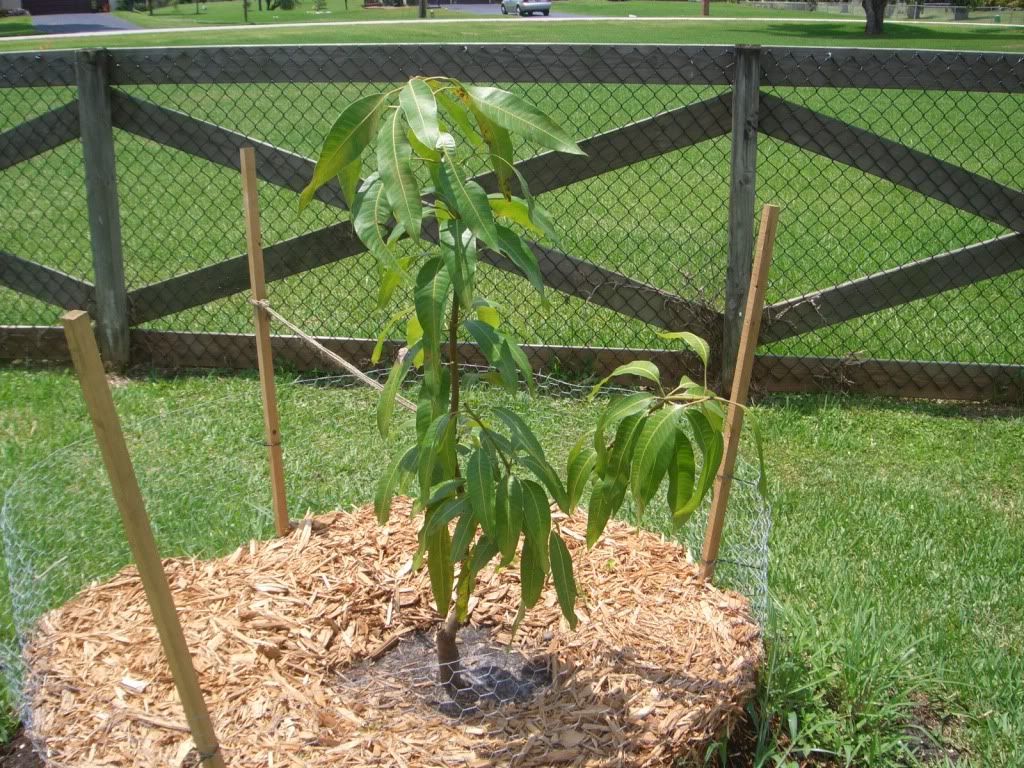 Rosigold Mango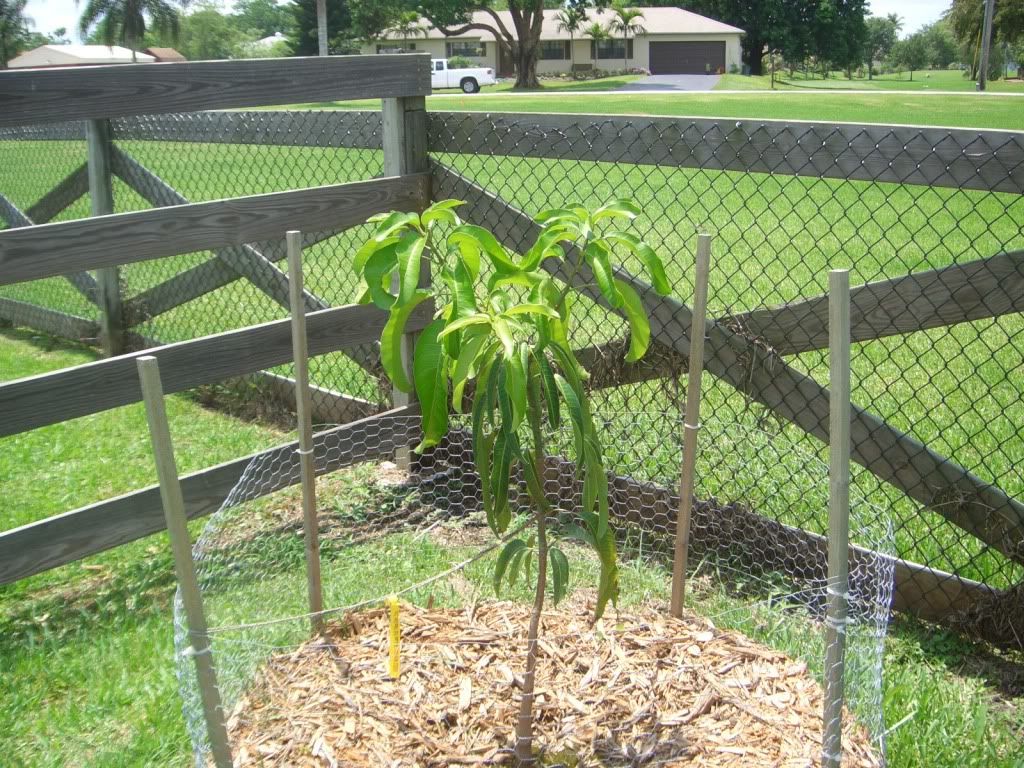 Biew Kiew Longan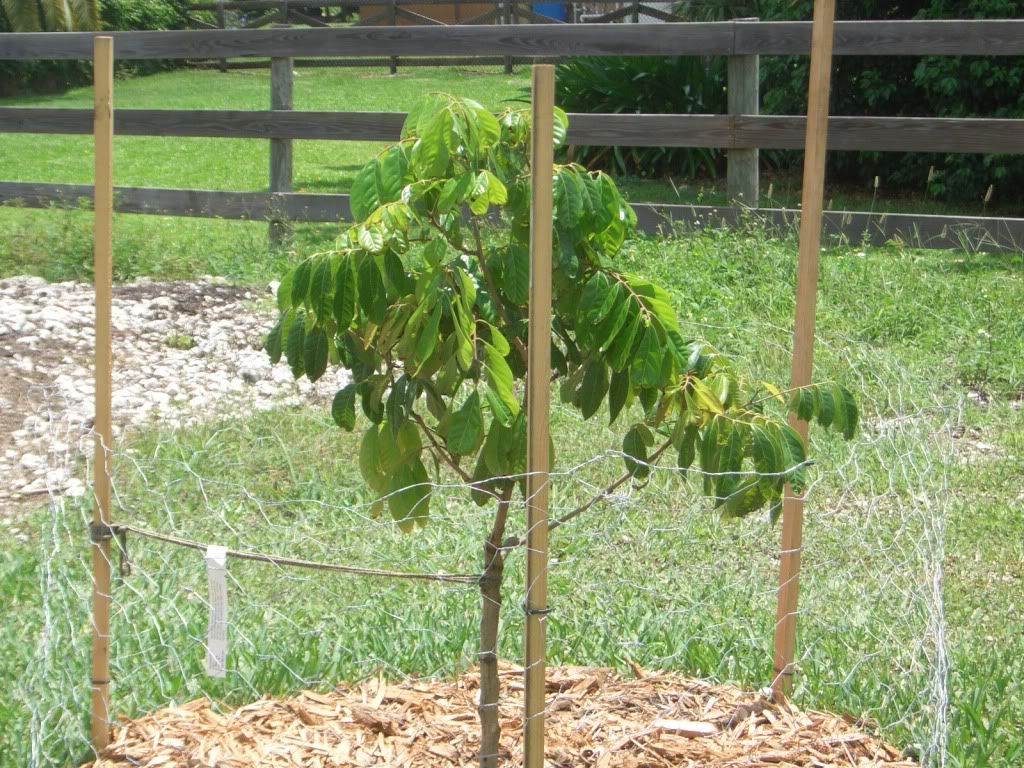 Carrie Mango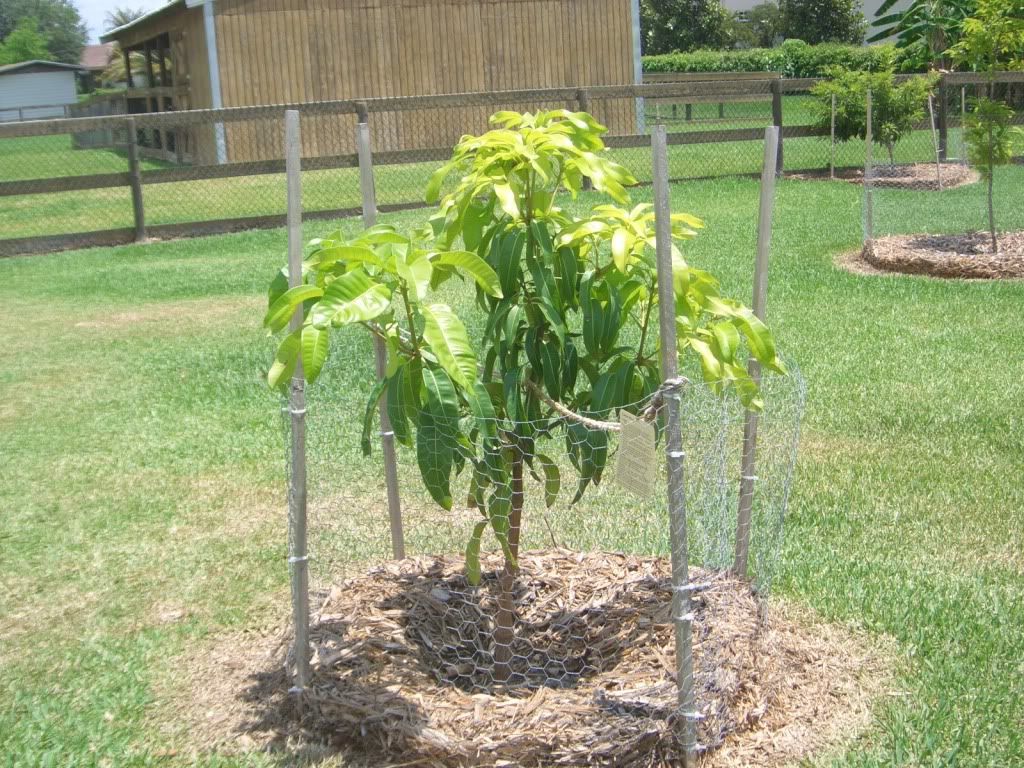 My Mystery formerly male Papaya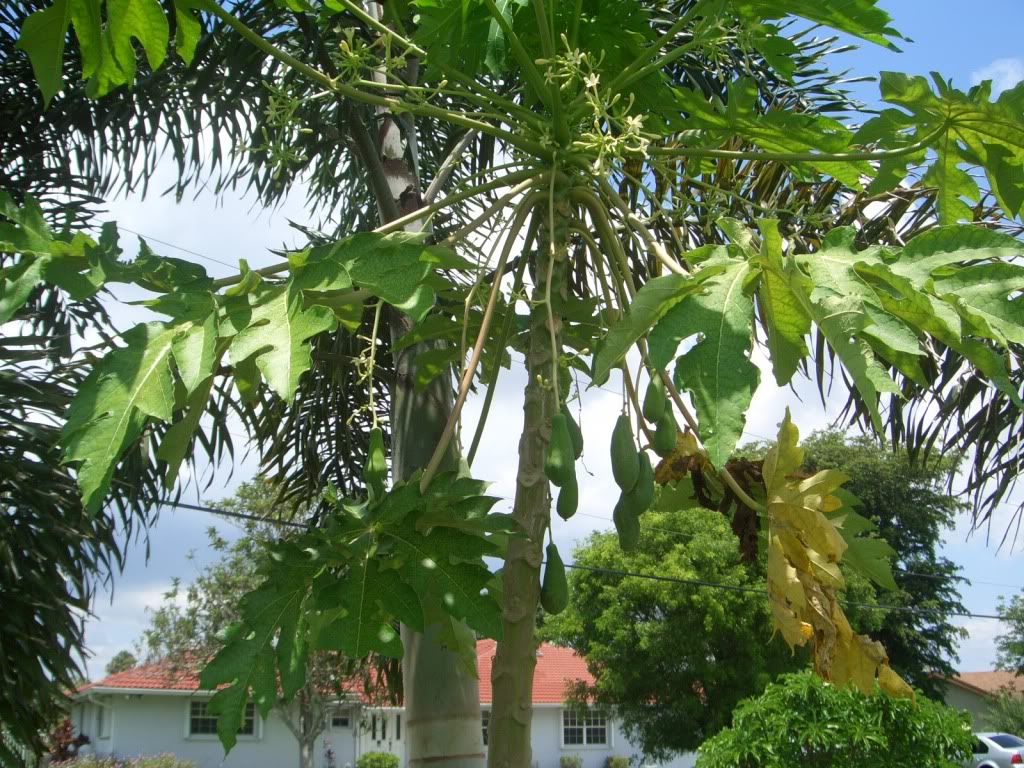 Ackee tree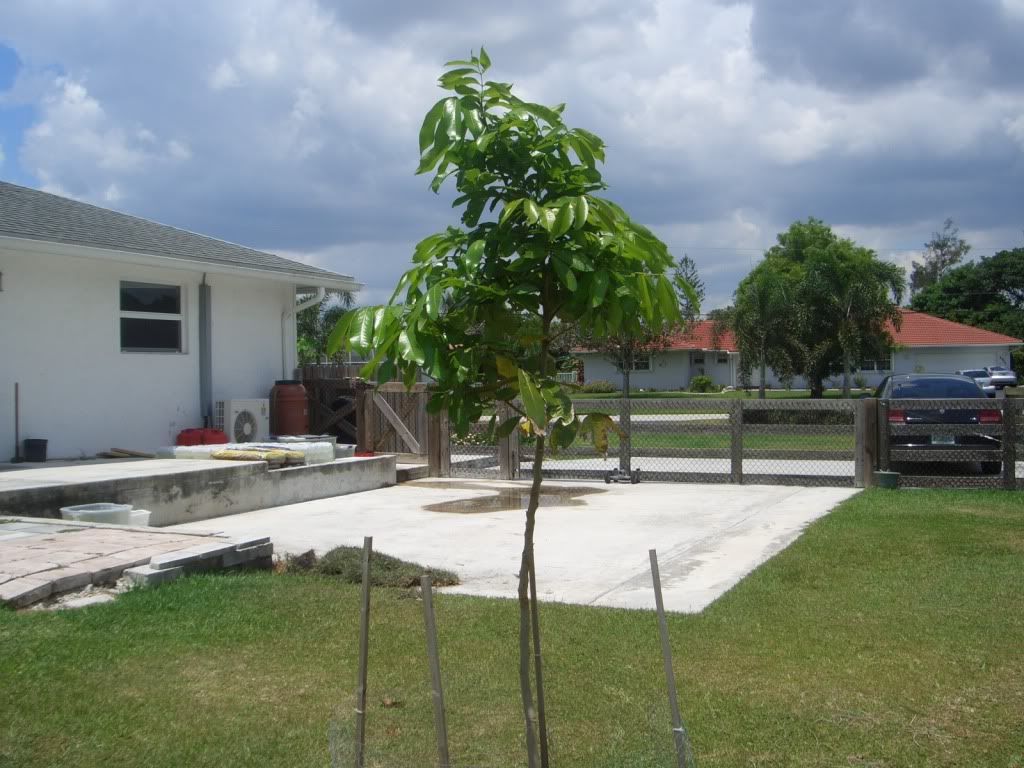 Pickering Mango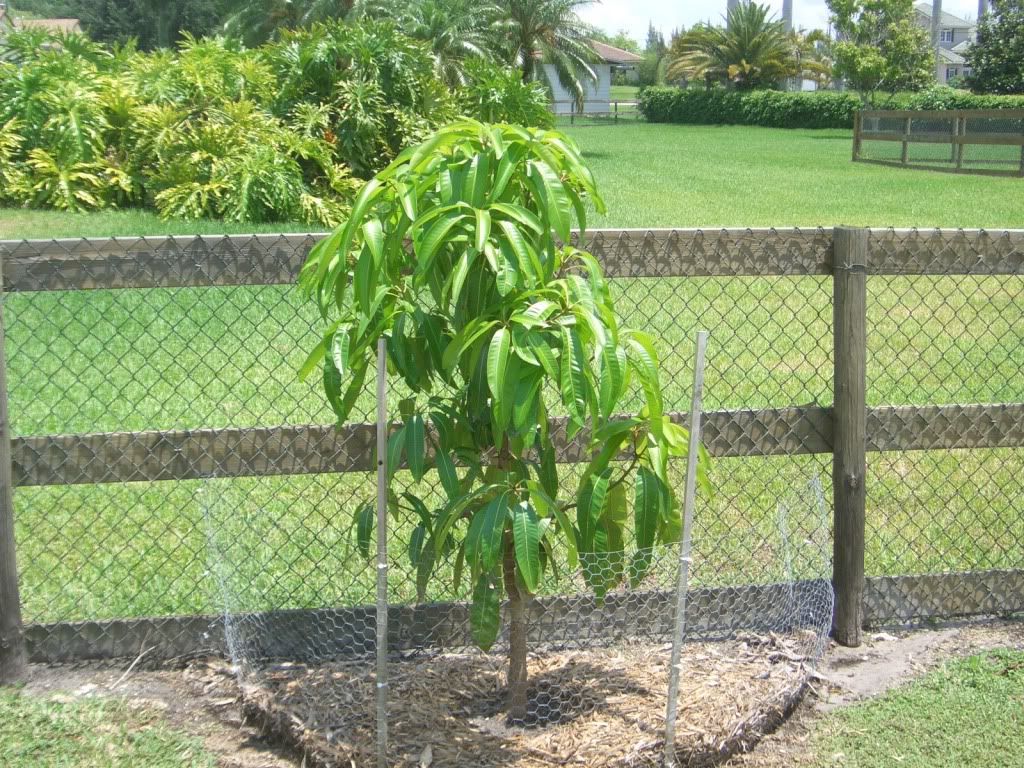 Alano Sapodilla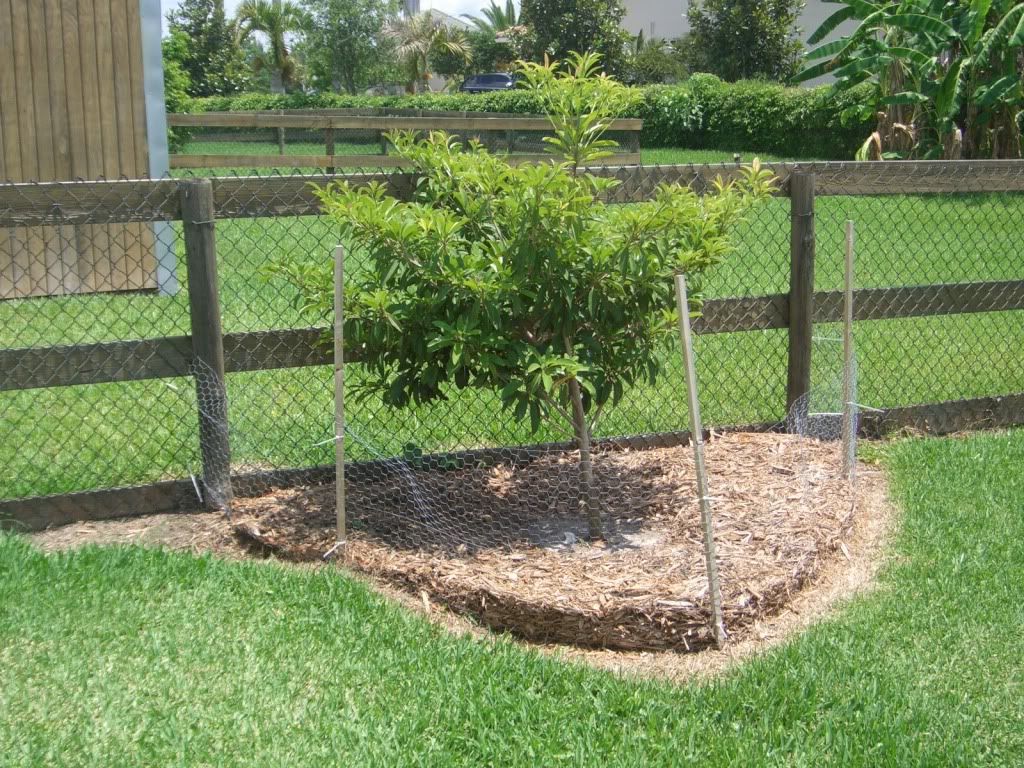 Neelam Mango and fruit(+dragonfly...)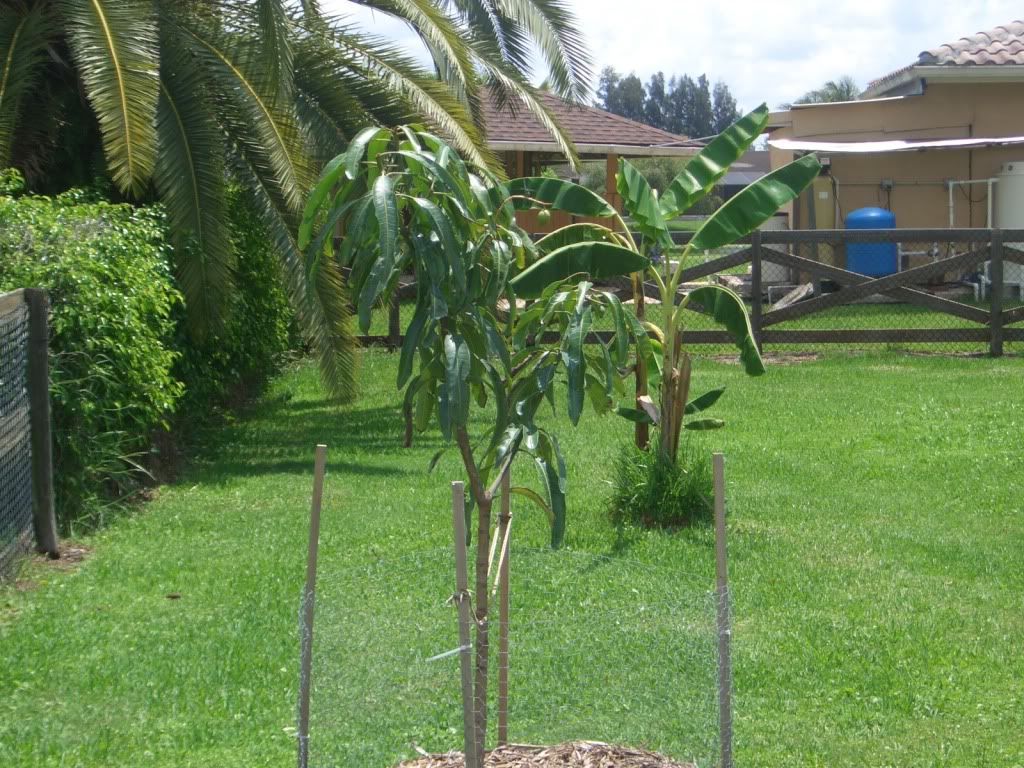 Valencia Pride Mango and fruit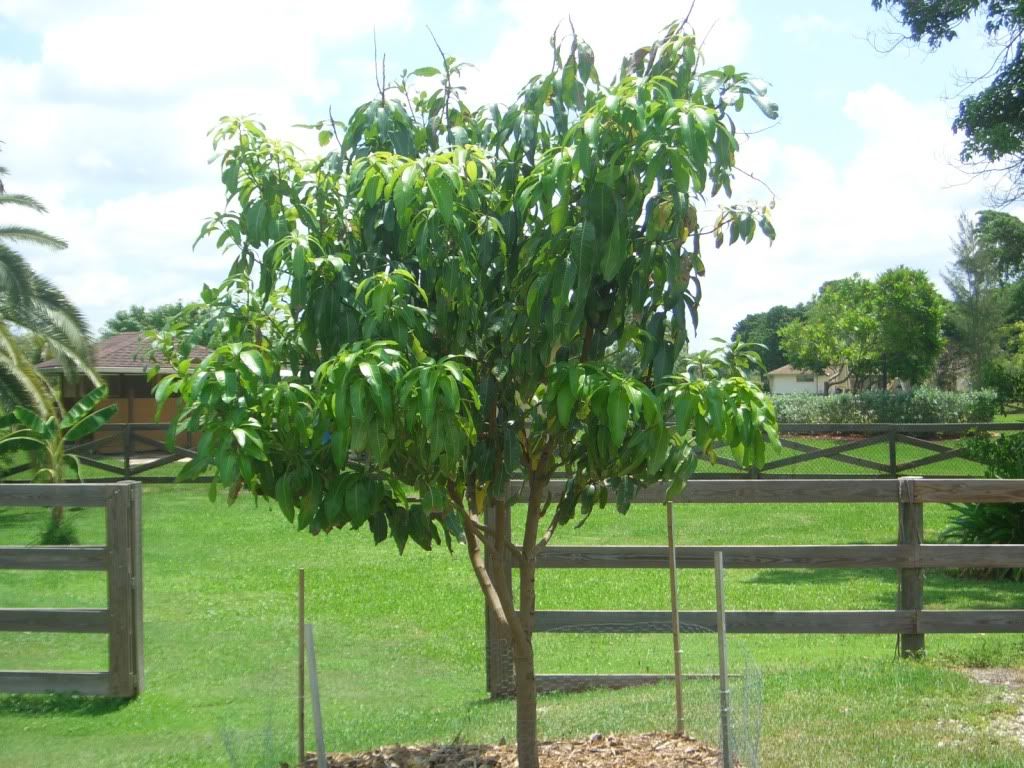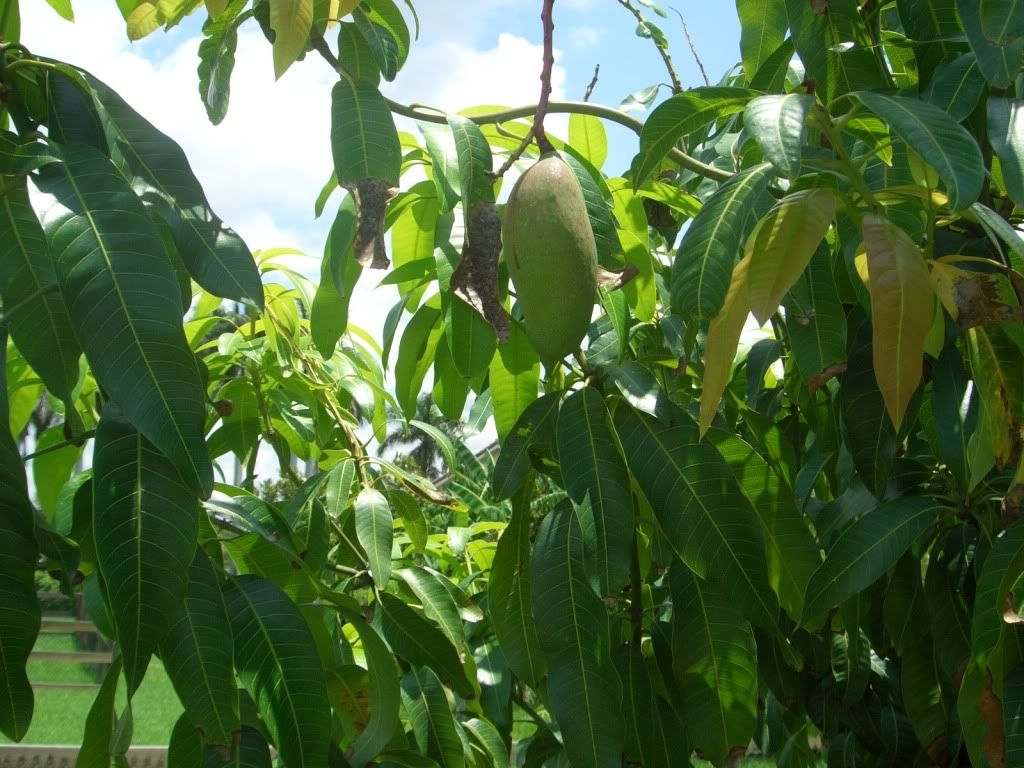 Angie Mango
Natal Plum (Bought on Ebay last year as a single four inch cutting)
My Graham Mango that is still holding some nice looking fruit(fingers crossed I get some...)
Sugar Apple and Sapodilla in the background.
The Large Avocado tree is a Russell, the small one is a Oro Negro planted a few weeks ago.
And the newest a Green Sapote tree planted just this morning!