Sunflower seed swap again?
beth_b_kodiak
(zone 5a)
June 28, 2007
This was a great swap last year and I'm wondering if there is enough interest to do it again this year.
The actual swap will not occur until fall so you still have time to grow some nice sunflowers.
My first ones have started blooming and I started more seeds today.
Here is a photo of Chianti. It is actually darker colored than it looks here. It has been my favorite for years though it was one of the very first to be
offered as a named variety.
Here is Moulin Rouge. This is a new one for me. It came from last year's swap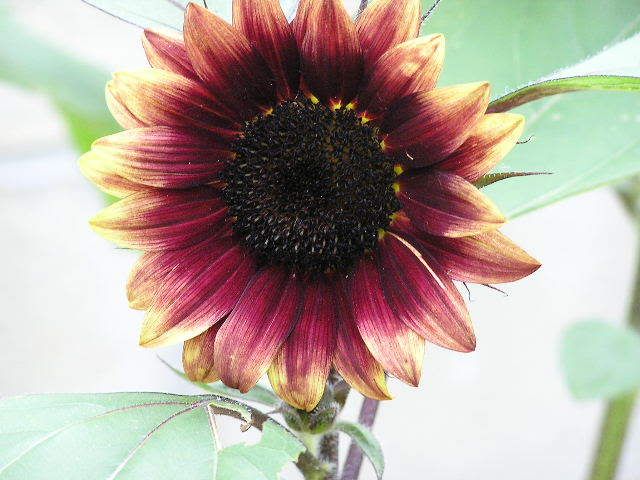 If you enjoy sunflowers, you might want to start planning for this swap. Each participant will send seed for a few varieties.... enough so everyone can have a share back. Can't remember how many types we had last year but it was a blast. IF you were in and have flowers blooming please post some pictures. Thanks.
Beth B