new: fotess - july cookbook swap
sandlapper_rose
(Zone 8)
June 24, 2012
In order to participate in this swap, you must be a member of FOTESS which stands for Friends of the Earth Simple Swaps. If you are interested in finding out more about membership, contact me or Shirley.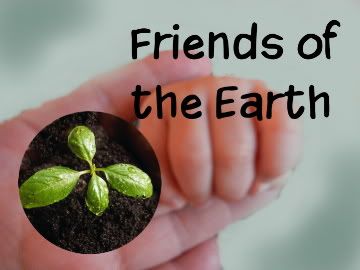 Cookbook Swap - July
This month we hope you are harvesting a few things from your garden or have some fresh fruit or vegetables from an area garden or farm. So, the next step is cooking or preparing the food...
Yes, it's a cookbook swap! You will send a cookbook to your partner plus two other things. The cookbook can be new or gently used. If you purchase a new cookbook, do not feel like you have to spend a lot on it, you can select a small one, even one of the little seasonal ones that they usually have around the grocery store check out counter. Any style of recipes is fine. It does not have to be about fruits or vegetables.
The "Plus Part" is to send two other things:
1. Some little item useful in the kitchen that comes into play in preparing fruits or vegetables (just providing one example here - like a carrot or potato peeler, but you can be as creative as you like.) This does not have to be an expensive gadget, just share something you would like to receive.
2. Some little edible "goodie": This can be fudge or a candy bar, and if you bake it can be a few homemade cookies, or maybe some homemade jam, or if sweets are not your thing right now, it can be flavored popcorn and the recipe for it, or a recipe for salsa along with a small package of chips. If you send something homemade - cookies or otherwise - please send the recipe along with the item to your partner.
So, sign ups will continue until July 6th.
Mail your package by July 16th.
I hope everyone has fun with this one and if there are any questions, please ask me.
You can certainly post here to tell us about your garden or anything you would like to share with group. I am having outpatient surgery on the 9th so if I do not check postings for a few days right around then, don't worry. I'll be back online.
Jeanne