Papaya tricks
I have been going nuts with Papaya.
I love these things, so when i buy one to eat, i plant the seeds.
and the have a LOT of seeds in each fruit.
So, now i have LOTS of seedlings.
I found that they grow faster in BLACK containers. The black soaks up the heat, which they LOVE.
I also found something interesting on the soil.
It sees they really like my local soil which is a very very fine sand, with a small amount of silt and organic matter.
For some reason they grow better in that soil, than in any potting mix i tried.
(as seedlings, my big trees like a lot of organics)
Old coffee grounds attract worms like crazy i found, and worms help condition the soil and add nutrients.
I get them free from Starbuicks.
I use the grounds in my compost pile, but i also add some to the topsoil, just spreading near the tree.
The do not like being transplanted, but if you do, try to plant the whole root ball, disturbing the roots as little as possible.
Its much better if the roots are wet, EXCEPT, sometimes they have lots of very fine roots which will get twisted up, and lay flat when the soil washes away.
I found some will have very fine roots, and some will develop a long taproot and 2-3 smaller, but still sturdy of-shoots.
These will transplant much easier, especially since you can wet them as soon as they are dug up.
If they look like they have very fine roots, dont wet them, just plant the whole root-ball.
Also, they respond well to foliar spray.
I put epsom salt in a sprayer.
When the leaves are yellow, the plant is about to drop the leaf (this is normal, leaves drop after a few months)
Before they drop, the plant pulls nutrients back out the leaf, so this is a good time to spray with a foliar sprayer.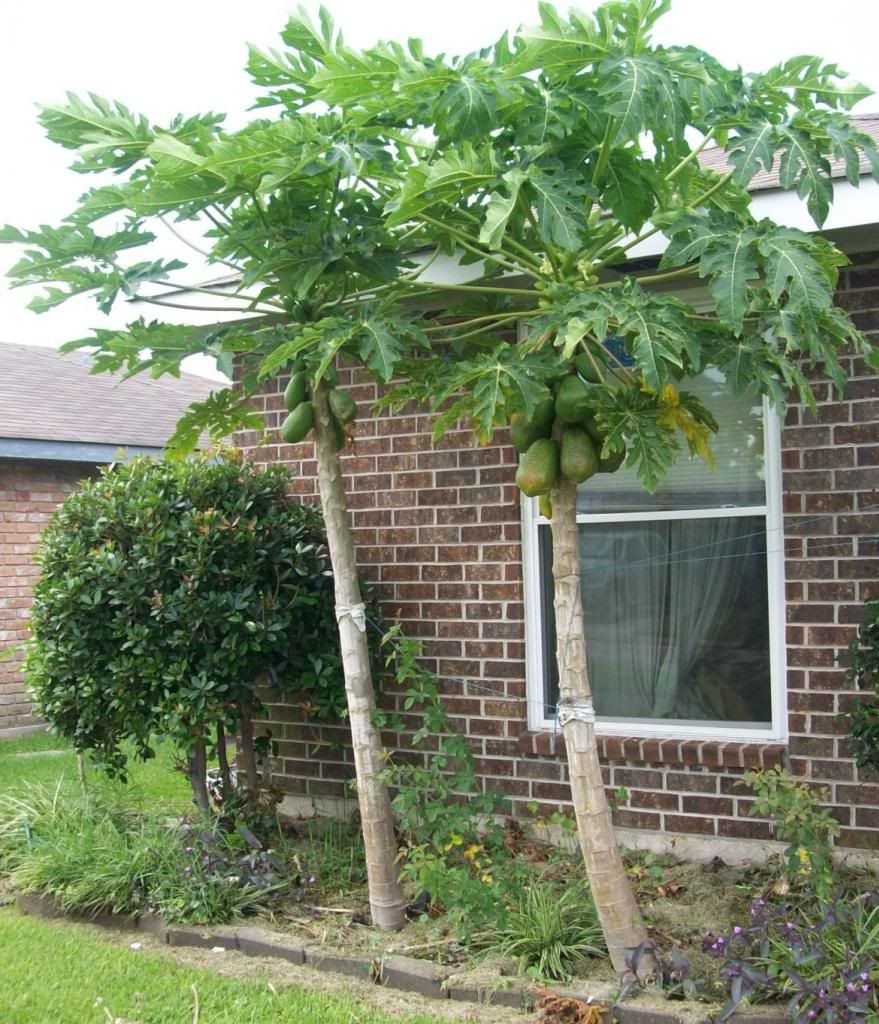 This post was edited by greenman62 on Thu, Jun 13, 13 at 8:12