HAVE: San Antonio Fall Swap Oct. 8, 2011--Pix of New Location
roselee z8b S.W. Texas
June 5, 2011
FALL 2011 SAN ANTONIO PLANT SWAP -- MARK YOUR CALENDERS
DATE: Sat. Oct. 8, 2011.
TIME: 9:00 to noonish
LOCATION: Rogiers Park, 209 Pleasant Dr., Balcones Heights, Texas
(Balcones Heights is in San Antonio)
Rogiers Park has been procured for us by Barbra, whose husband worked for Balcones Heights. It is FREE! Yea!
Donations received at the Spring Swap will be used for buying door prizes and other incidentals such as dishes and cutlery for desserts. Any and all donations of garden related door prizes, new or used, are much appreciated. We want everyone to go home with a door prize as well as plants.
Rogiers Park is a very few blocks south of Crossroads Mall and is close to IH 10 and 410 so is easily accessable. Parking is on the street and wagons will be helpful in bringing in plants so let us know if you have one to bring for others to use as well as yourself.
There are three or four tables in the covered pavilion, but more tables will be needed so if you have a table you can bring please do so. A few chairs would be nice to have too. Barbra will have keys to the rest rooms.
Here are photos of Rogiers Park ...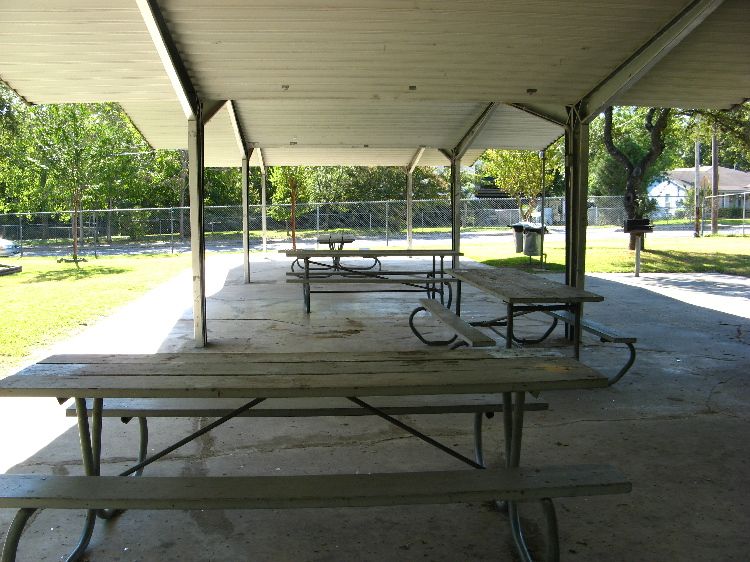 This is what the park looks like from the street ...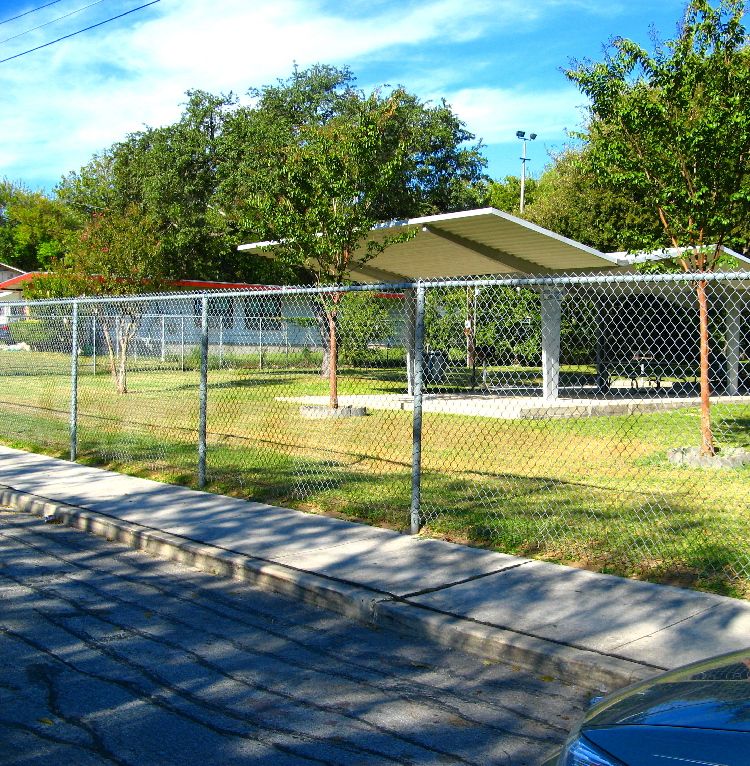 Patty or Kathy will be posting the suggestions for a successful plant swap.
Start getting those plants ready, post what you have to trade, and we'll see you there!