Photos of Plants from the WNY Swaps
Hi,
I thought I would post some photos of plants I have received from the previous swaps.
An iris from Gardenfrog/Tara.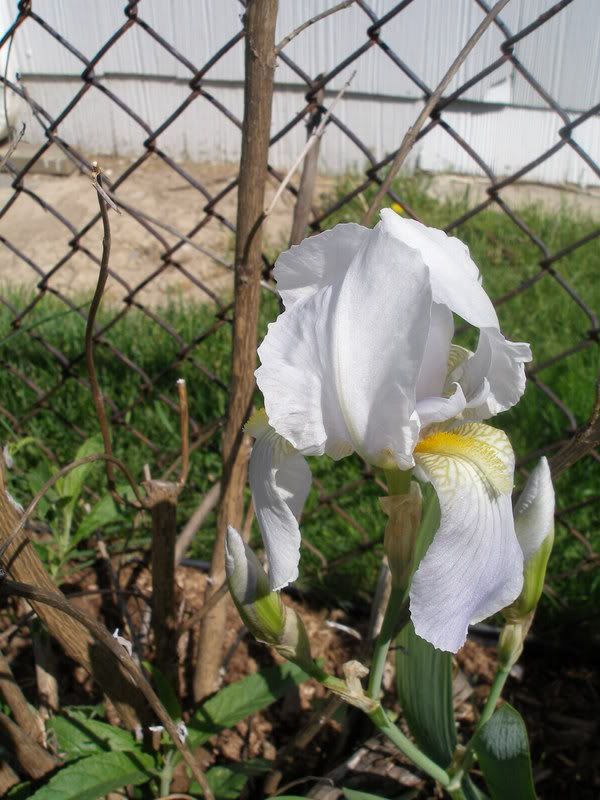 The hosta is from Maryb. The tiarella to the left is from Mulchy.
This a Mourning Widow Geranium 'Samobor' from Hoagie.
This is the daylily 'Siloam Gumdrop' also from Hoagie(photo from last year.)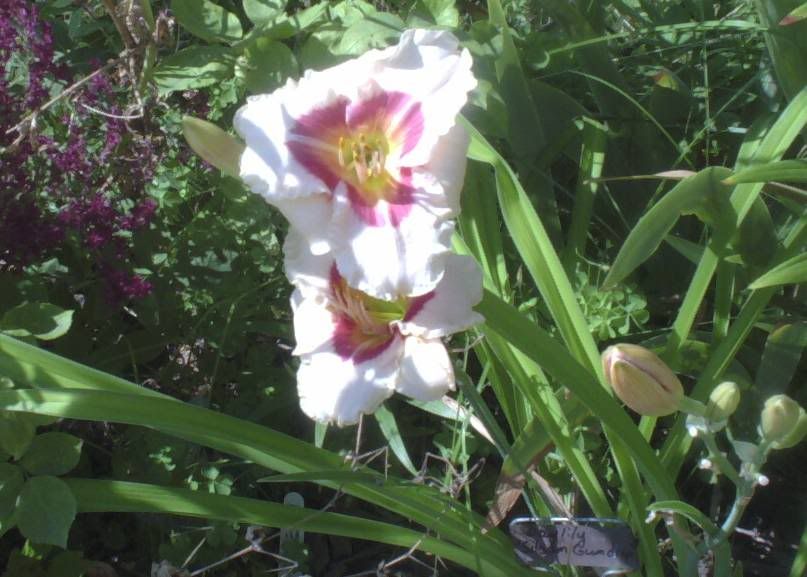 This is a hibiscus from Janet(photo from last year.)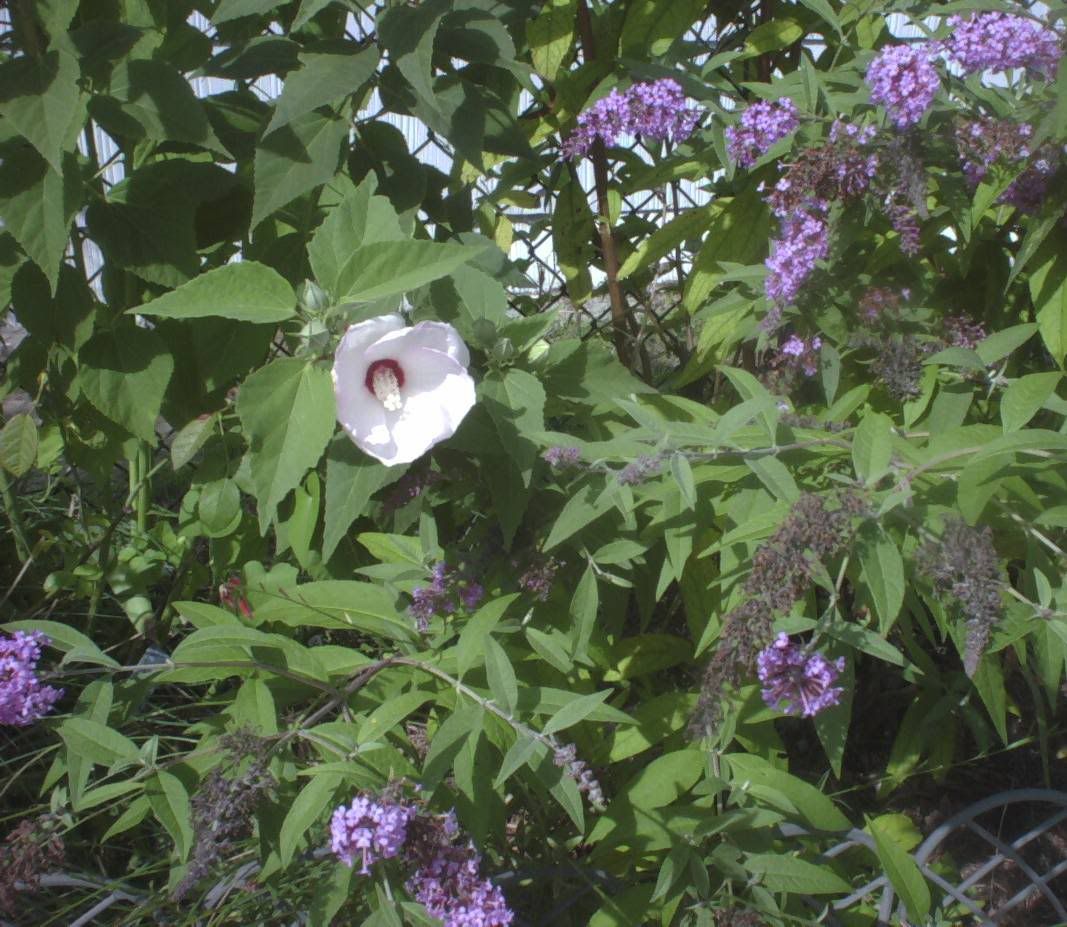 Of course I've got lots more not photographed.
Please post ones you've received if you got them!
Remy