new: obf june's special friend swap
brittneysgran
June 5, 2014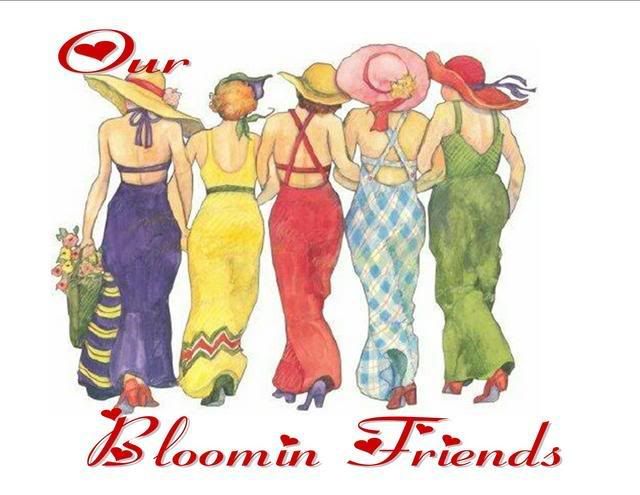 OBF (Our Bloomin Friends) is a membership group of regular participants having the option to join a swap here each month. Membership is required in order to participate. Please contact Shirley (Brittneysgran) or Carol (veeja3), if you want more information about becoming a member.
Whoa I'm behind on June's swap...way busy at this time of year. But that's a good thing, means our side business is doing well.
I thought and thought about this month's swap and decided we will do a special friends swap. Everyone who participates will post plants, bulbs, cuttings and etc., they have to share. Before our weather gets too hot for shipping plants we may want to get that coveted plant we have been looking for and someone here just may have it and we don't know it. There will of course be games through out the month and our beloved BINGO.
Sign ups will be until Tuesday, June 10th.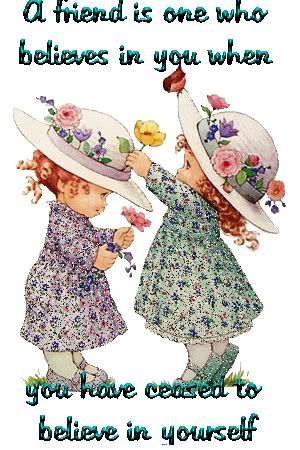 Shirley