Malabar spinach seeds ...
roselee z8b S.W. Texas
March 19, 2008
I've grown Malabar spinach and loved it, but it's been a while. I went searching through my old seed stash in the green house and found some seeds my beloved uncle gave me. He died over ten years and gave me the seeds years before that.
The seeds are about the size of a BB and as hard as one too. I've been soaking them in a wet paper towel for over a week and watching for signs of life. I couldn't stand the suspense any longer and yesterday the outer covering was very carefully removed from one of them.
This is what was found: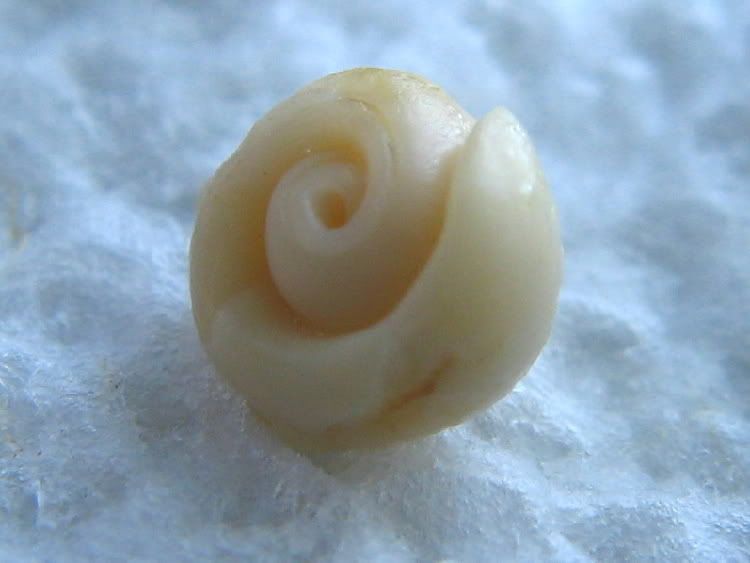 Do you think it is alive?
I hope so ...