San Antonio Plant Swap 04/05/14
roselee z8b S.W. Texas
April 5, 2014
Over 35 swappers gathered for the upteenth SAPS. Much appreciation to 'Plantmaven' Kathy and 'Castrogardener' Patty for starting this swap years ago.
It was a bit of a chilly morning in the high 50's but I didn't hear one complaint. NOT ONE!. Everyone was too happy trading plants and catching up on the latest news to be bothered.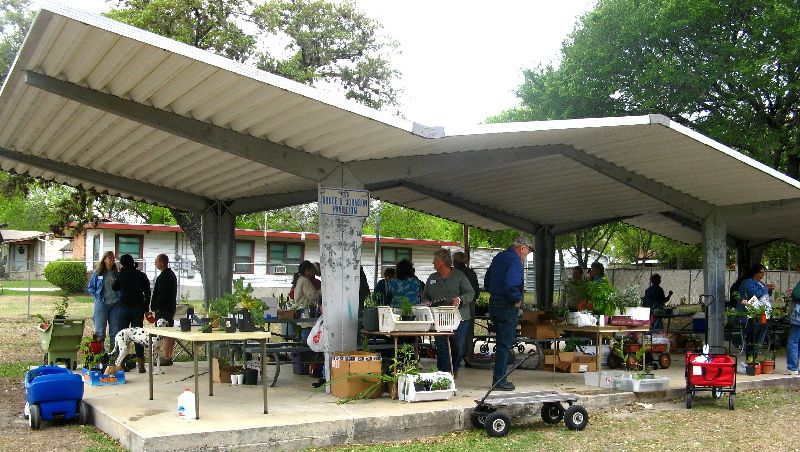 Here are photos of many of the participants. I hope there's a photo of everyone who was there. I'll put names if I can read the name tags. So sorry if I didn't get your name.
Paul ...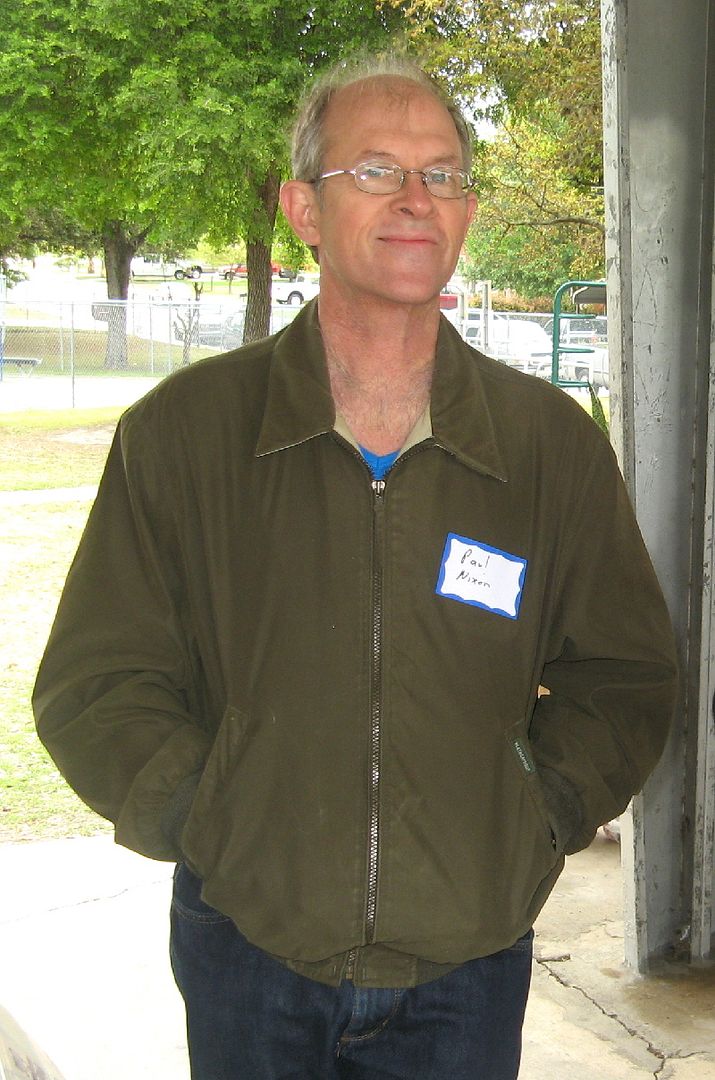 Gwyneth making off with her loot from Patty ...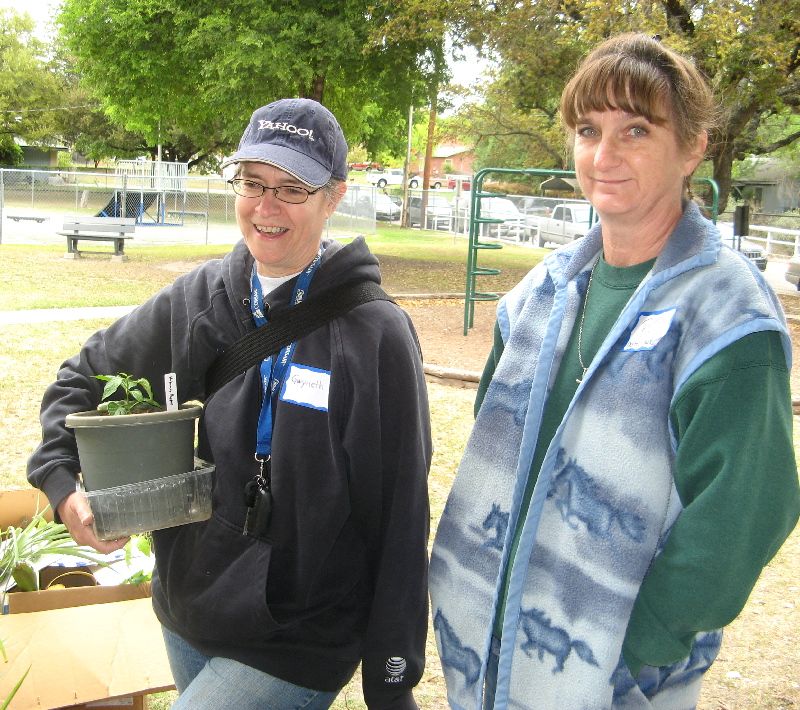 Passing around plants is what it's all about ...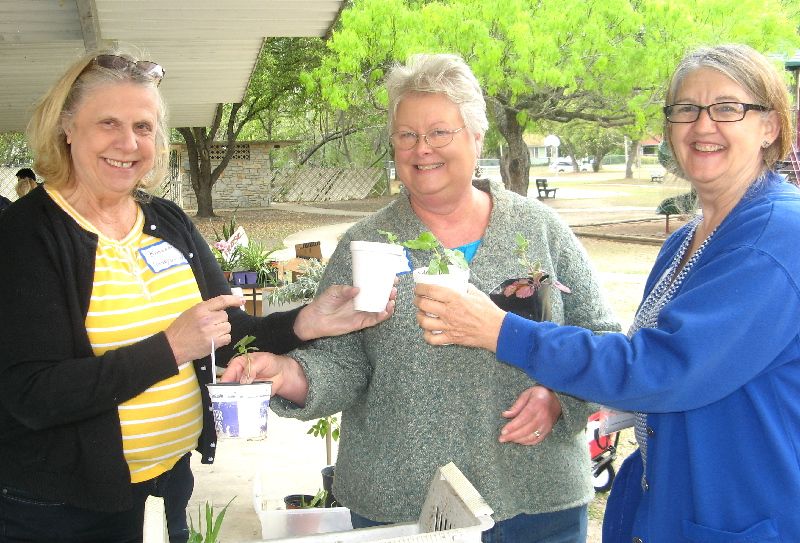 That's "Irishman" Fritz (that's what he told me anyway :-) with Terry on the right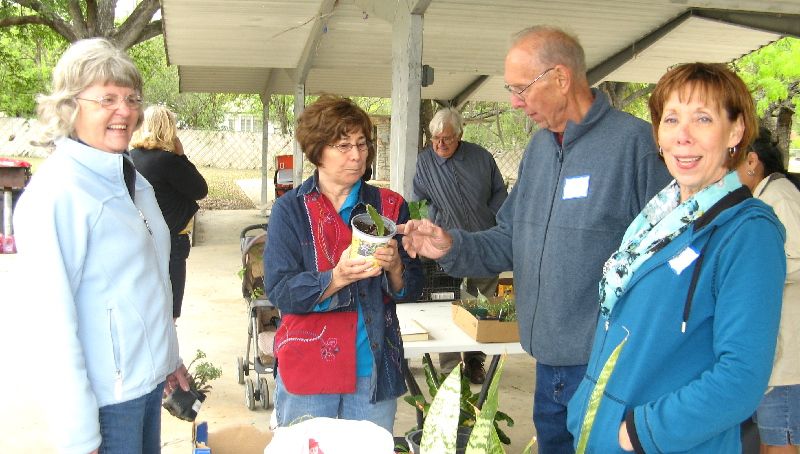 Happy swappers ...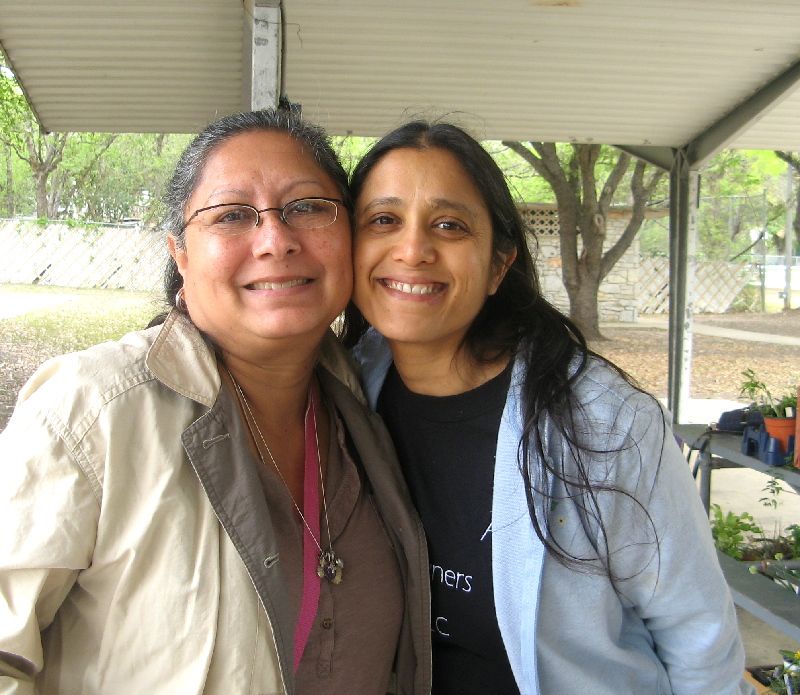 Checking out the details ...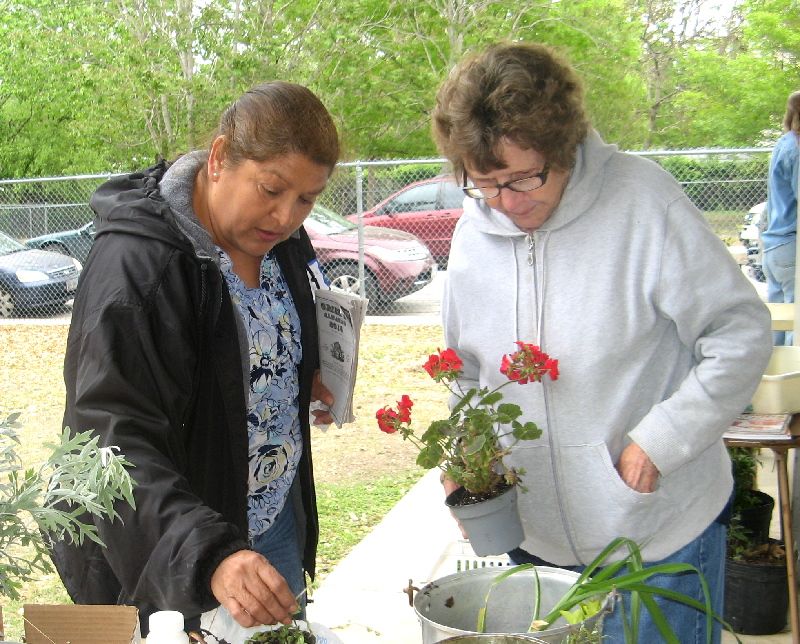 Linda8 and Tonya sharing a warm hug ...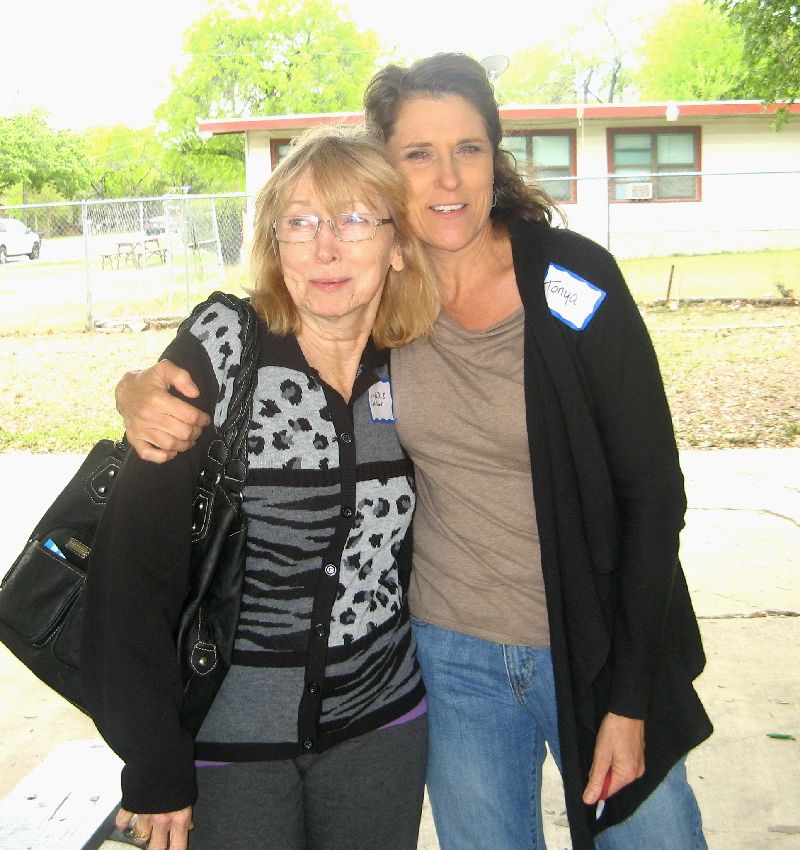 Madeleine ...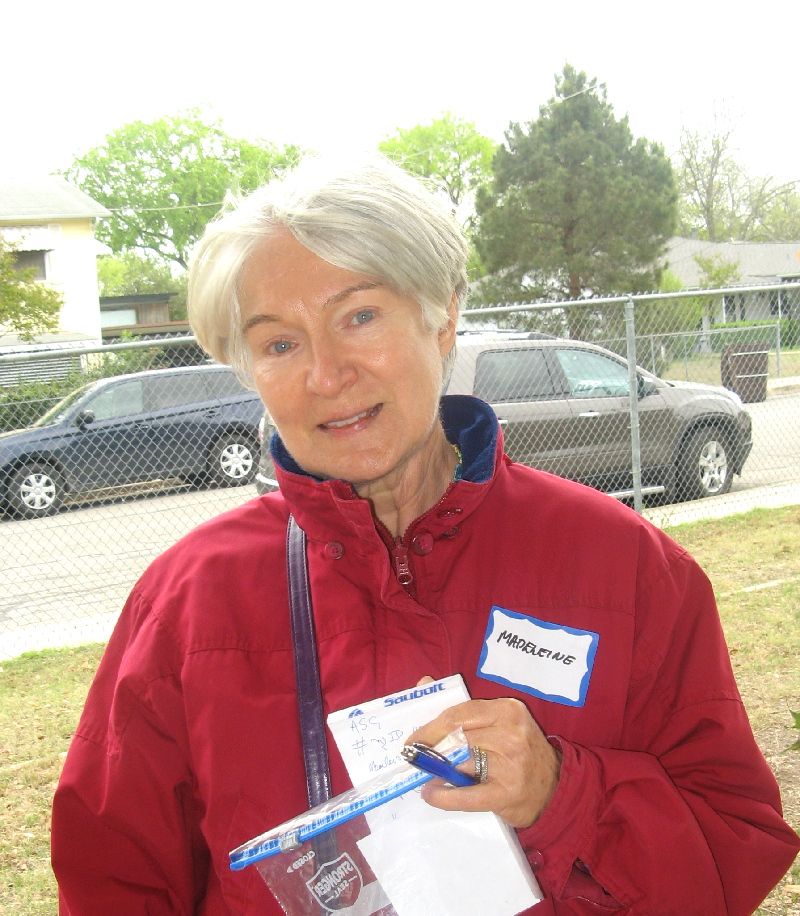 'Phoenix' Joey took the day off from SABG to join us ...

Lee looks like he may have found a warm spot ...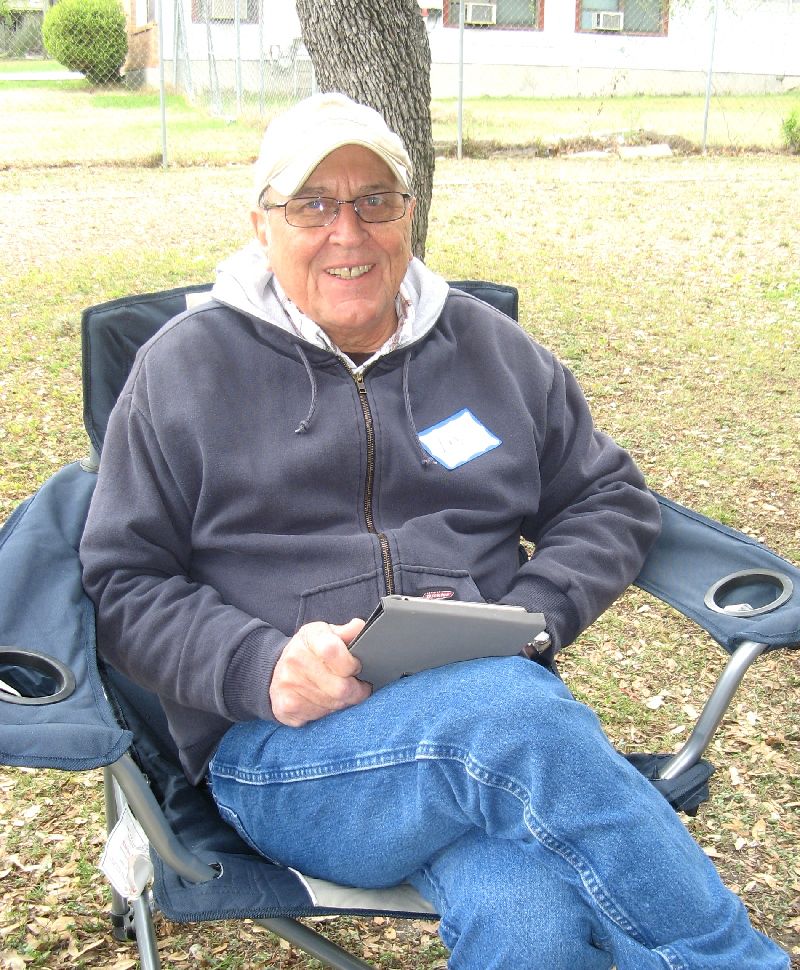 Diane and Ken ...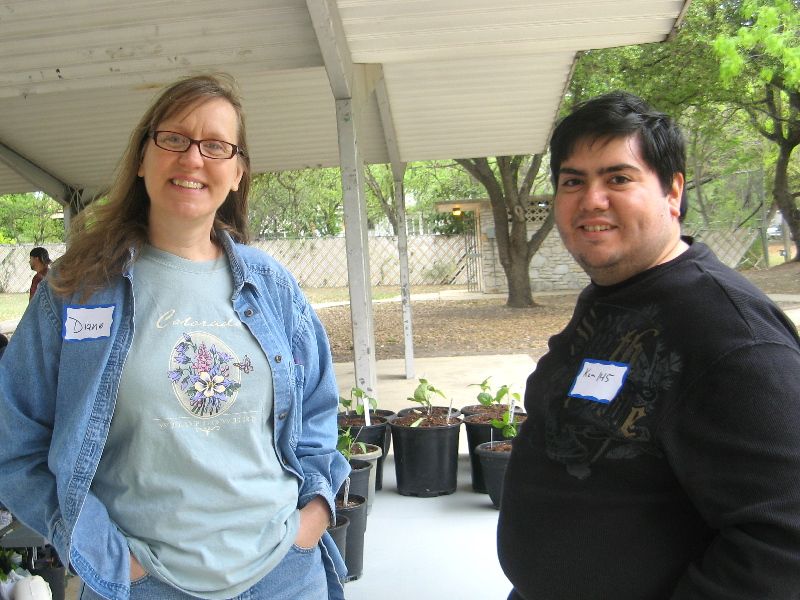 Chuck and wife ...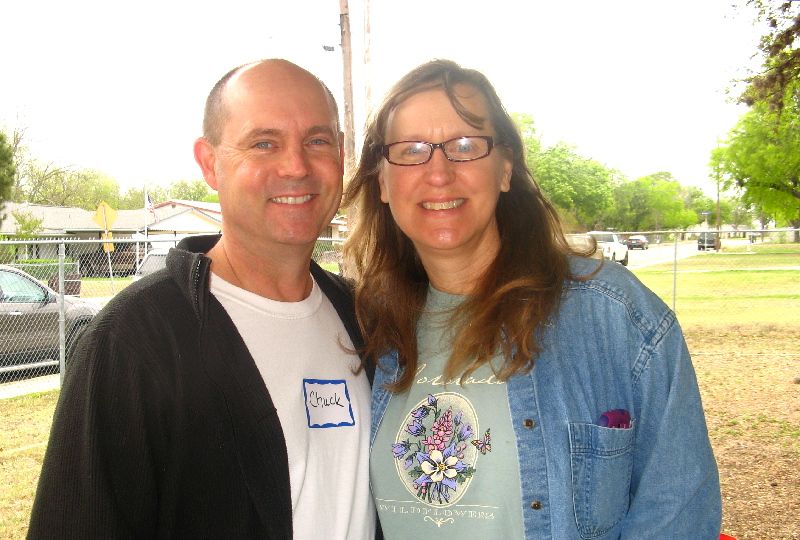 Can you find Pat in her signature 'Frog Lady' shirt? Oh, and that's Joey's Mom standing next to him. Glad she could come again ...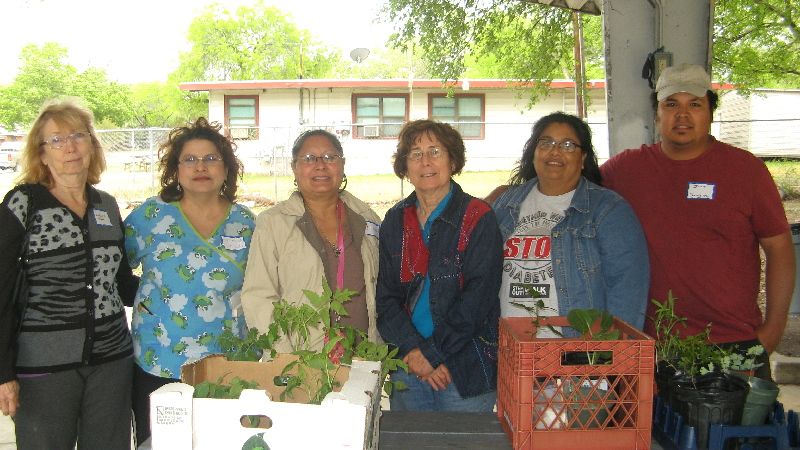 'Bluegirl' Karen not looking so blue -- not moodwise anyway. 'Honeybunny' Barbra on the right ...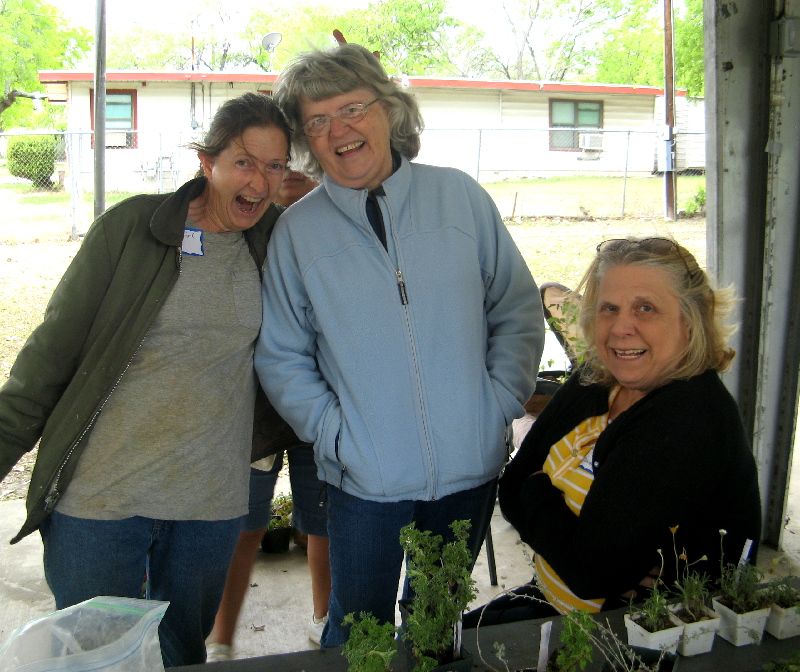 Lan with her beautiful Dalmation.. The dog's name means 'Princess' in Chinese ...

More happy swappers ...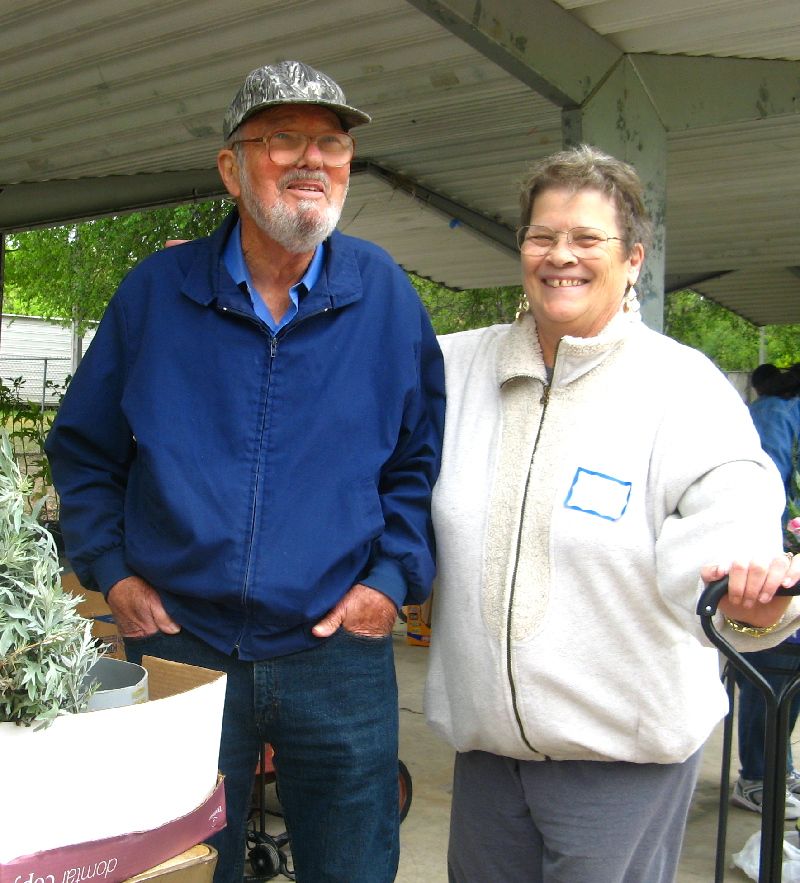 Geneva and Gwyneth ...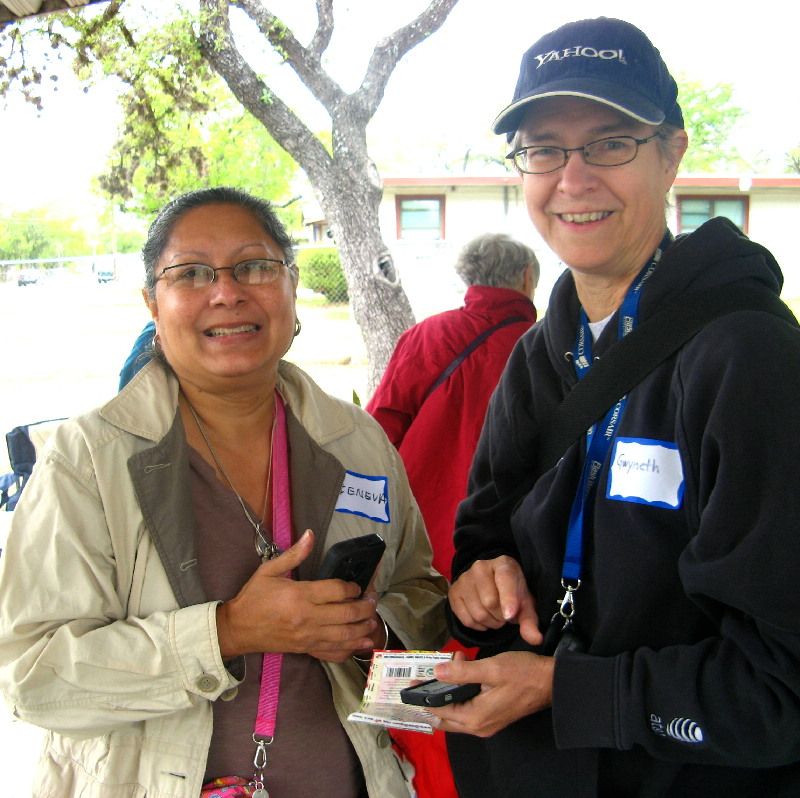 Lorelei on the right ...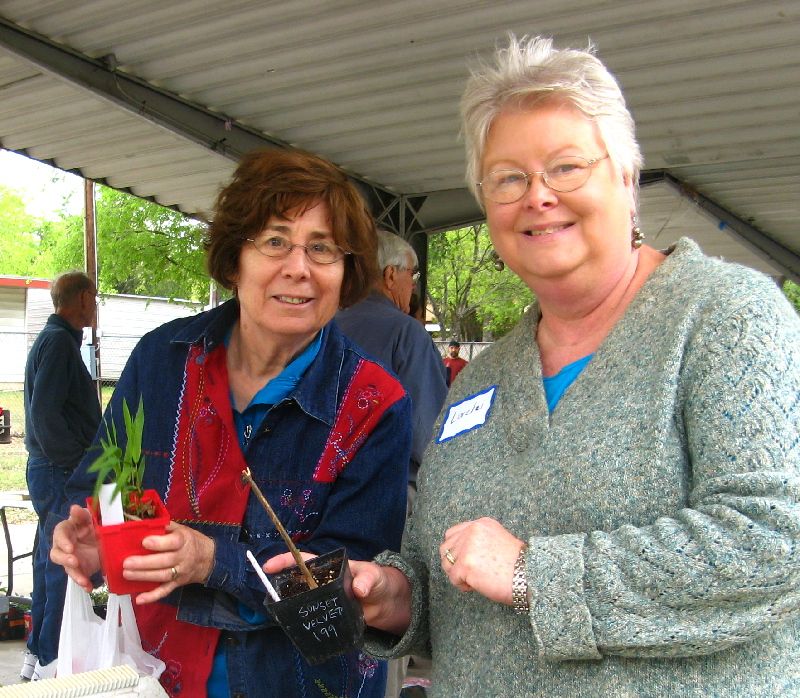 We surely had a great time swapping and yapping! I dearly love the plants passed along to me. Thank you! And I'm looking foreward to the fall swap. Unless something comes up we're setting the date for Sat. Oct. 18. Mark your calendars. I hope to have an open garden after the fall swap unless someone else would like to open their garden ... :-)
Many, many thanks to 'Honeybunny' Barbra for hosting the swap and getting there early (VERY EARLY -- in the dark!) to secure the free pavilion.
Many of you who've attended before were sorely missed ... :-( Looking forward to seeing y'all next time.
Happy planting!
This post was edited by roselee on Mon, Apr 7, 14 at 0:12