Vermicomposting and free compost in SLC
Stormygale
(6a)
May 6, 2014
I have vermicompost and worms available for sale.
Red wigglers (Eisenia fetida) cost $35 for the first pound with up to 5 gallons of bedding.
For gardening, I prefer one year old aged horse manure / sawdust compost from:
LynnleighÃÂ FarmÃÂ
10777 S State StÃÂ
Sandy,ÃÂ UT
For $5.00 they will load your pickup, trailer or combination. I will help you if you want assistance.
I use plywood sideboards to double the load.
Using a shredder when unloading it will make it much finer.
You can use my sideboards and rent my 8hp shredder that has a 1" screen.
Nurseries use semi loads of their compost mixed with soil to create bulk garden soil.
Adding 2" spring and fall as mulch will keep your garden in excellent condition and keep your shoes and knees clean.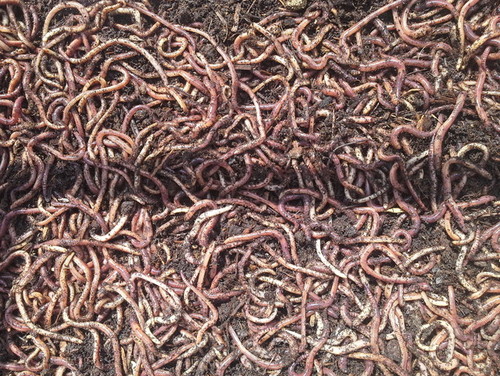 This post was edited by Stormygale on Tue, May 6, 14 at 15:11