What kind of Mango trees do I have?
Does anyone here know what kind of mango trees that I have?
Both came from the same mother tree so both should be the same breed.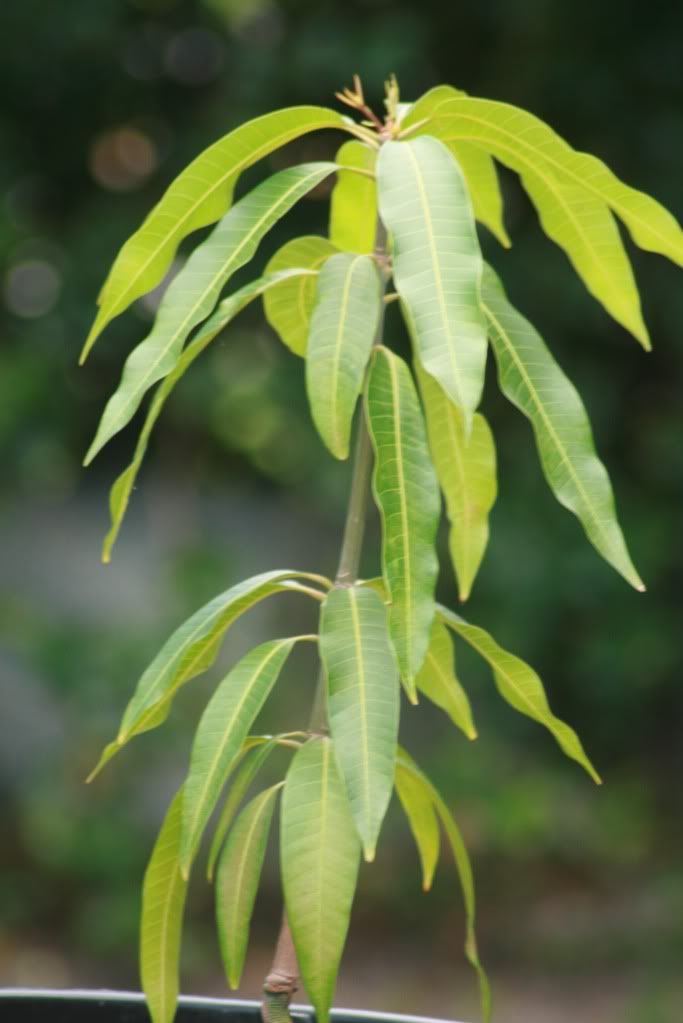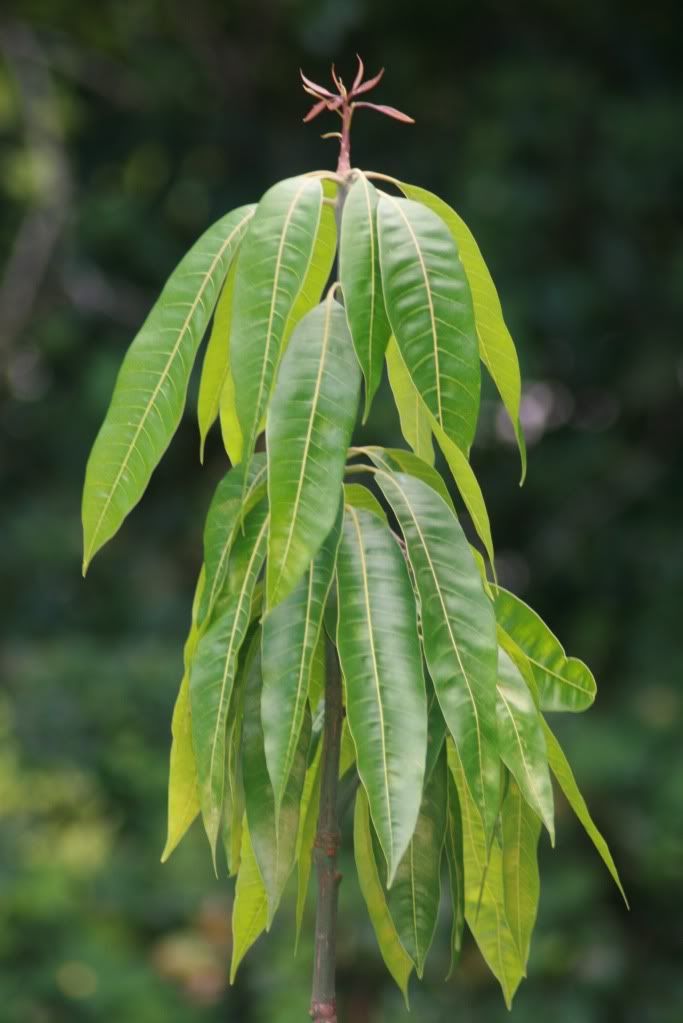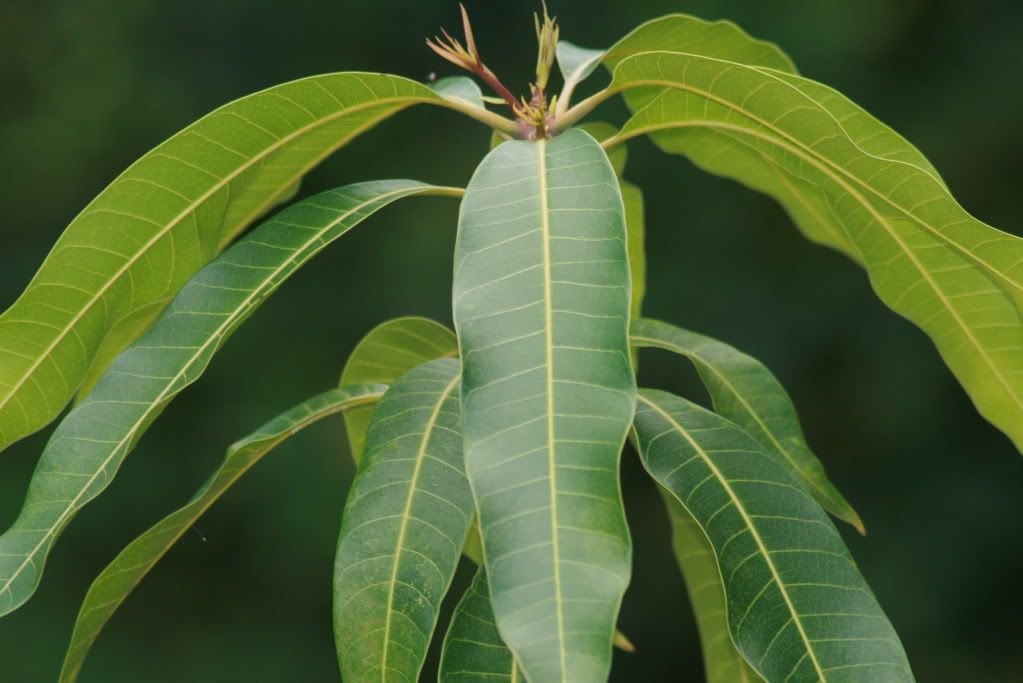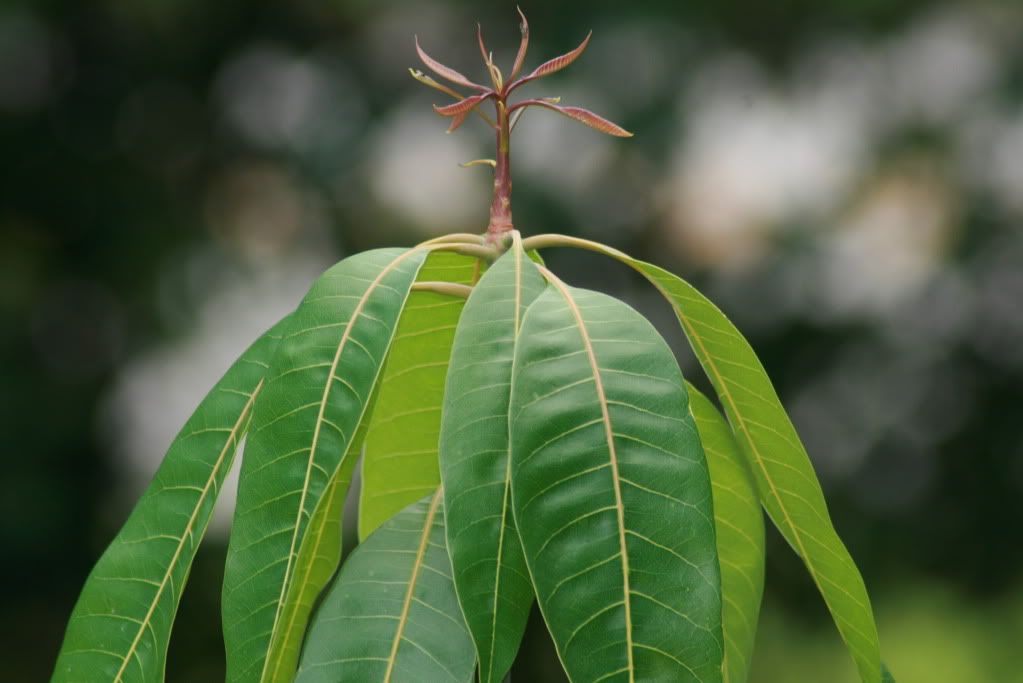 Both trees are 1 years old. I recently transplanted both trees inside of a 20 gal Rubbermaid trash can. How big will they get before I need to do another transplant? The reason why I have them in trash cans is because I might be moving within the next 2 to 3 more years, and I really want to keep my mango trees if possible.