My 35$ maha chinook...plantogram eat your heart out!
Hey everyone today I picked up a 3-gallon maha chinook from excalibur rare fruit trees for only 35$ yes that's right thirty-five dollars! Makes me laugh cause plantogram and everywhere else is way more expensive. They still have like 10+ trees in 3-gallon and a few in 7-gallon pots in stock. I just created a photobucket account so I can post pictures and below are some pictures of my babies! Still on my wish list is an Ivory mango, which I think might be on the way....
First the newest addition the Maha Chinook.
More Maha. per Excalibur.
Lemon Zest per Jeff Hagen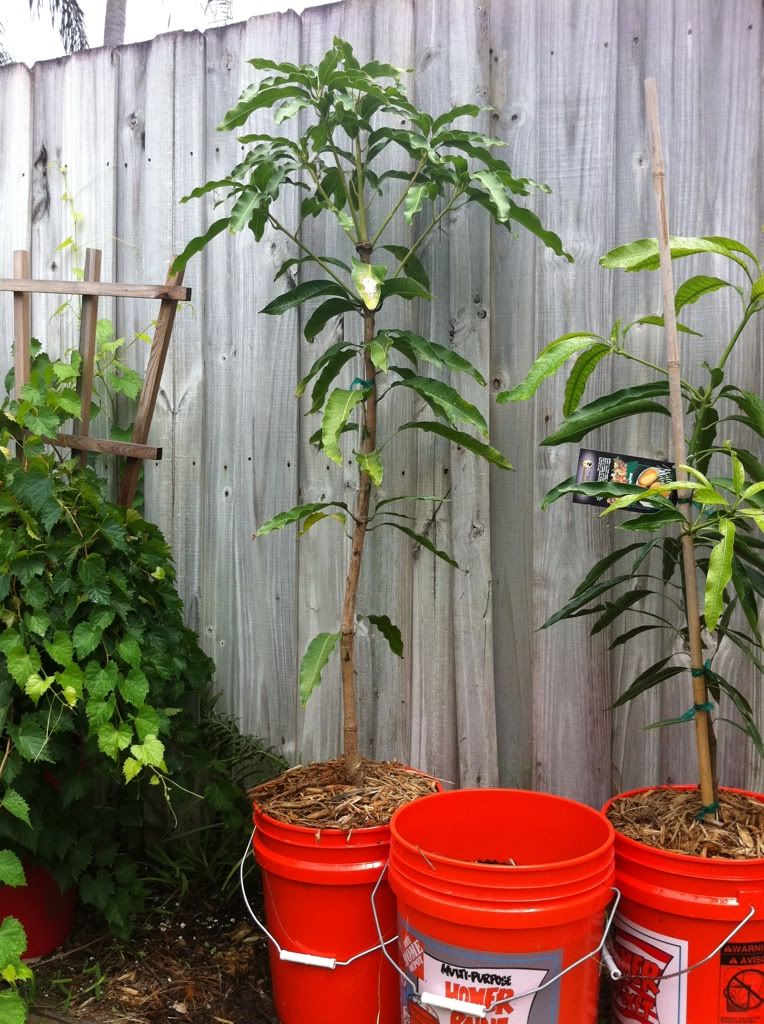 Coconut Cream per Jeff Hagen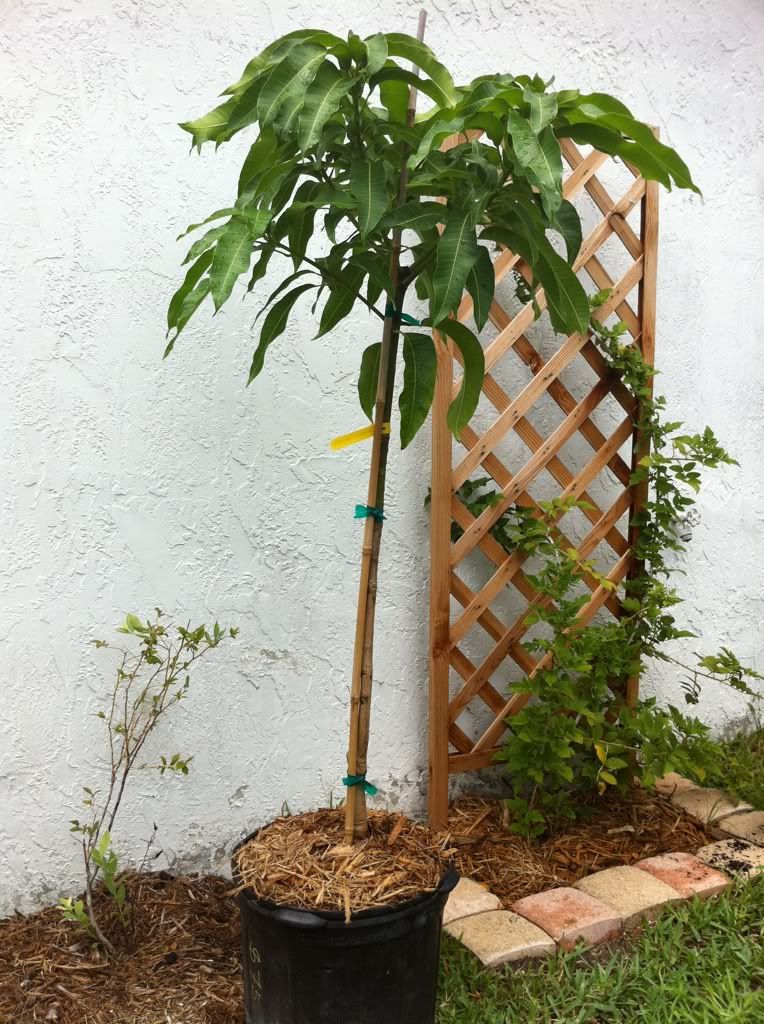 Jakarta per Excalibur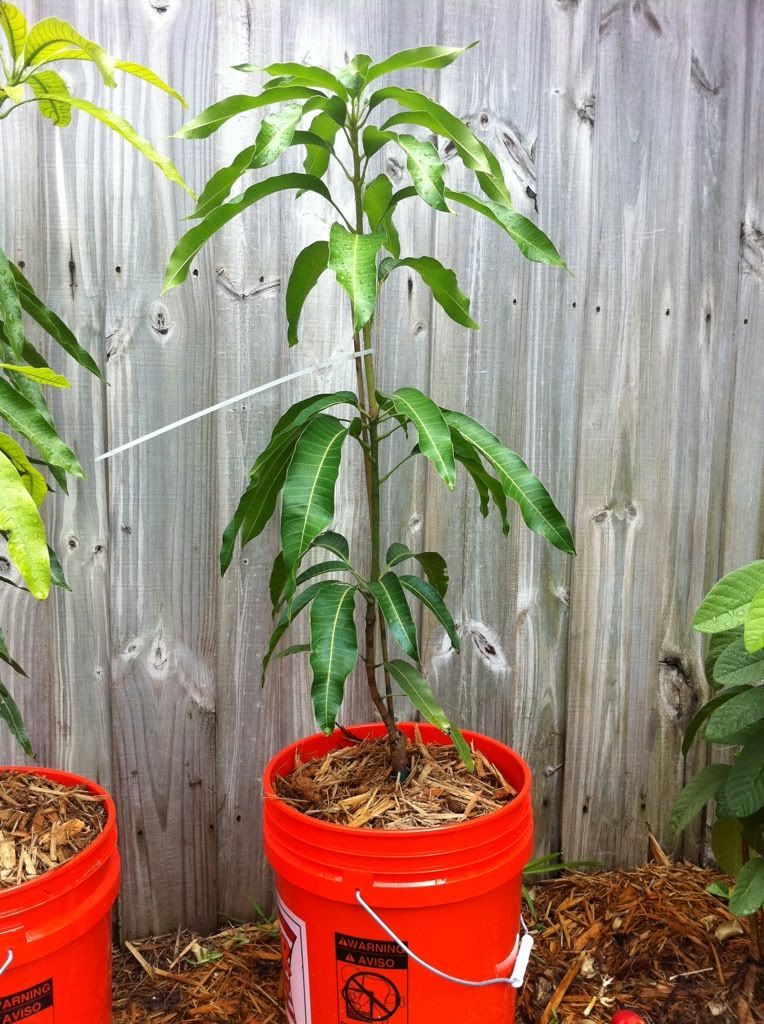 Malika per Pine Island/Home Depot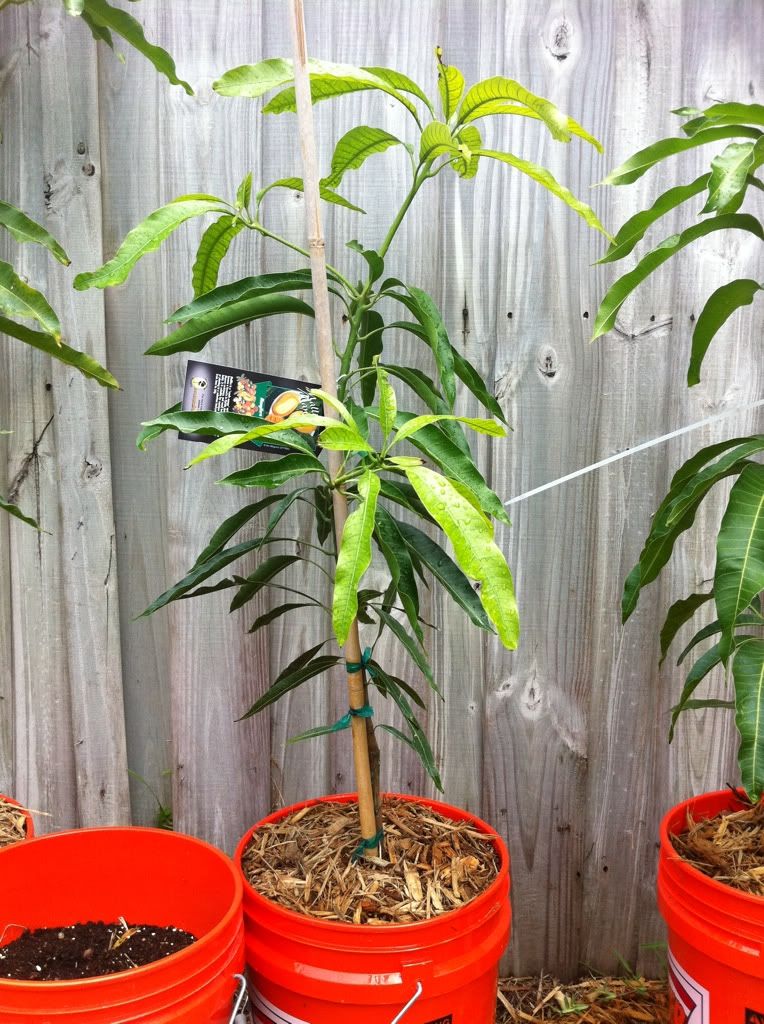 Much Appreciation,
-JoeP450