UPDATE: obf august cookbook swap #2
sassyd
(z8/SC)
July 29, 2007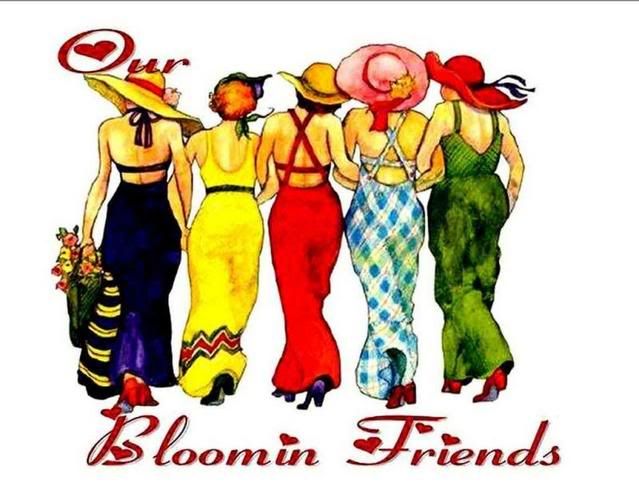 Ok, I'm still working on the partner list.
Since we are having a different spin on swapping this month, and I know everyone at some point in time has already completed a questionnaire, I just wanted you all to answer just a few more questions.
1. What color is your kitchen?
2. What color is your dining room?
3. Do you entertain outdoors?
4. Do you have a favorite type food?
5. Are you more a cook than a baker?
6. Do you have any food allergies?
7. Teas, coffee, lemonade, wine? which kinds do you prefer
First person to answer will receive a gift from moi!
Participating...........
Diane/Sassy
Remy
Trish/dancinmoons
Maryanne/Earthlydelights
Ananda/Seraki
Melissa/Hazelnutbunny
Debbya
Sue/SKohler
Nancy/cedarnest
Sandy/ShadyMeadow
Trina/Pixieluvplants
Melinda/ilovefarac
Sue/SueG
Renne'/rennep
Jeannie/SandlapperRose
Klickitat
Amy/amybabyboy3
Anne/Raggedyann
April/dirtundermynails
Sherril/boballi
CarolB/veeja11
Kim/lilgreenthumb
Shirley/brittneysgran
MaryEllen/Mellen