ID please (sapote?)
greenman62
October 1, 2013
not sure what this could be
i did plant Cherimoya and Sapote
but neither nook like Cherimoya,
and
this is what they called the (sapote) seeds...
"15 Seeds Manilkara zapota Chico Sapote, Zapote, Chicle sapodilla"
the first (short) one is growing very slow.
The second (tall)one took off and passed up the other.
i had thought the 2nd was a sapote, but then, now what is the first one ?
---------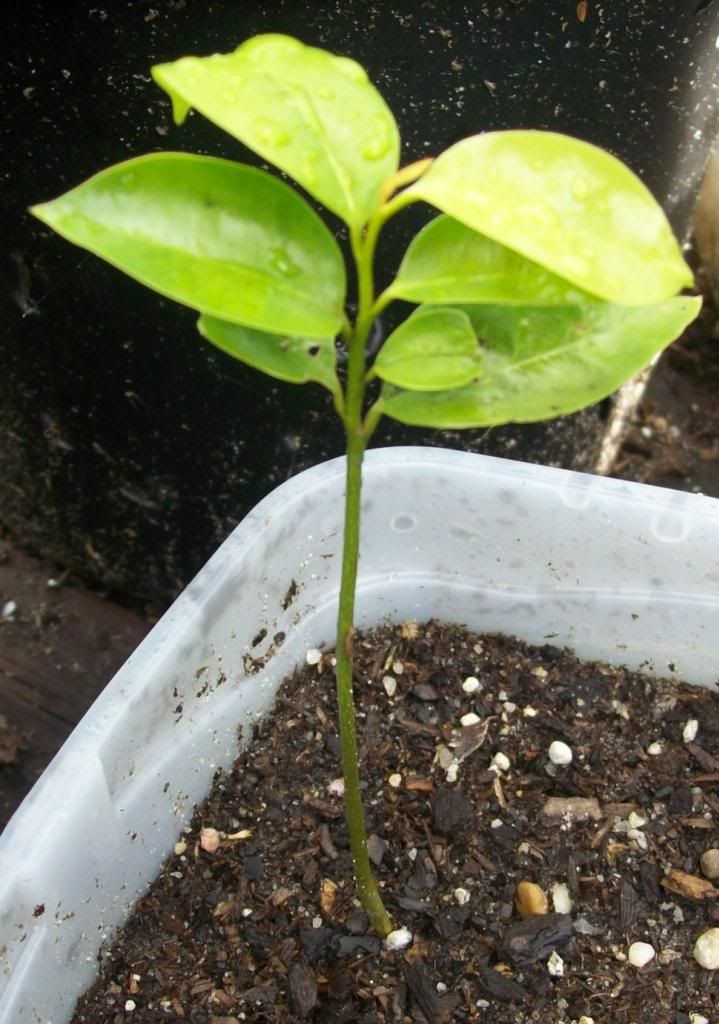 -----------