Flame leaf sumac -- why don't I have one?
roselee z8b S.W. Texas
July 18, 2014
We went to Lake Hills/Medina Lake area today and the hills were alive with blooming Flame leaf sumac. It's red foliage is a show stopper in the fall, but it's pretty impressive when blooming too ...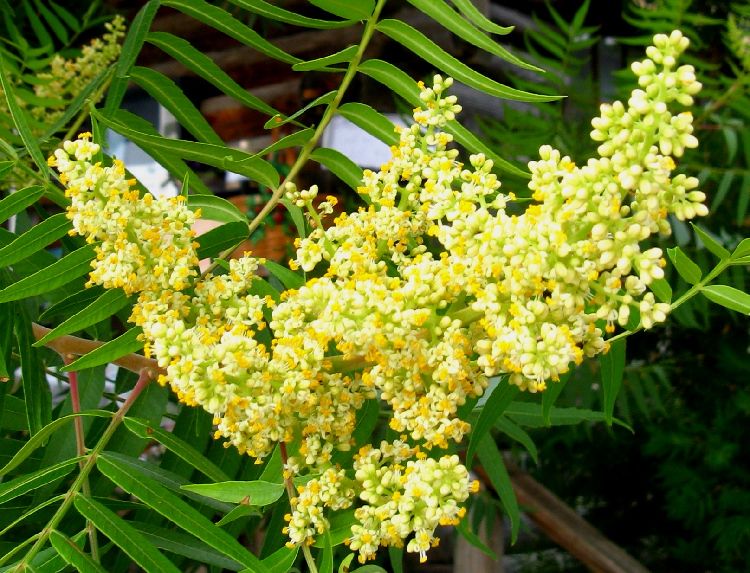 I wish I could dig one up and move it full size to my yard ...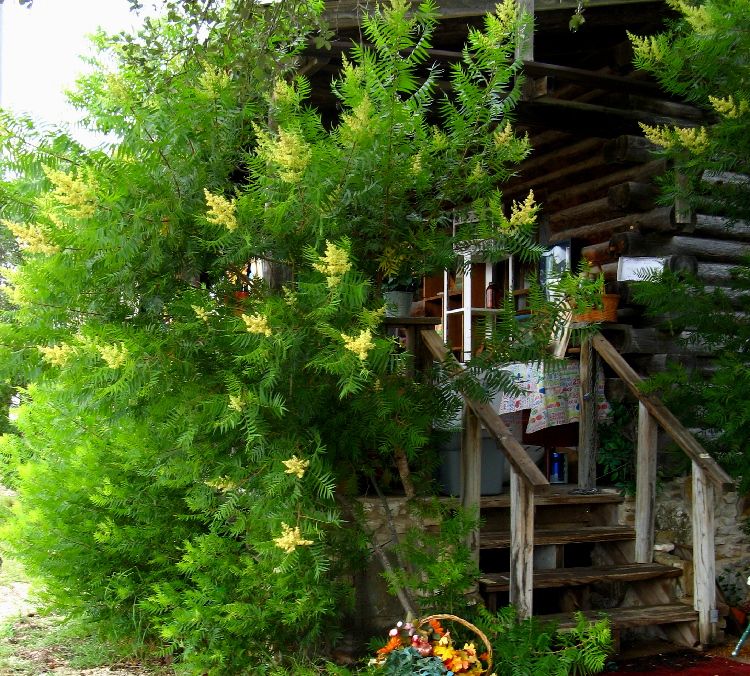 I don't have time or space to grow everything native and beautiful, but if I were starting over this is one I'd plant, On the other hand, there's always room for one more, right?
Here is a link that might be useful: Flame leaf sumac ...