For lack of a better excuse ...
roselee z8b S.W. Texas
July 22, 2010
... Bob mowed and trimmed the grass so what better thing to do than take some pictures.
I guess I'd be growing something else if I didn't have bougainvillias and phlox, but I can't think of anything that would give more abundant blooms all summer long ..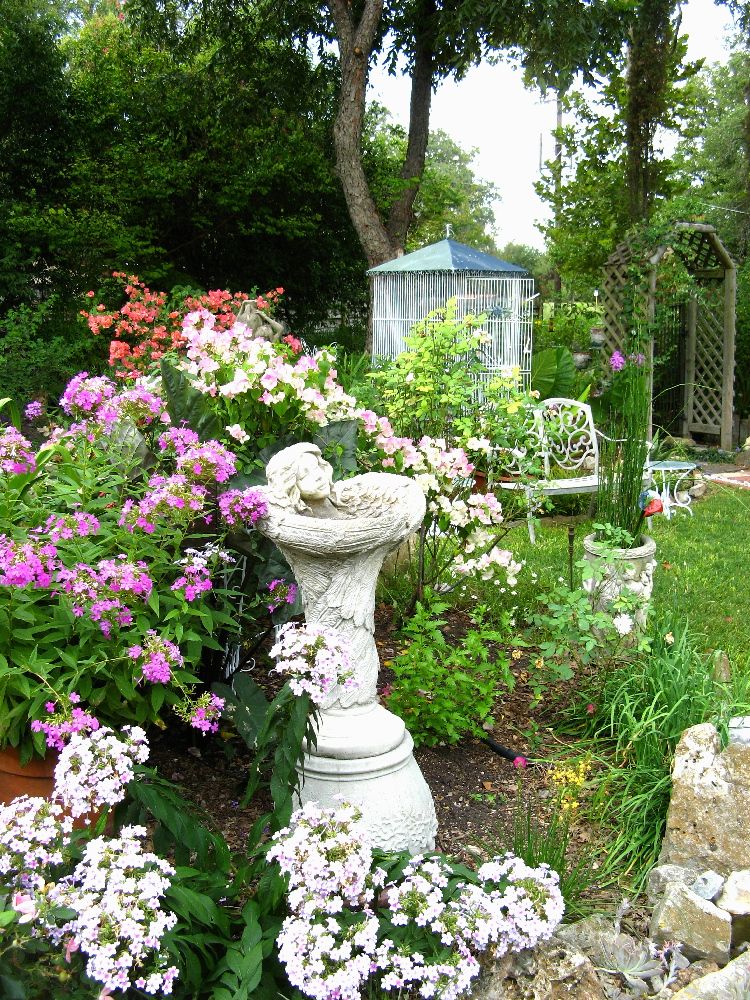 Easy to grow Chocolate plant makes a nice foliage plant in a pot ...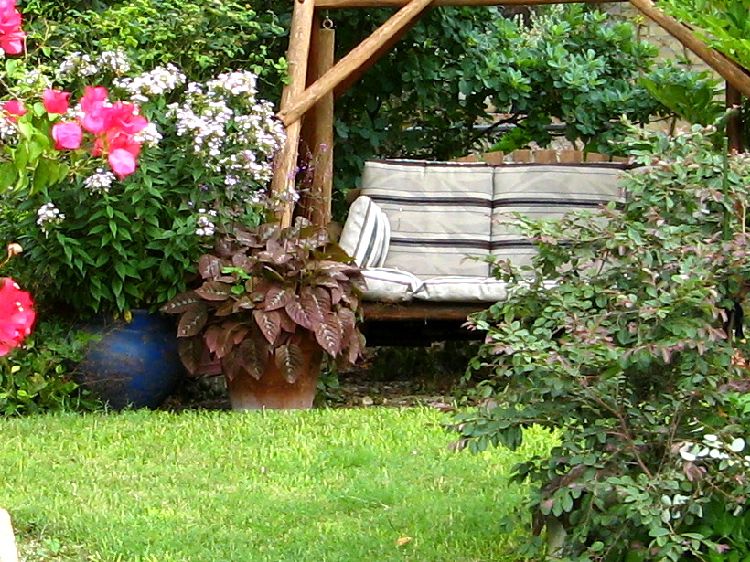 And now just for fun:
I was surprised to find a coconut meringue pie look-alike in the yard. Can you guess what it is?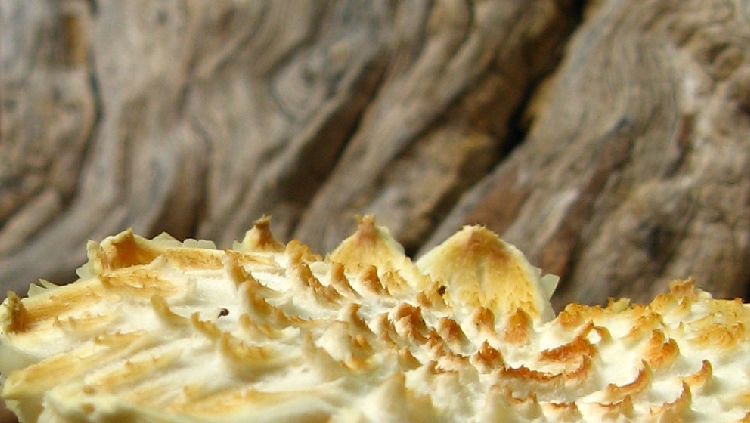 If this morning glory could talk what do you think it be saying?
Looking forward to your answers :-) Prize to be announced ... LOL