ARE in August ...
roselee z8b S.W. Texas
August 26, 2010
I took advantage of that cool air Richard sent down our way and drove out to Antique Rose Emporium early this morning to see how their plants were faring through the heat we've had these last few weeks. It is so helpful to be able to see how the different varieties do planted out. There were roses blooming too, but at this time I was more interested in the rose's companion plants.
There were several John Fanick's Phlox growing in full sun ...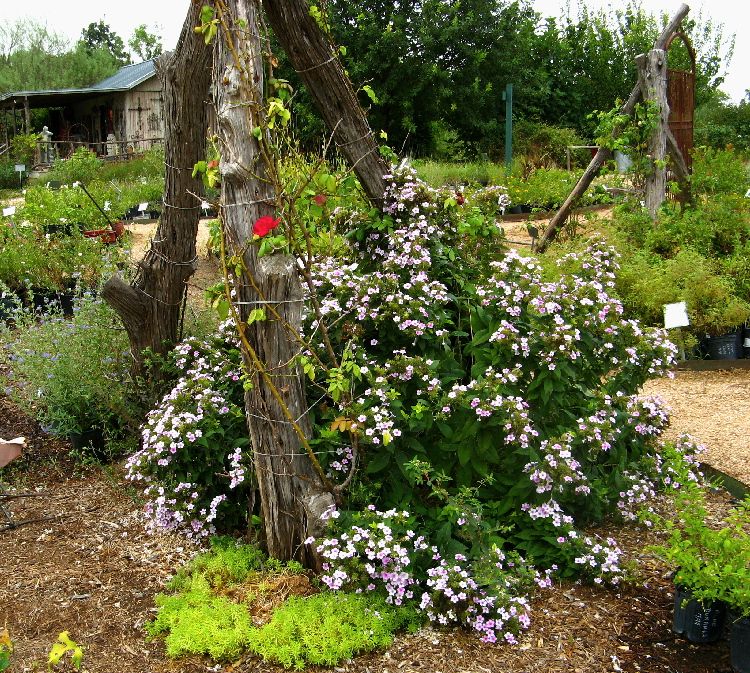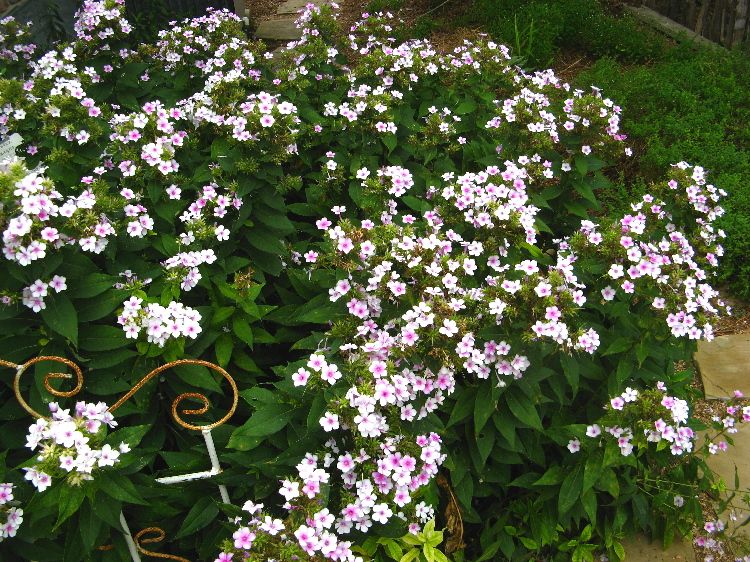 I've always wanted this West Texas form of Esperanza with the deeply cut leaves, but never found it for sale ...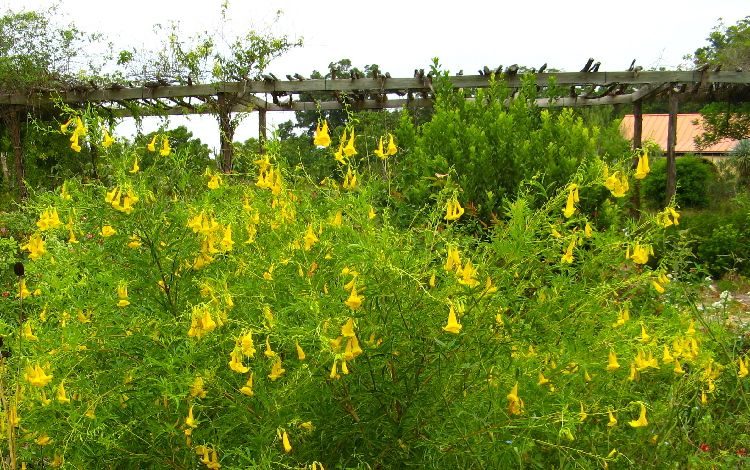 Caster bean plant and purple cactus. The purple is a deeper color in the winter ...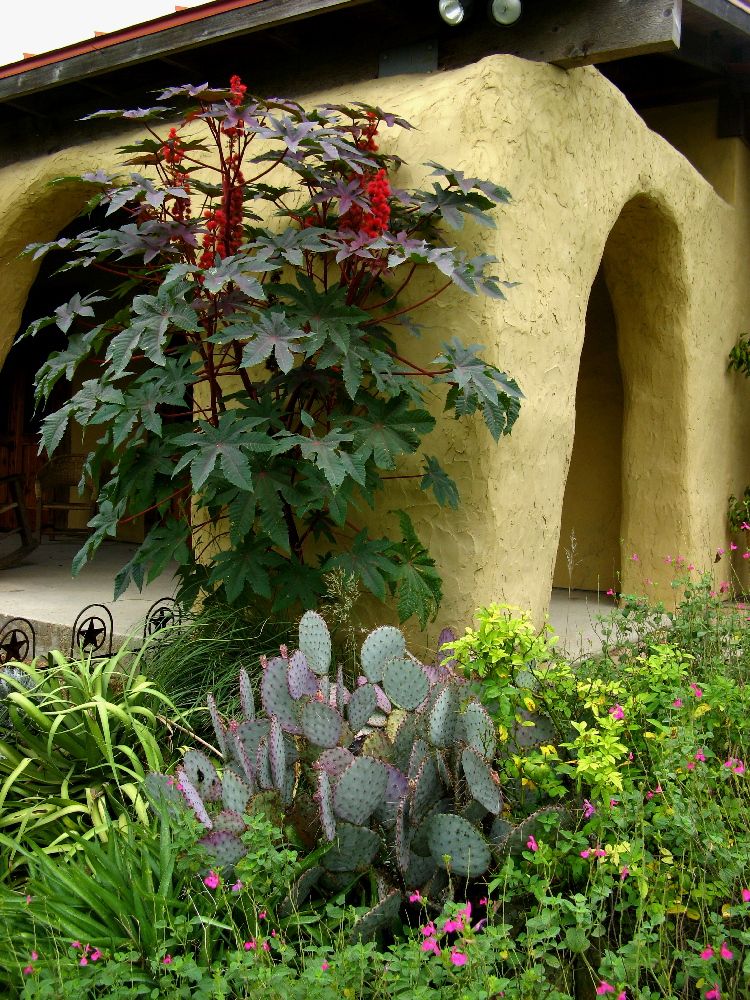 Climbing pinkie even blooms in August. Here it is wrapped around a cedar fence ...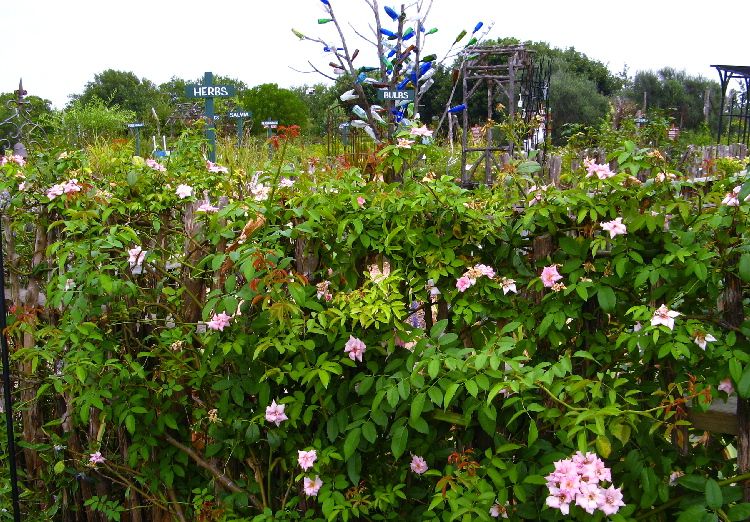 Fountain in the blue walled-in area ...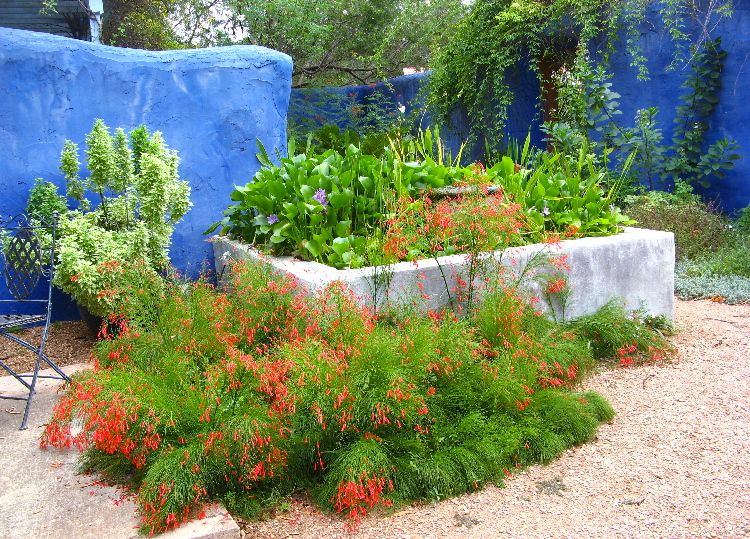 Dwarf cleome ...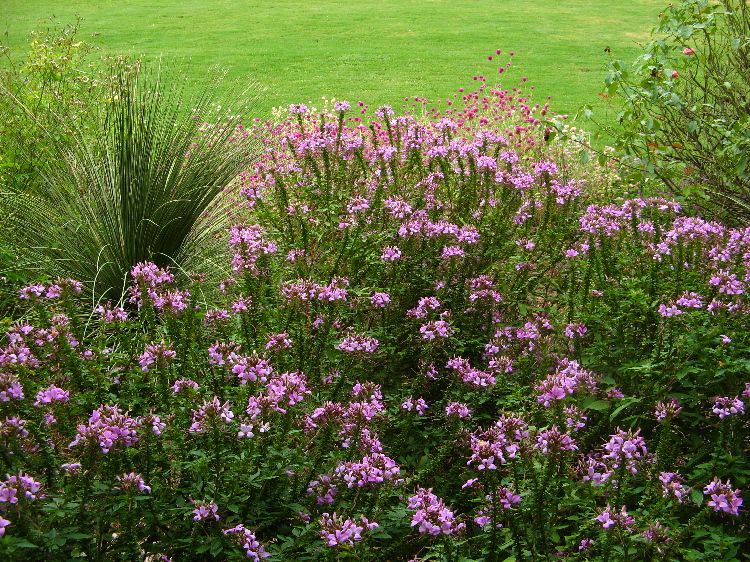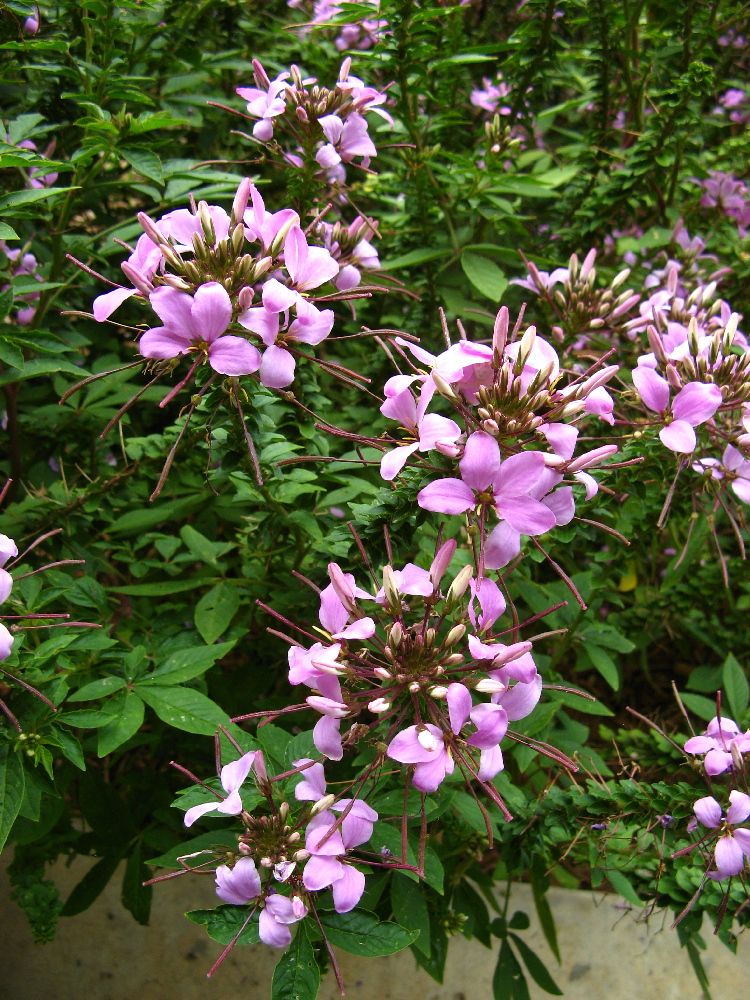 The Gomphrenas in several colors were really beautiful ...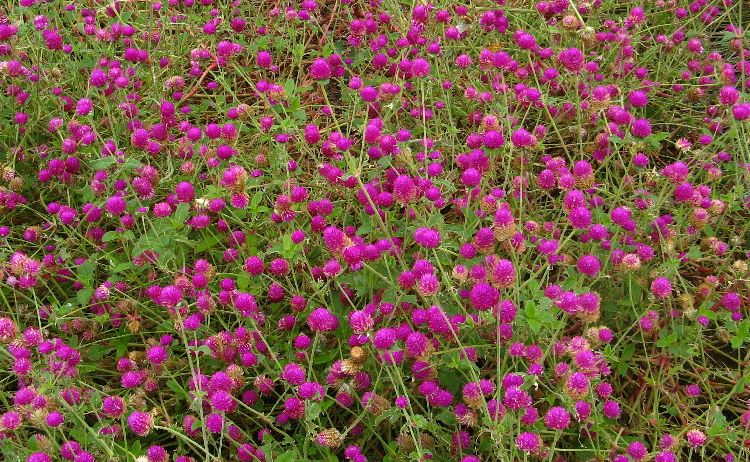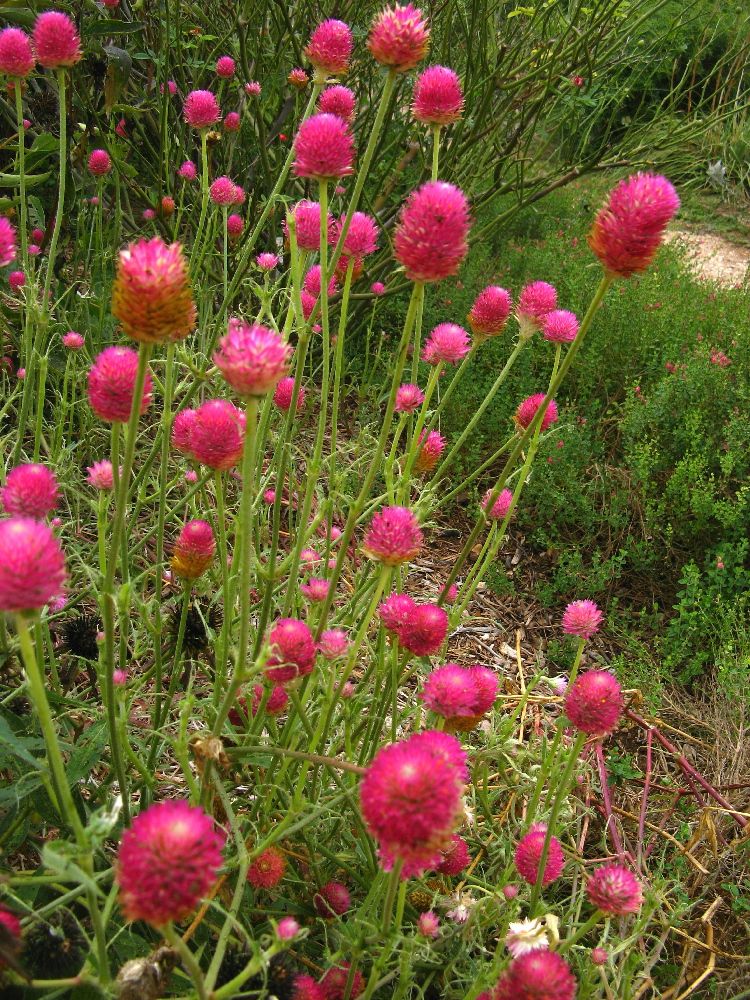 Henry Dalberg salvias were everywhere and blooming beautifully. The big bumblebees were all over them ...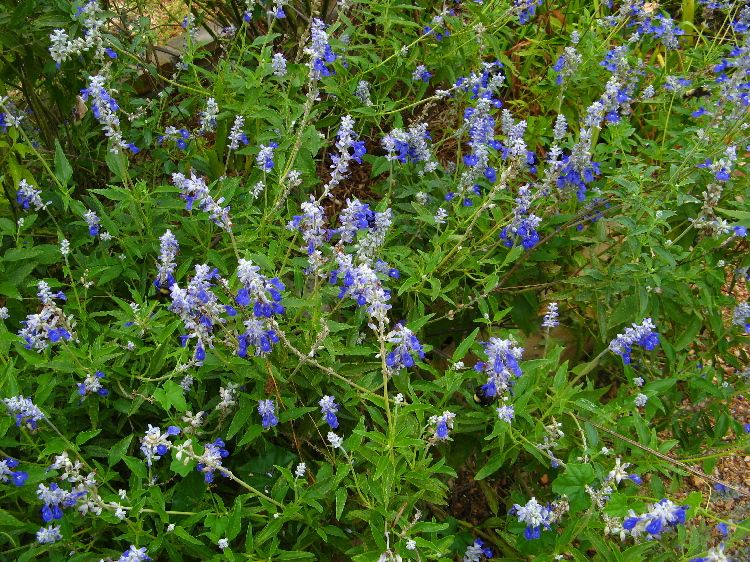 Turk's cap looking nice and fresh in the shade ...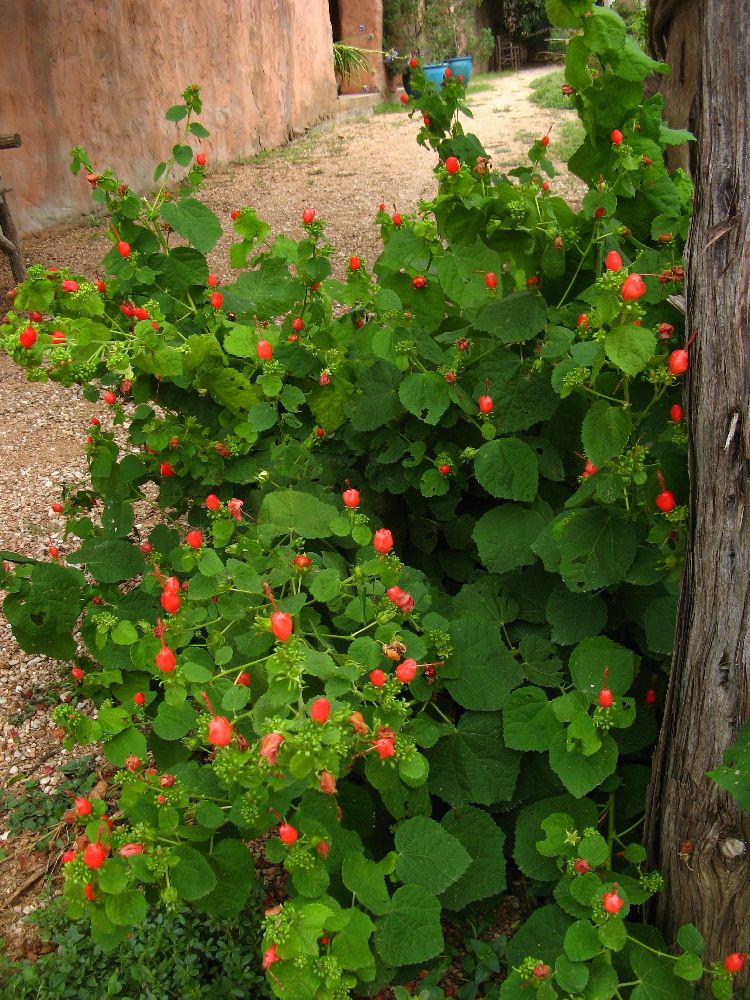 Their Sun Coleus is gorgeous. Eutin roses in the back ...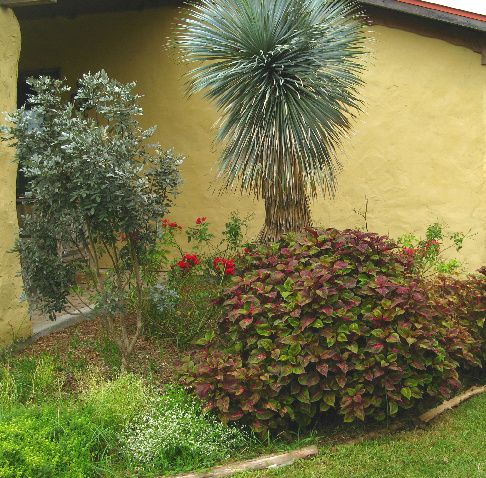 Texas star hibiscus ...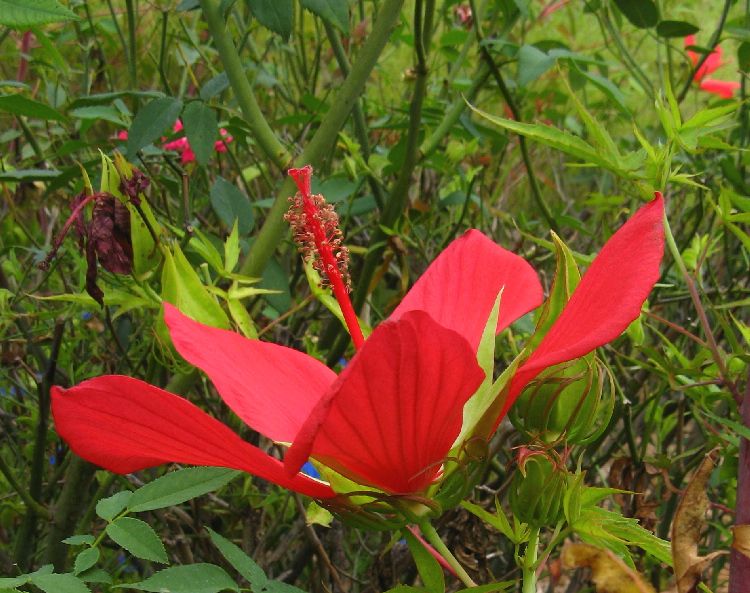 There were numerous butterflies of several different kinds on the lantana ...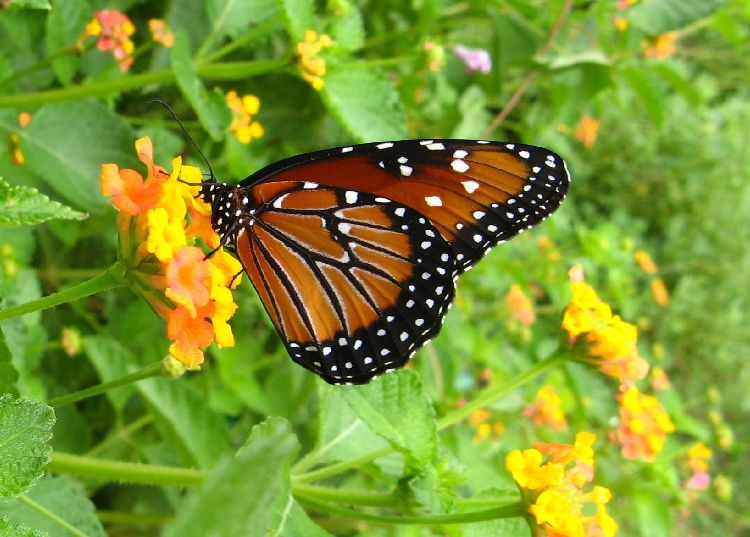 They are not afraid of Ruellia and I have to admit that the intense dark purple is striking ...
Can anyone ID this little plant?
Hope you enjoyed the little tour and got some landscaping ideas like I did!