Your Tomato Pics- 2014
seysonn
(8a WA/HZ 1)
May 6, 2014
We often do a lot of talking, asking questions, complaining about pests, diseases, insects, ..., trying to help another fellow member by making comments. But how about just sowing some pictures of your plants, garden, et cetera ?
A new growing season is upon us. Some of you in CALI , Florida, way down south are close to harvest. Some of us have just planted out and still a lot of members up North, Northeast are struggling with cold. But springs and summers ALWAYS come.
So let us show some pictures, instead of talking. I will start myself. I just found my old Photobucketaccount, U/N, P/W and down loaded some pictures to be uploaded here. Lets see if it works.
(1) Probably cherokee Purple


(2) Sungold ....the tag says


(3) Silvery Fir Tree .... my favorite so far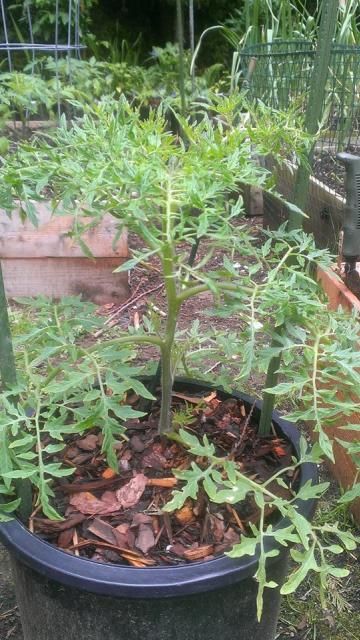 (4) Radiator Charlie Mortgage Lifter
I bought it as a 6" plant about 3 weeks ago. It has already doubled in height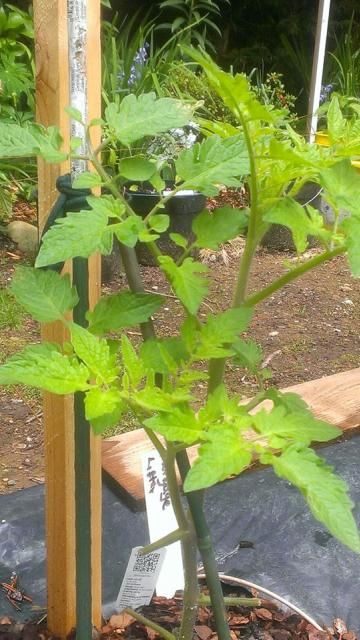 GREAT > It worked.
This post was edited by seysonn on Tue, May 6, 14 at 7:57