Triple yellow Datura, Persion melons & more from Carrie's garden
roselee z8b S.W. Texas
September 13, 2011
Carrie sent some very recent photos of her garden and said she would be happy if they were shared with you all.
Yellow double/triple datura. She doesn't remember where she got the seeds, but she's hoping they make seeds she can pass around ...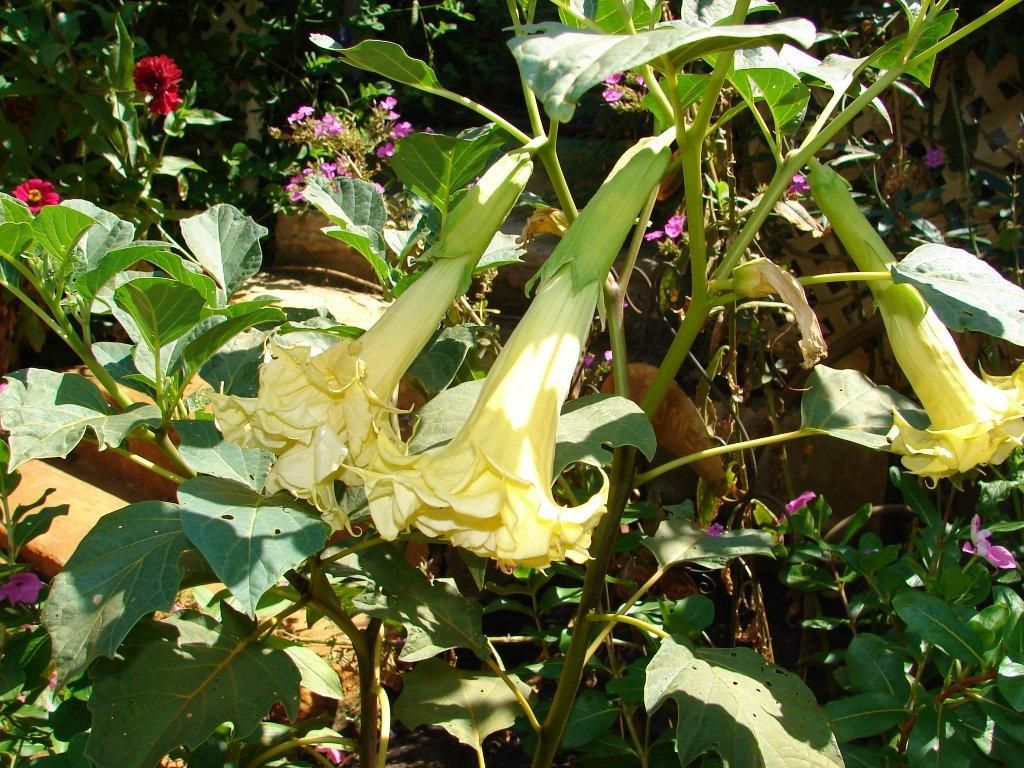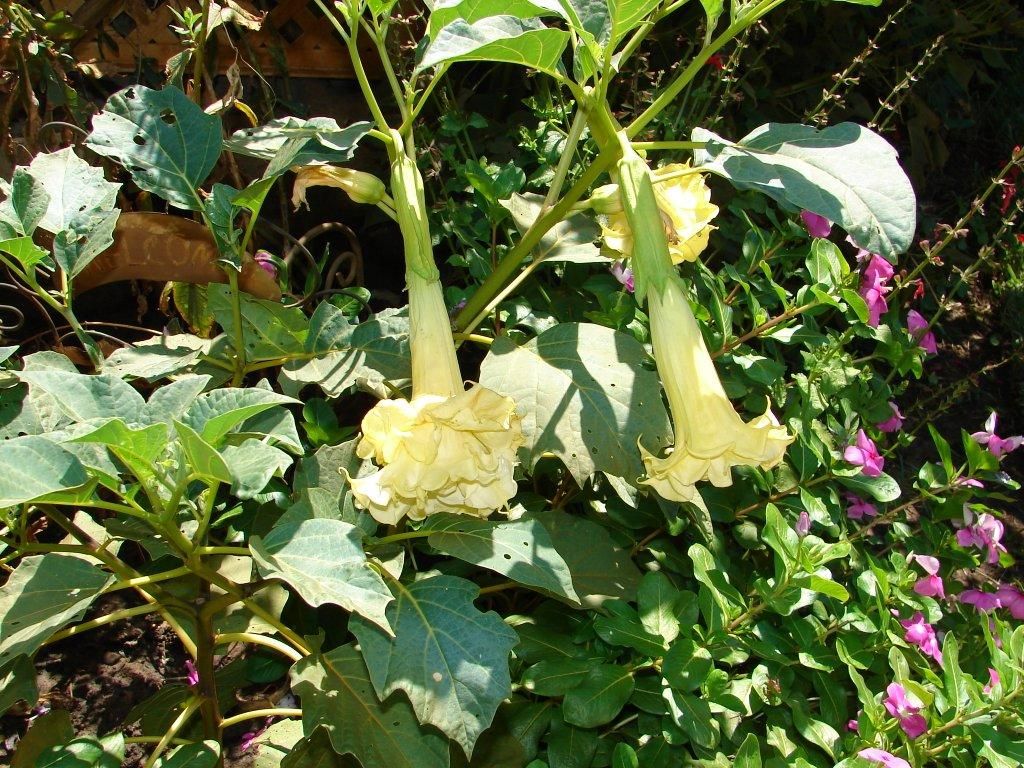 Orange esperanza ...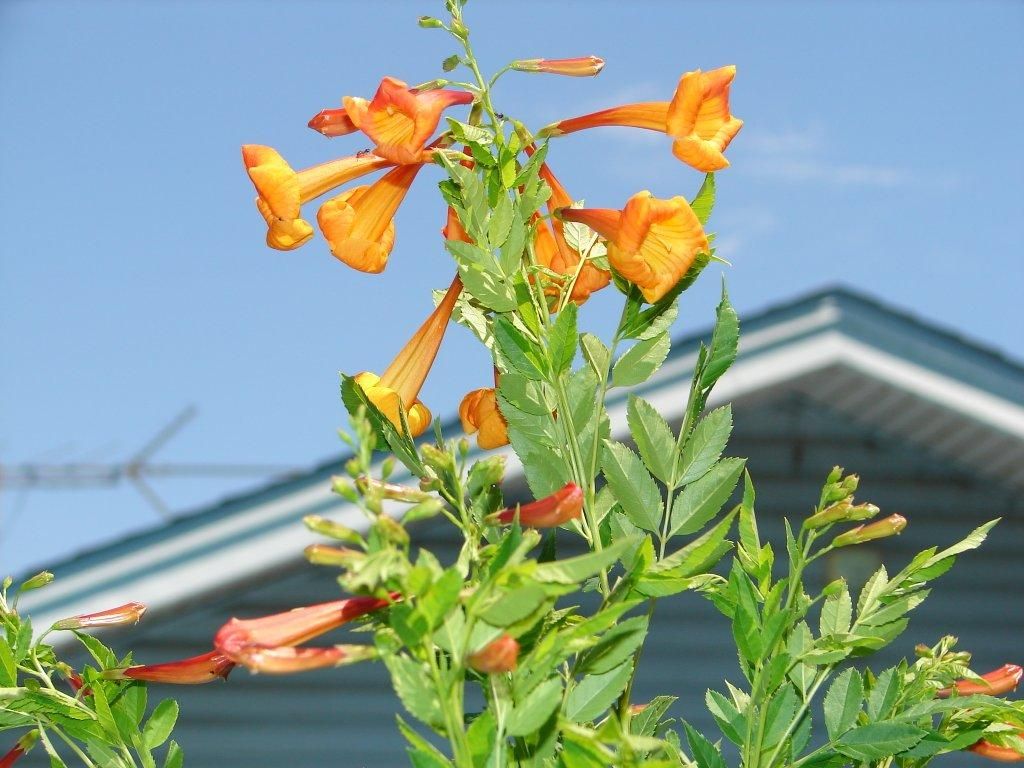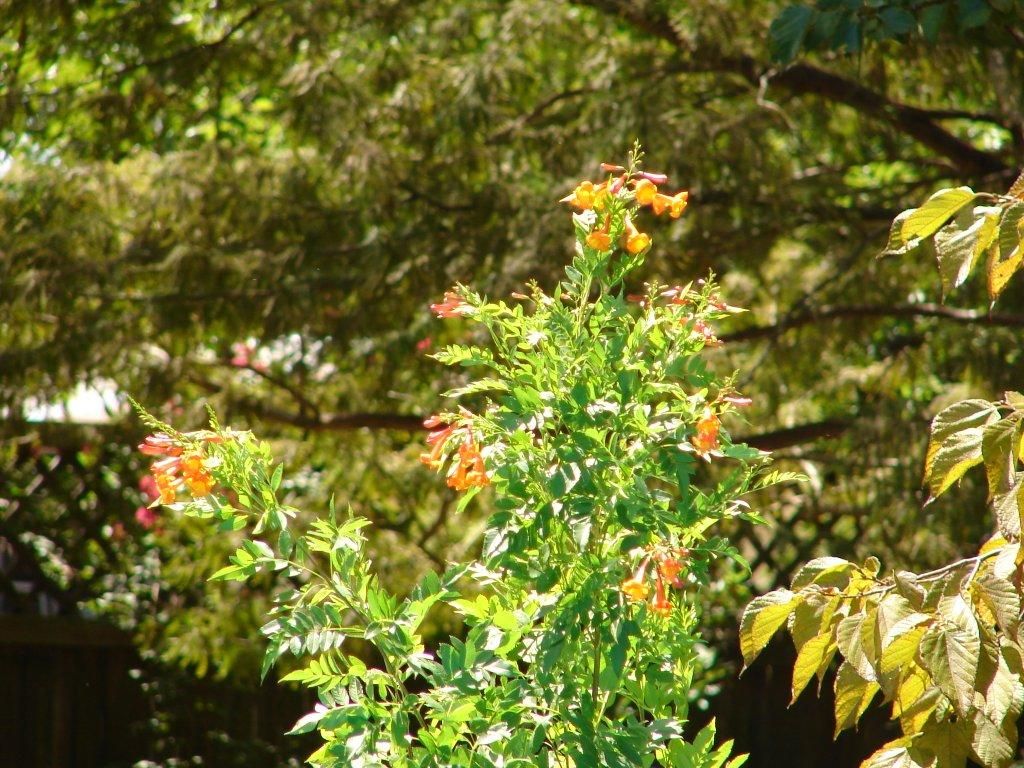 Carrie said instead of throwing seeds of a Persion melon in the compost pile she planted them in the holes of cinder blocks that surround her garden. The melon she's eaten so far was very sweet and about fifteen more are coming along. Wouldn't you like to be her neighbor and share in the bounty? :-)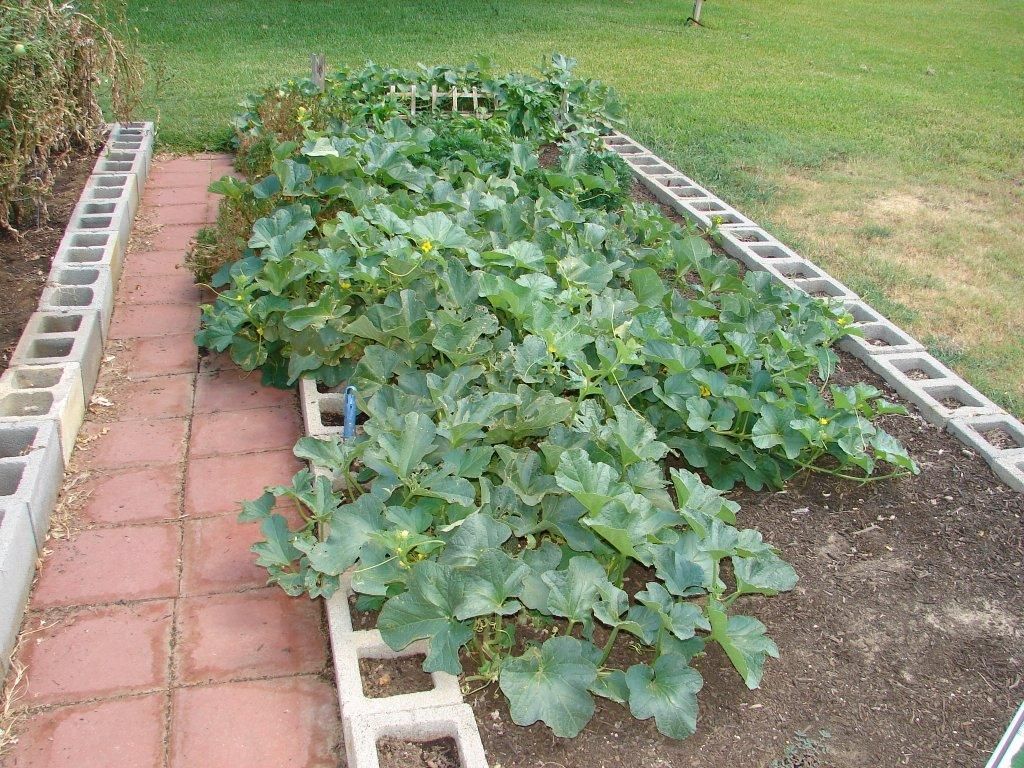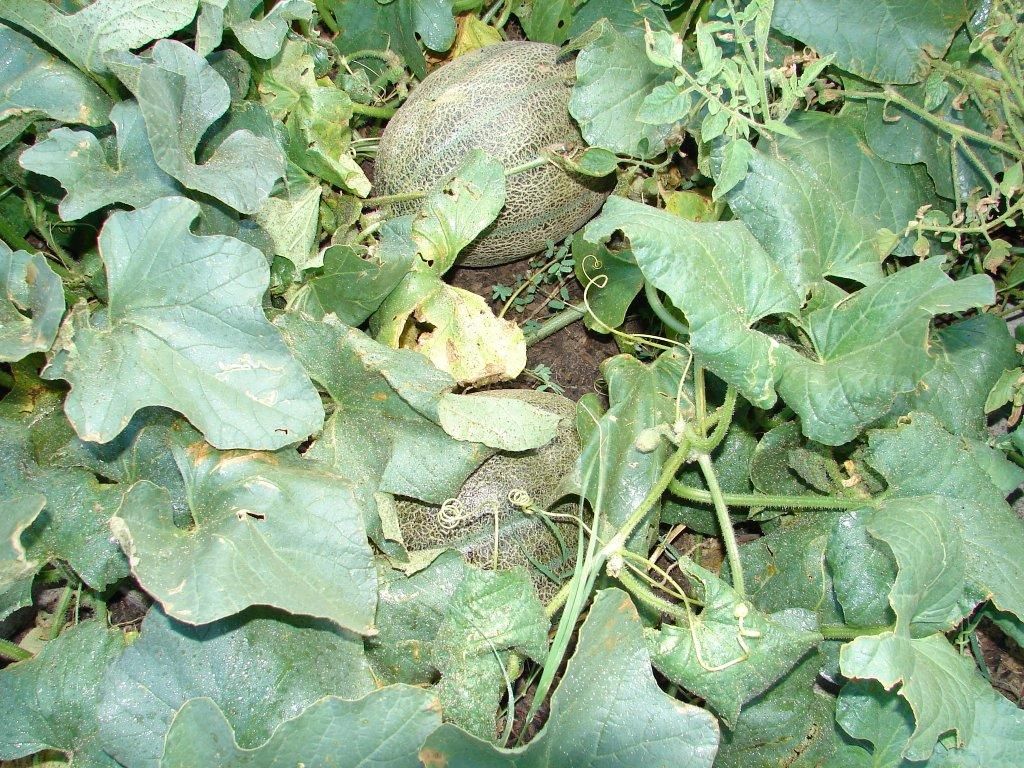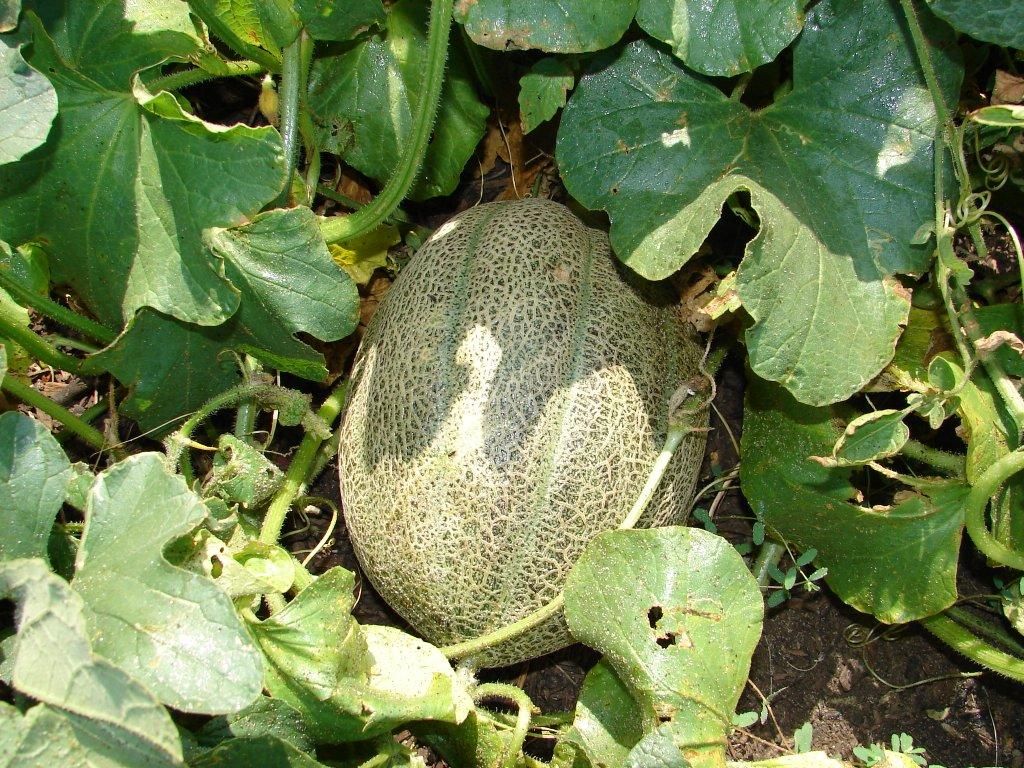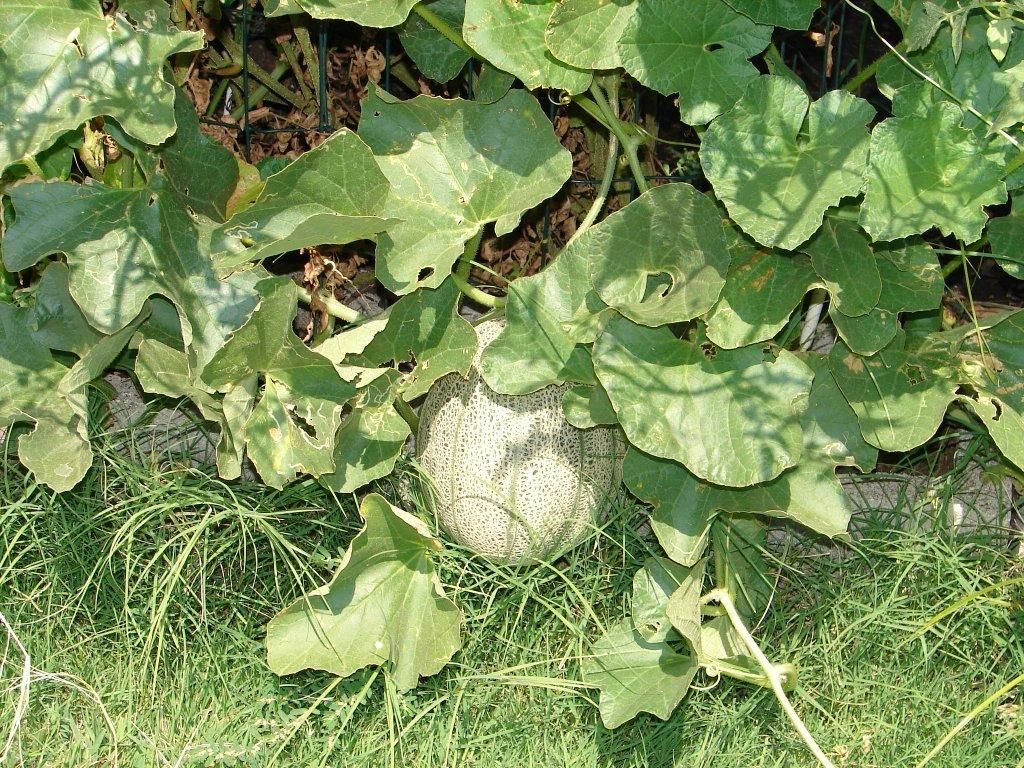 This is a shot of her veggie garden. How I'd love to have this large of an area to devote to growing veggies ...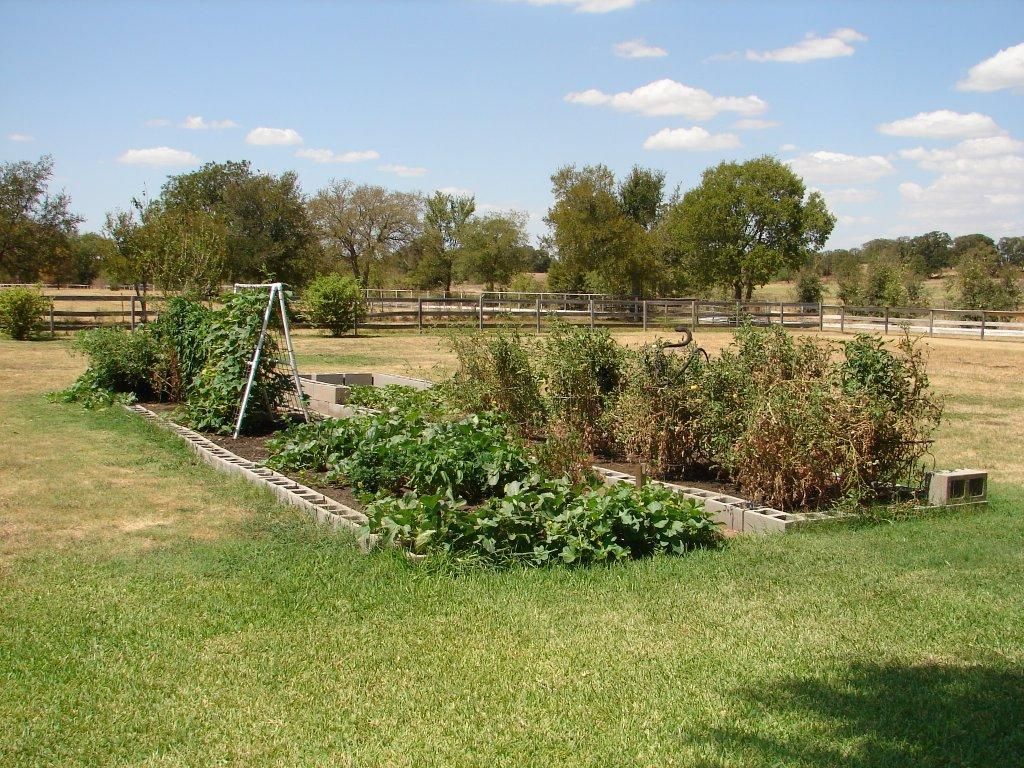 Carrie, thanks so much for inspiring us with all your hard work in developing your garden and for sharing the wonderful pictures. Now send more ... (grin)