Garden Porn
melvalena
December 10, 2011
OH MY GOSH!!! I couldn't breathe when I first looked at this.
Then I saw this one!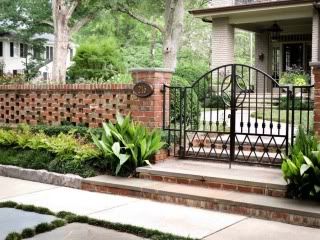 I * almost * want to move to South Carolina!!!
I should be honest, it wasn't so much the plants as it was the over all structure of both places. (And, yes the plantings)
These places are so well done and completely out of my price range. :( But it is nice to look at them.
I'm sure the photos were taken in spring and just after a nice rain. Wonder what these places look like in Aug?
Anyone else have some good Garden Porn?
Here is a link that might be useful: Serious Garden Porn