La Habra's Nov. update
jfernandez
(10B)
November 1, 2011
This is my last update till March. It's been a good year for all my tress some are growing out of control.
My favorite tree, the Flamboyant (6 feet and bushy) it will lose all of it's leave by Feb. and grow them back in spring and summer...we have a flowering flamboyant in La Habra so I hope mine flowers in a couple of years.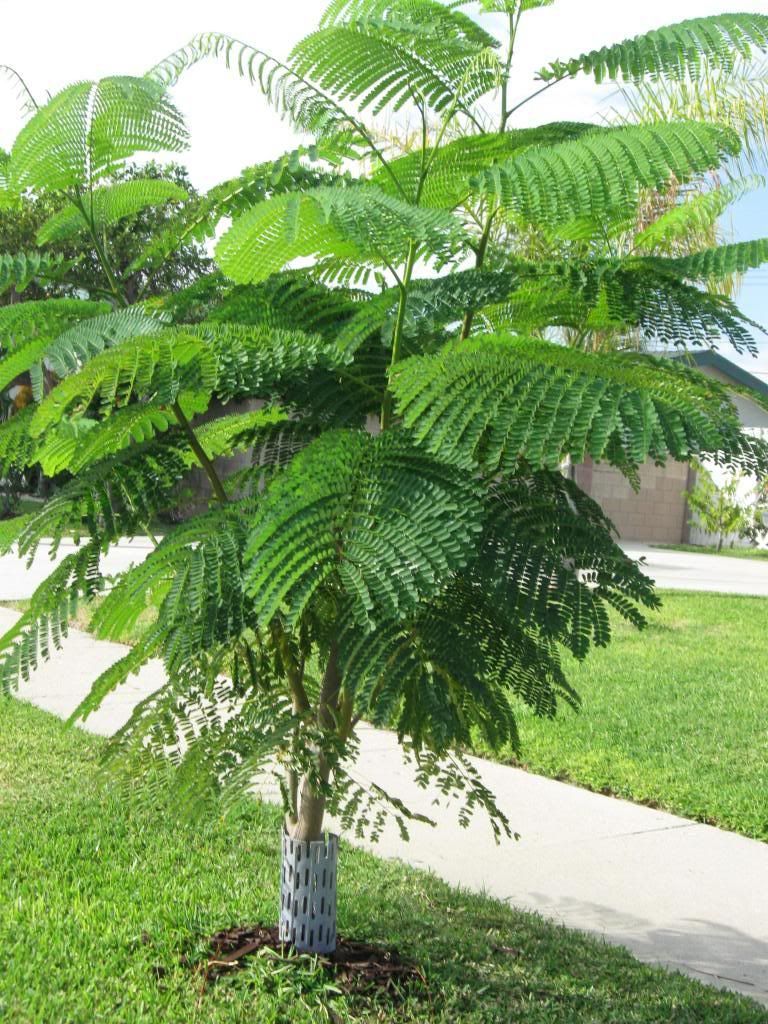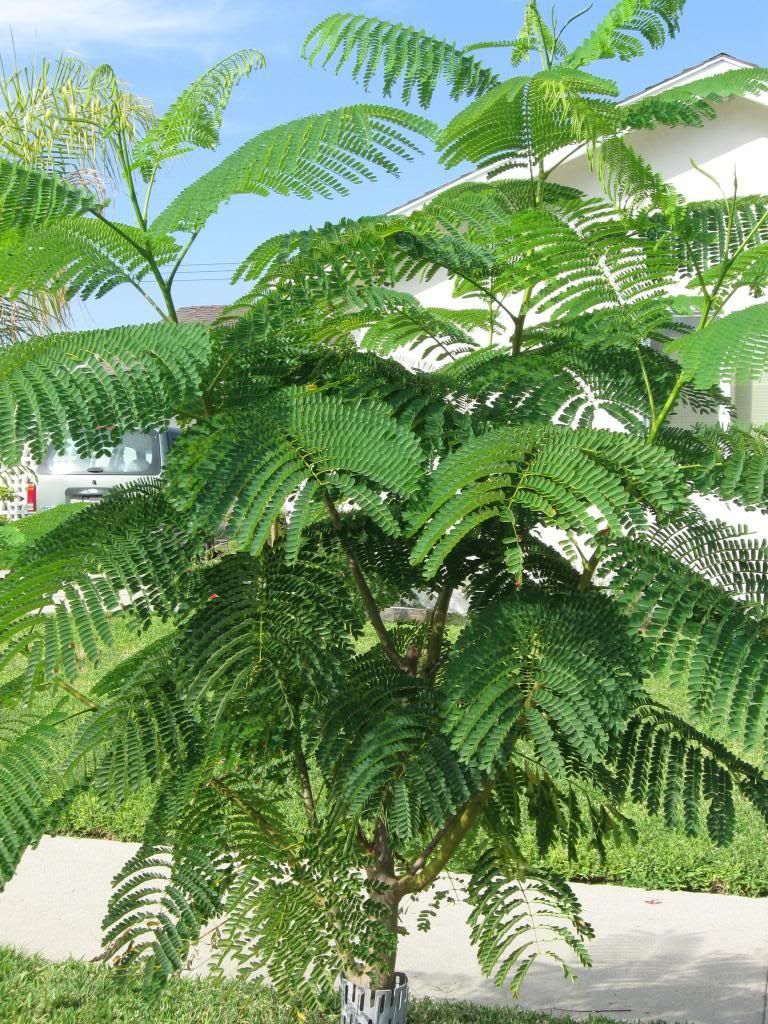 Green Sapote. It branched out and you can see the new growth.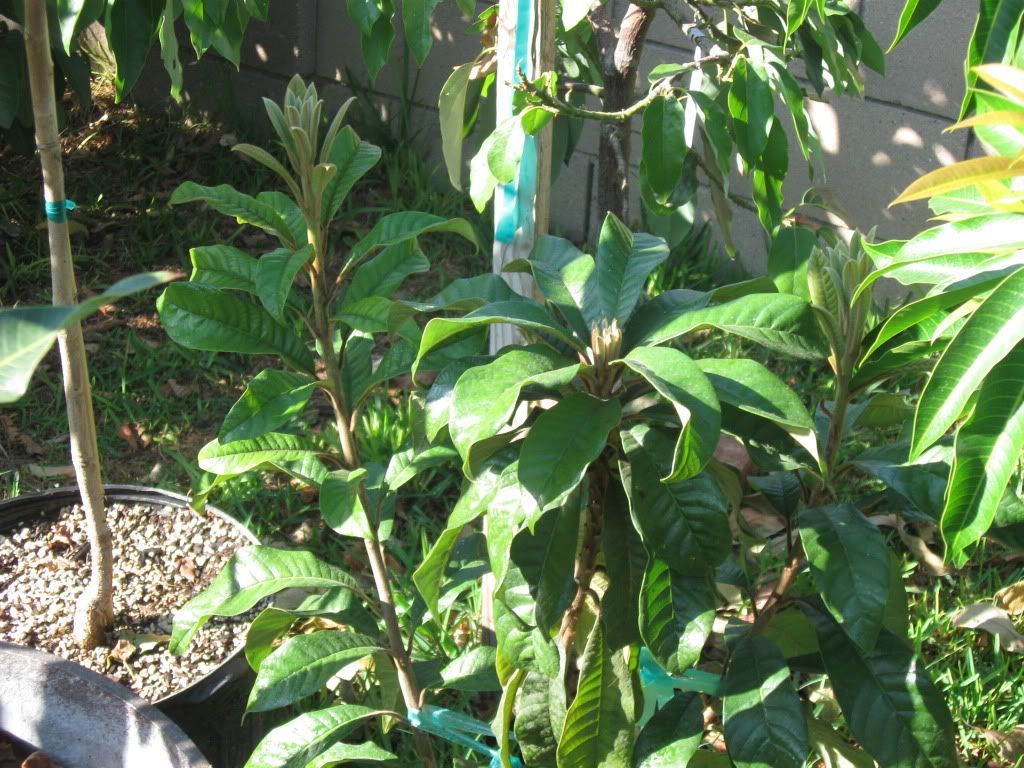 Mamey Sapote flowering right now.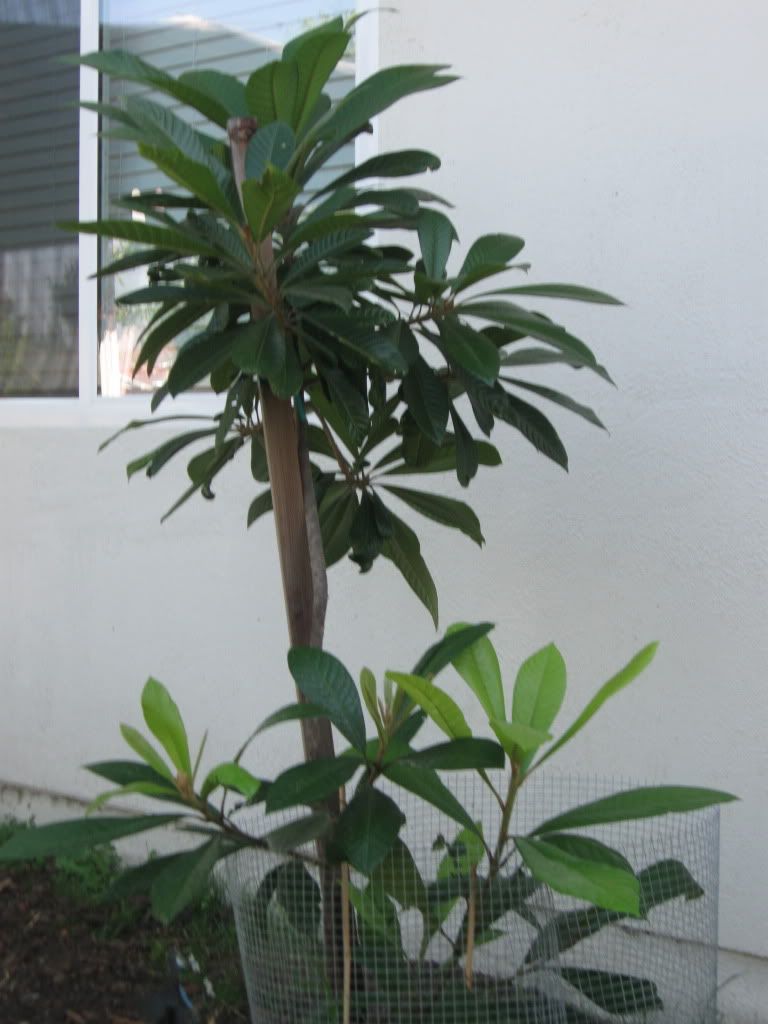 Nisperos, Alano, Hasya and Silas Woods. The Hasya is flowering for the second time this year. I'm going to protected to preserve the flowers.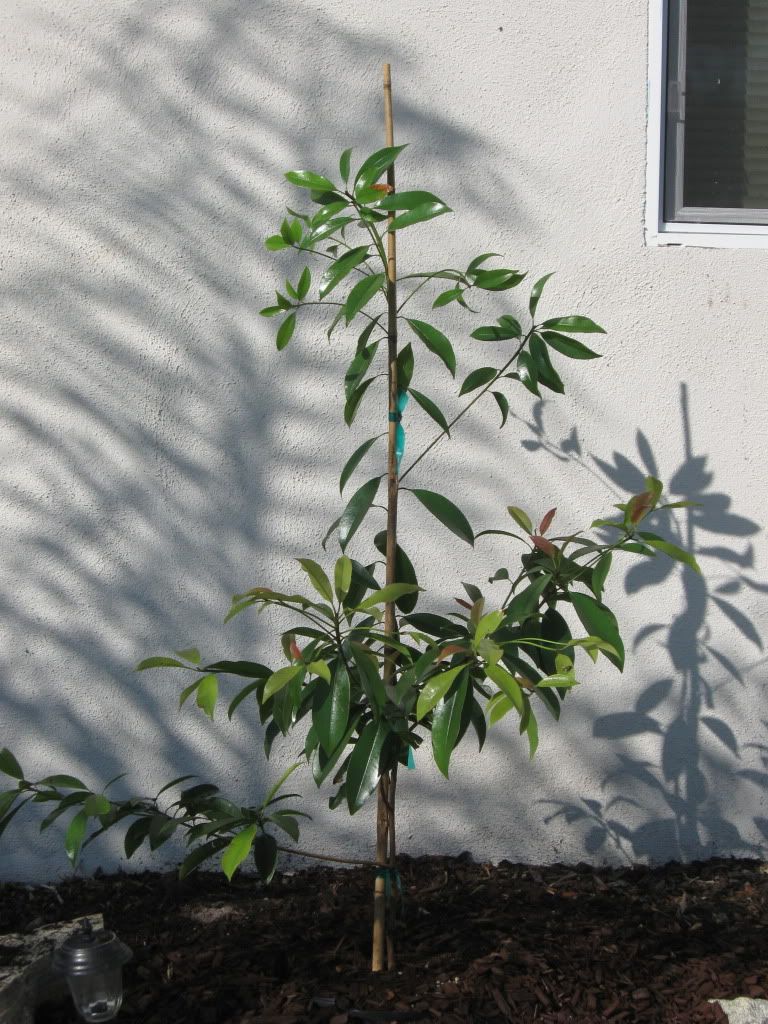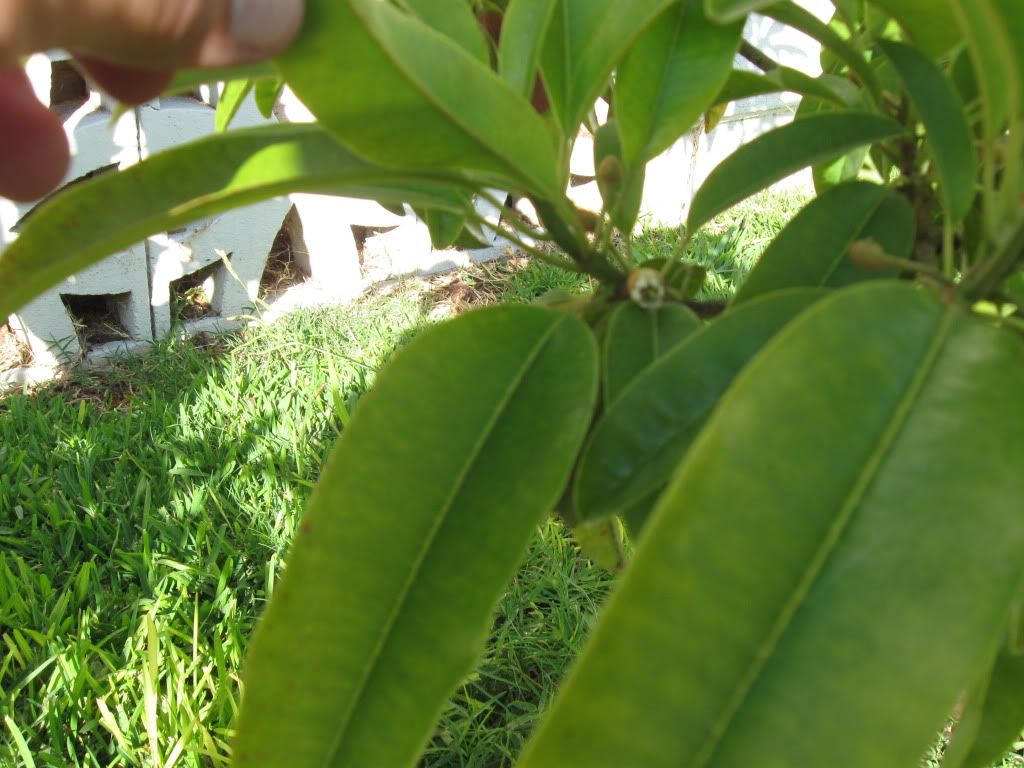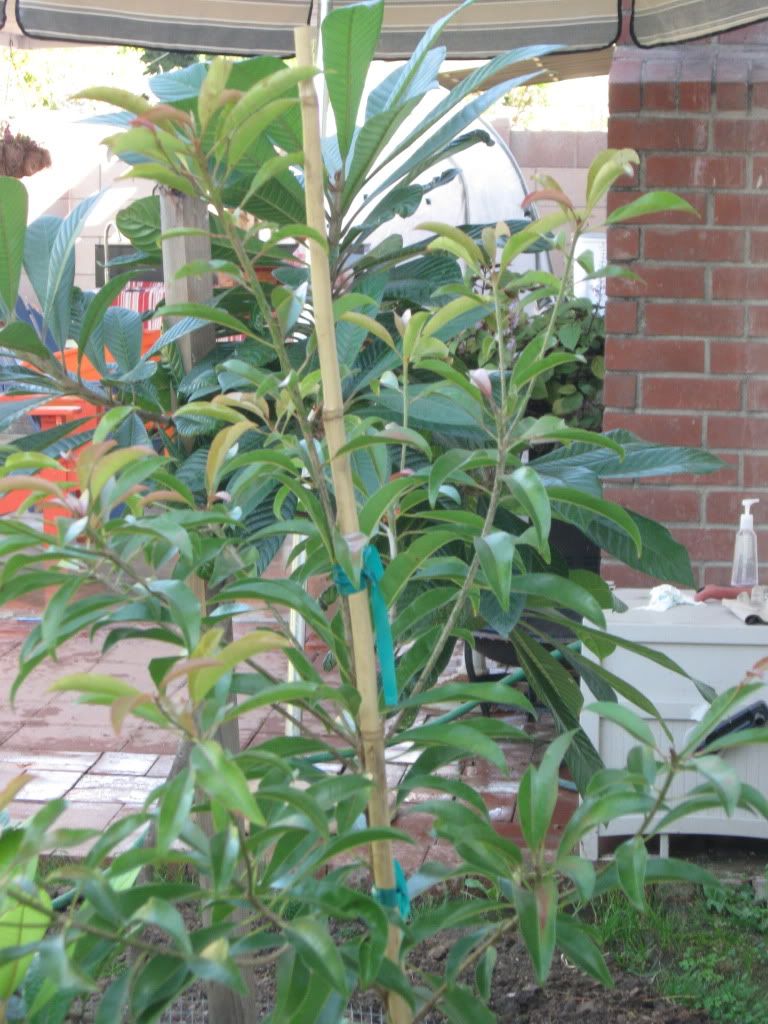 Jackfruit, in planted it. Jacob gave me this tree from Harry's seeds, I forgot the vareity.

Moro blood orange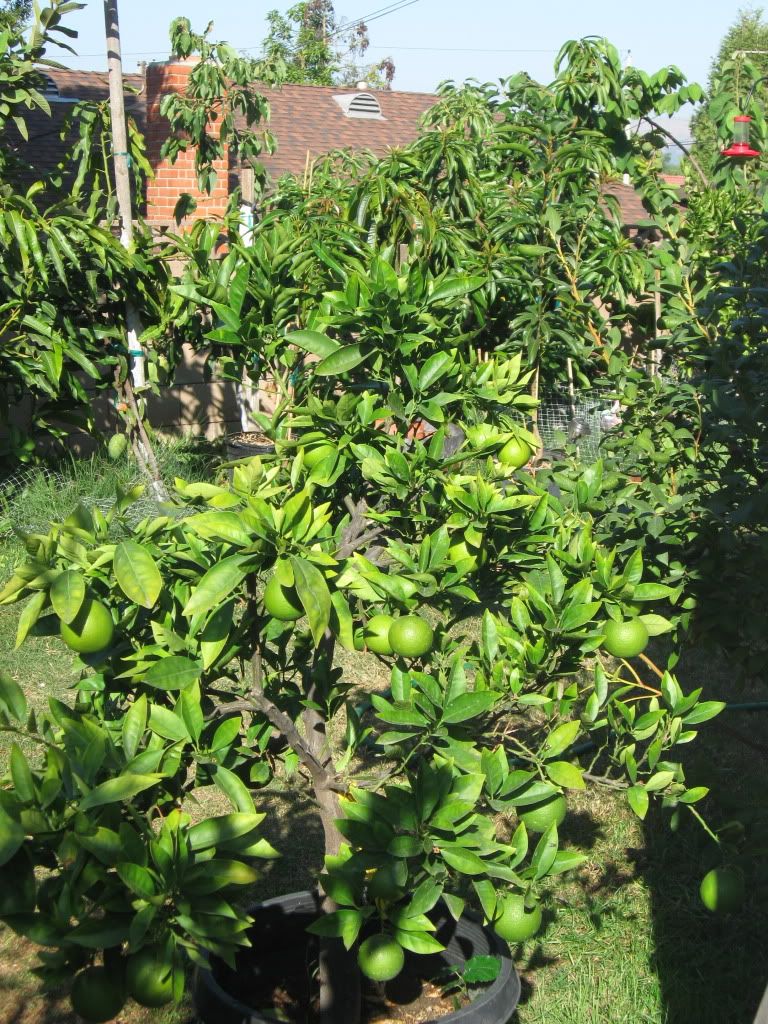 I ran out of time guys. I'll post the mangos,Annonas and other stuff later on.
JF