Some of my new JMG's
cherrykist
(Z-7 NC)
July 22, 2008
Please understand that some of them may be misnamed as the tags on the pots got scrambled.
This one is Chocolate silk but i have also heard it was called Yuuzuki.
This one I believe is Gray Haze.It shimmers.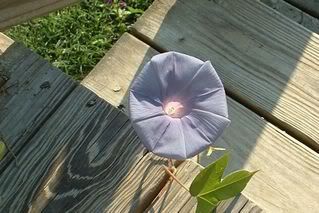 This one I believe is Gray Fog.It has more gray and a slight shimmer then the pic is showing.
This one I know is Akatsuki No Tsuyu also I have heard called blue silk. I love the varigated leaves too.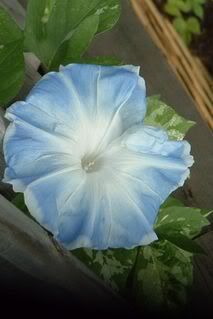 This one maybe Lavendar Chiffon.It shimmers in the light but the camera doesn't pick it up.
This last one I think maybe Morning mist.
Thanks for looking and if you know which ones I misnamed let me know. I have the list of the names I purchased just don't for sure which ones are which.
Tammy